Boston considers giving legal, non-US citizens right to vote in city elections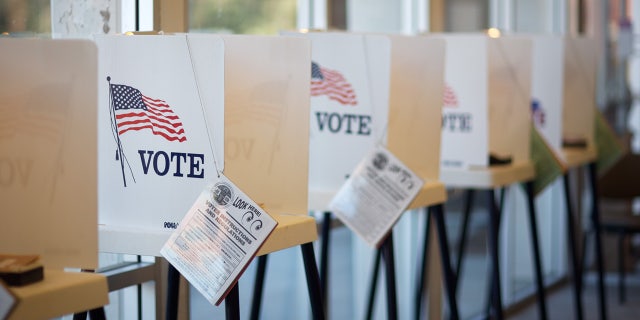 Immigrants who are in the country legally could soon be able to vote in Boston's local elections.
The Boston City Council will hold a hearing on Tuesday on whether to give non-U.S. citizens the ability to vote in city elections if they are in the country legally, WCVB-TV reported.
Those who could become eligible to vote would include: legal permanent residents, DACA recipients, those with Temporary Protected Status and visa holders.
Council President Andrea Campbell requested the hearing in an effort to make voting in Boston elections more inclusive, the Boston Globe reported.
On Monday, Campbell clarified that Tuesday's meeting "is just a conversation, not a vote on an ordinance."
"I can no longer only go to rallies or send resolutions to [President] Trump," she said in a tweet. "What can we DO at the local level to support our immigrants? The discussion will include voting [and] OTHER possibilities."
About 190,000 people in Boston are immigrants, which is about 28.5 percent of the population, according to WCVB. Immigrants in Boston also contributed $116 million in state and local taxes, a 2015 "Boston by the Numbers" report said.
Immigrants with legal status are not eligible to vote in city elections because they are prohibited by state law, according to an order filed by Campbell "to explore voting rights for immigrants with legal status."
"All members of a community should have the right to participate and be included in the governance of that community," the order read.
A change in voting law would have to be approved by the council, mayor, legislature and governor, the Boston Herald reported. Campbell had initially said she wanted illegal immigrants to vote as well but has changed her mind, according to the Boston Herald.
Campbell was first elected a city councilor in 2015. She was elected by her colleagues to city council president in 2018, according to her website.