Binghamton Mayor Draws Complaints From Veterans Over 'Cost of War' Sign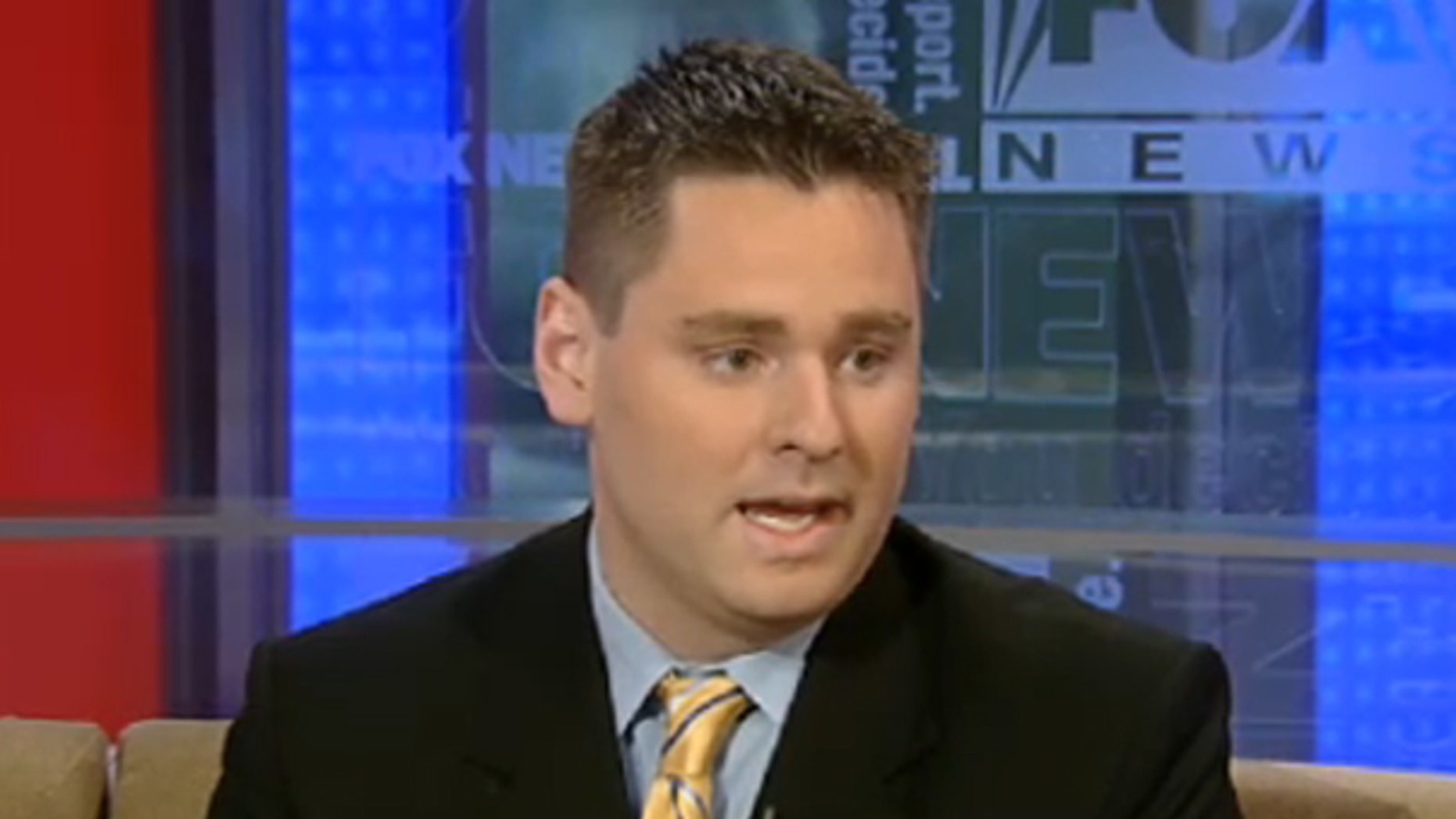 A mayor in central New York is drawing complaints from military veterans for his plans to install a digital sign on the side of City Hall giving residents a rolling estimate of what the wars in Iraq and Afghanistan are costing them.
Binghamton Mayor Matthew Ryan plans this week to put up the sign, which was donated by a local peace activist group. He said he wants to draw attention to how the nation's massive military budget drains taxpayer dollars that could otherwise be used for local infrastructure projects.
But the move has angered local veterans who served in Iraq and Afghanistan. They say the side of City Hall is the wrong place for this debate.
"This sign really does trivialize the sacrifices we've, the soldiers ... have been asked to make," said Chris Marion, a veteran of the war in Afghanistan.
Marion told Fox News that he would consider taking legal action, if necessary, to stop the sign from being displayed.
"I don't have a problem with the point they're making. I have a problem with the avenue they've taken to make that point," he said. "I don't believe that City Hall is the place to make that statement."
He said the building should not be used as a "billboard" for a political statement.
The $6,000 sign is being provided by the Broome County Cost of War Project. The estimates that will be displayed on the counter come from calculations from the National Priorities Project breaking down the cost of the wars for local communities. According to Ryan's office, Binghamton taxpayers have put up $138.6 million to pay for the two wars since 2001.
Attempts to reach Ryan for comment were unsuccessful.
The mayor said at a press conference last week that he wasn't trying to "second guess" the current administration's approach to the wars, but said the amount of money the country is spending on defense is "just unsustainable" and cutting into local budgets.
"We are all making the connection that it is now impossible to provide these essential services that our citizens expect and deserve if we continue to spend so many of our tax dollars on one part of government -- our military," he said.