Bill allowing meat from roadkill passes in Montana House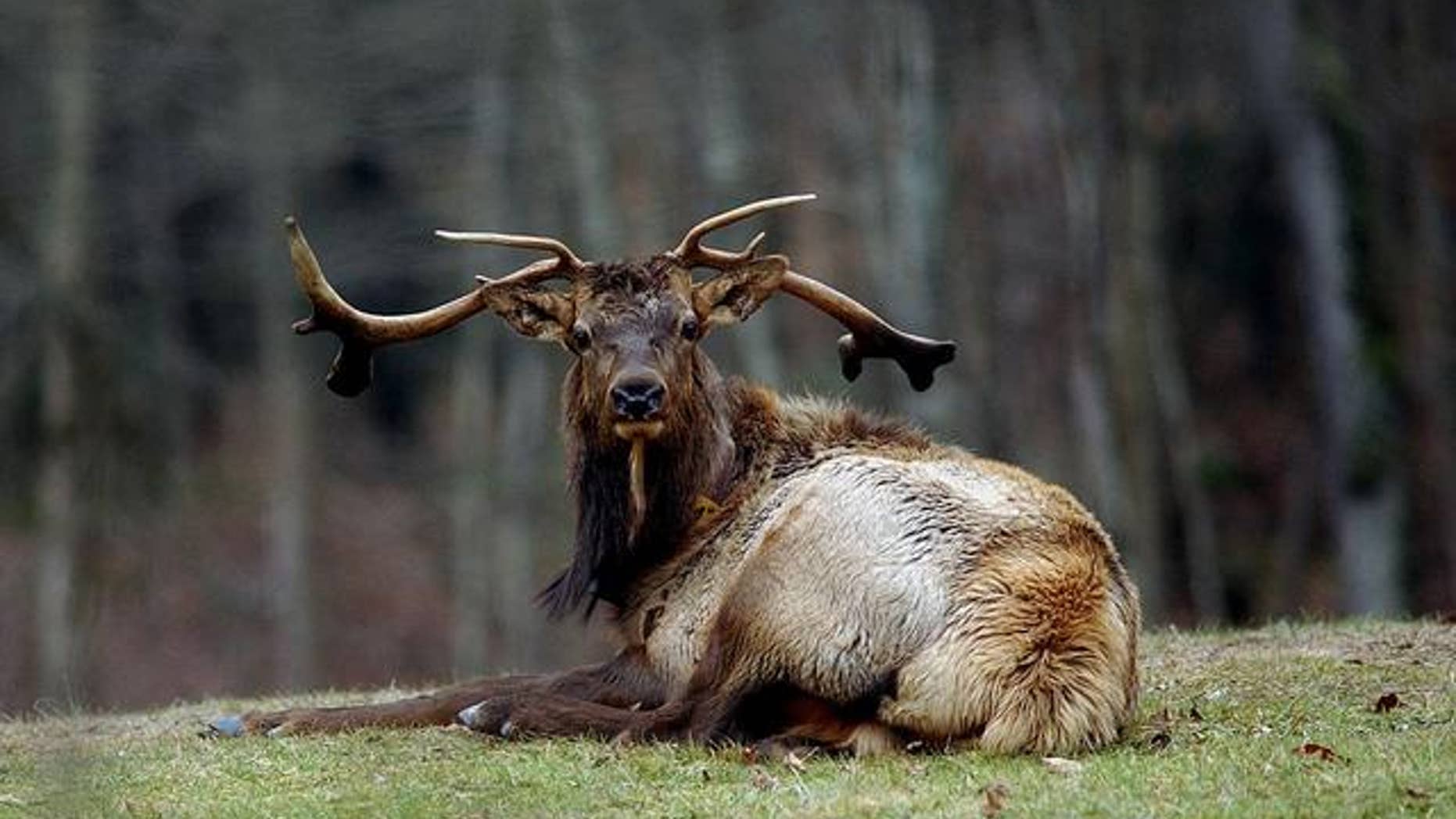 A bill allowing individuals to salvage the meat from roadkilled game animals passed last week in Montana's House of Representatives, the Daily Inter Lake reported.
The measure passed 19-2 last week in the House and is now on its way to the state Senate, according to the newspaper. State Rep. Steve Lavin, a proponent of the bill, said the legislation is better than it sounds.
"When people first hear about it — roadkill — some of them think this is a crazy bill, but it's not," Lavin told the newspaper.
Lavin originally drafted the bill to allow generic "game animals, fur-bearing animals, migratory game birds and upland game birds" to be salvaged. But the idea was raising concerns among officials with Montana Fish, Wildlife and Parks, according to the newspaper.
Many different kinds of game animals, including Bighorn sheep, bears and mountain lion, are killed by vehicles in the Thompson Falls area. The bill would allow to salvage the animals solely for their meat.
"As people know, people hit a lot of animals on roadways, and I mean a ton of them," Lavin reportedly said. "There's a lot of good meat being wasted out there."