Bernie Sanders: Starbucks CEO 'dead wrong' on government-run health care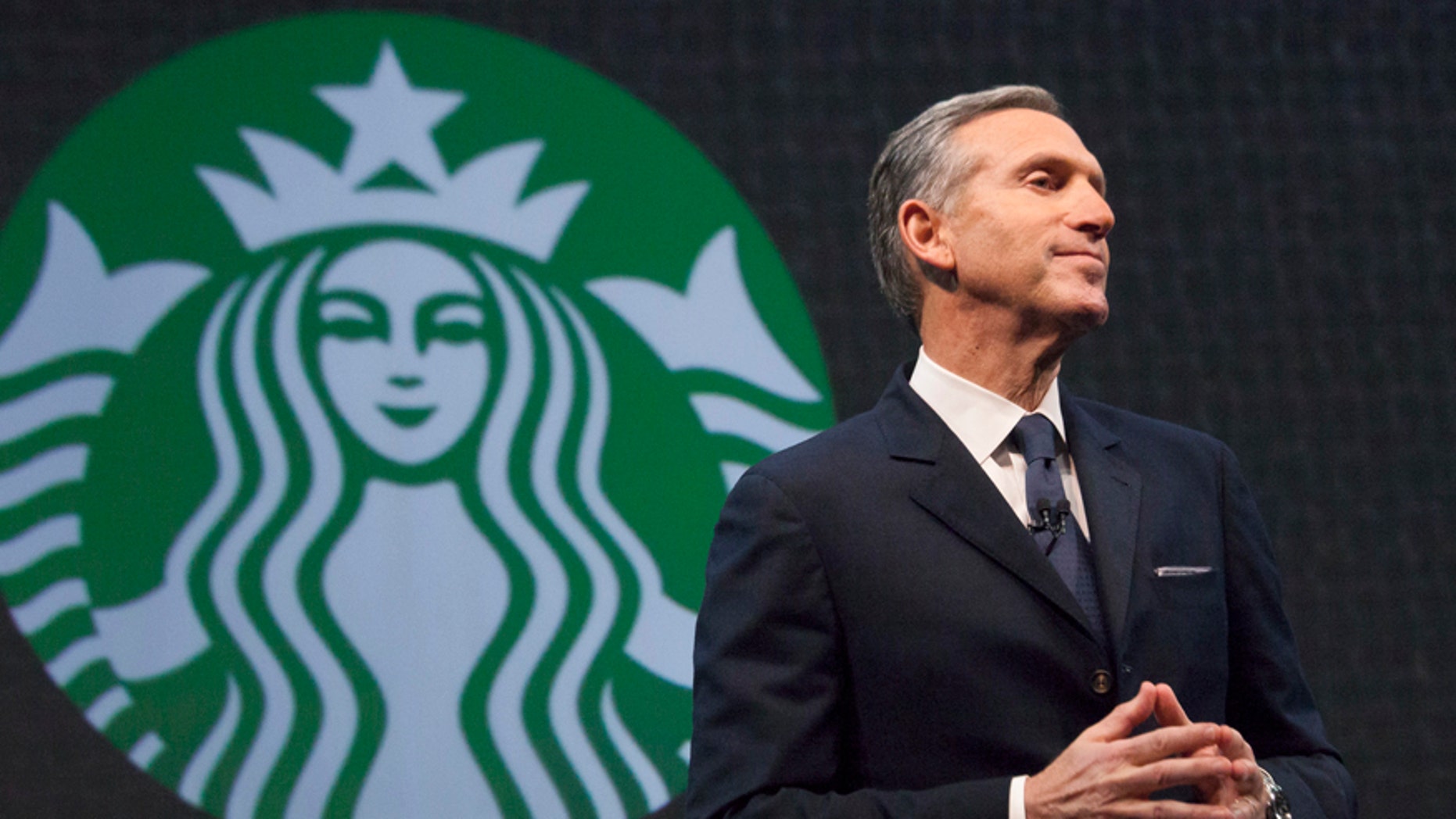 Liberal Sen. Bernie Sanders says outgoing Starbucks CEO Howard Schultz is "dead wrong" for saying that moving to a health care system fully funded by the government isn't realistic.
The Vermont independent, who has been pressing for the U.S. to move toward socialized medicine, was asked to respond to comments Schultz made about the plan in another interview.
Schultz recently announced that he would be leaving Starbucks and said he was considering "public service." He said on CNBC he was concerned about the way "so many voices within the Democratic Party are going so far to the left."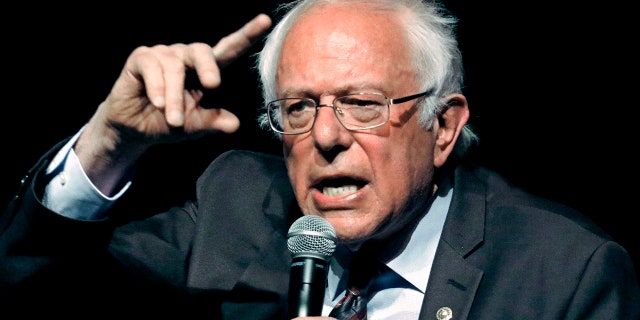 "And I ask myself, how are we going to pay for all these things? In terms of things like single-payer or people espousing the fact that the government is going to give everyone a job, I don't think that's realistic," he said.
CNN's Chris Cuomo asked Sanders about the possibility of Schultz running as "the Left's Trump" who may go up against the current president in 2020.
Sanders said he didn't know Schultz but his comment was "dead wrong."
"You have a guy who thinks that the United States apparently should remain the only major country on earth not to guarantee health care to all people," Sanders said. "The truth of the matter is that I think study after study has indicated that Medicare for All is a much more cost-effective approach toward health care than our current, dysfunctional health care system, which is far and away the most expensive system per capita than any system on Earth."