Ben Rhodes announces memoir of time in Obama administration called 'The World As It Is'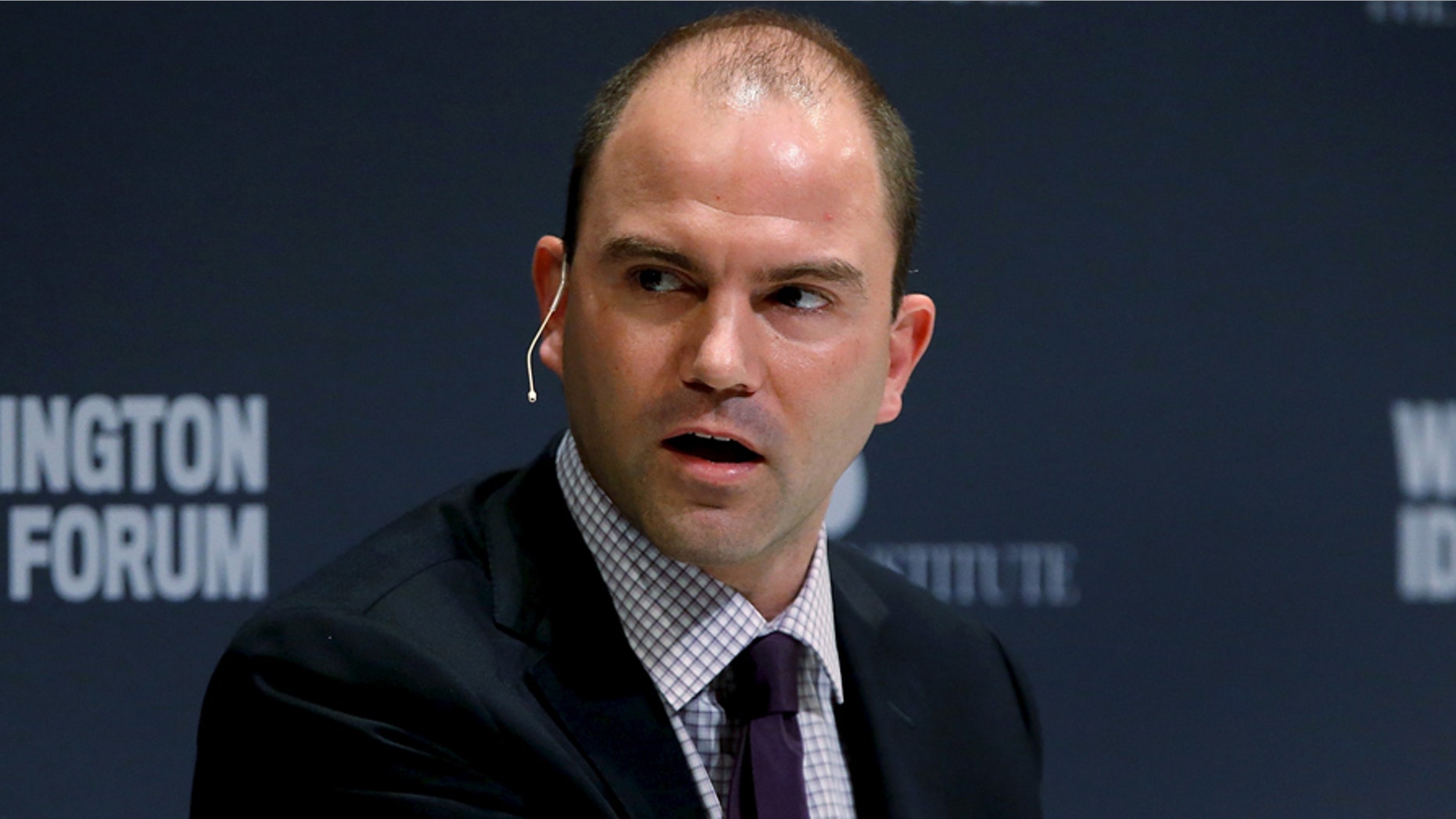 Former Obama administration official Ben Rhodes announced Thursday the release of his new book that will detail his time in the White House.
The book, entitled "The World As It Is," will be released on June 12, according to his tweet.
Rhodes moved up from speechwriter for President Barack Obama to deputy national security adviser. His book will cover events such as the killing of Osama bin Laden, the Arab Spring, negotiations with Cuba, and the Iran nuclear deal.
In 2016, Rhodes gave a now-infamous interview to New York Times Magazine in which he said that the administration had created an "echo chamber" concerning the Iran nuclear deal.
He was referring to a large number of "arms-control experts" who "hundreds of often-clueless reporters" relied on for information about the nuclear deal, one of the key achievements of Obama's second term.