As Reports Swirl on Changes in Obama's Cabinet, Gibbs Says No Big Changes Coming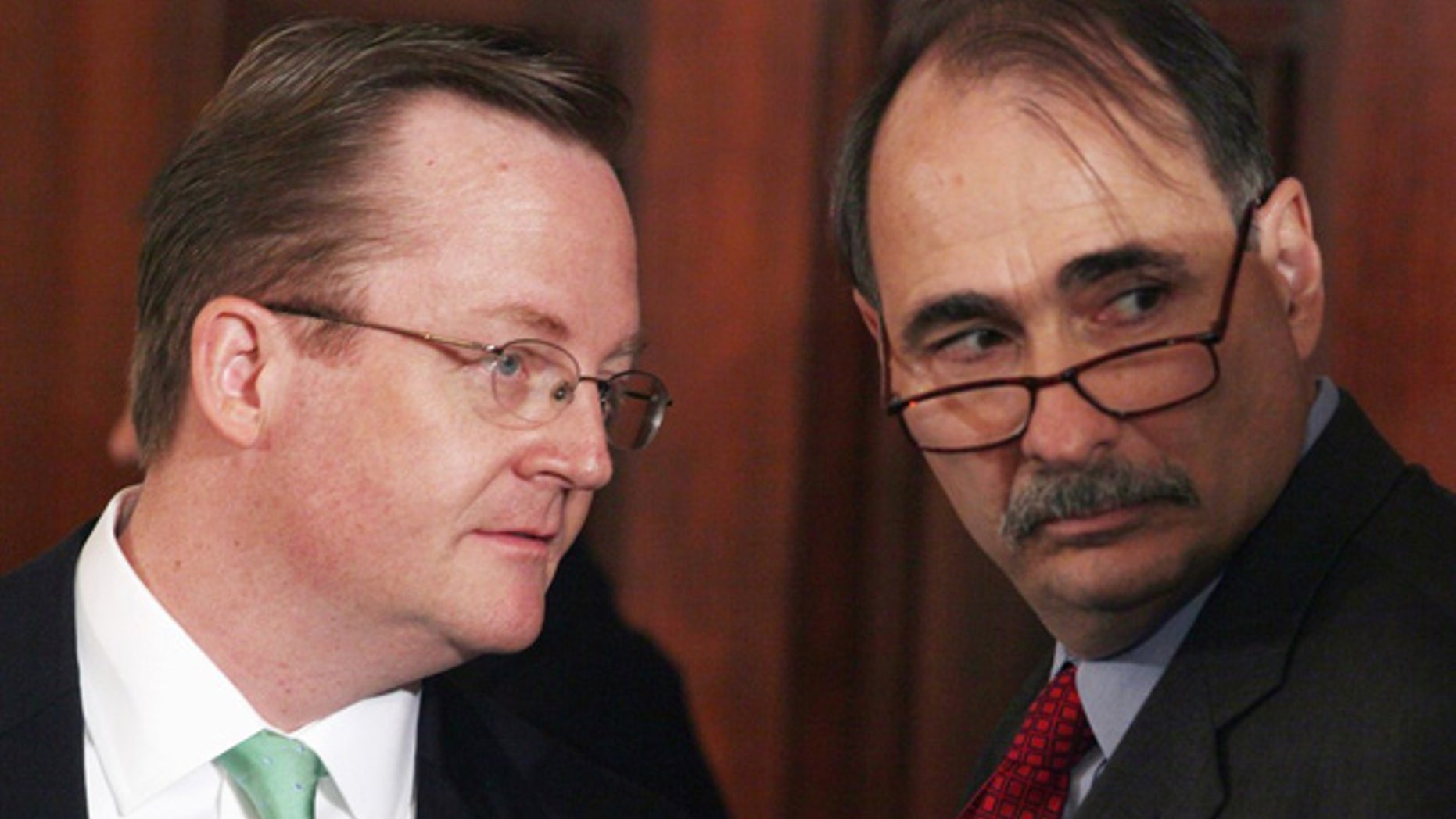 WASHINGTON -- Another disconnect between two White House spokesmen who are giving conflicting answers to coming changes in the Obama administration.
White House Press Secretary Robert Gibbs said Sunday that Americans shouldn't look for any big changes in President Obama's Cabinet as the new year gets under way.
But two days earlier, senior adviser David Axelrod said "significant changes" will be announced after the president returns from his vacation in Hawaii.
"This is a bubble. It's been an intense couple of years, and there's an advantage to bringing in folks who have a fresh set of senses -- smell, touch and feel -- about what's going on out there," Axelrod told The New York Times in an article published Thursday.
Officials have already announced big departures from the economic team -- former Council of Economic Advisers chief Christina Romer left already, and National Economic Council Director Lawrence Summers is headed out shortly after the new Congress convenes. Jacob Lew has already replaced Peter Orszag as head of the Office of Management and Budget.
Calling the president's team "very talented," Gibbs told CNN on Sunday that much work has yet to be done in the Treasury Department as well as at the Health and Human Services Department, which is responsible for implementing the new health insurance entitlement.
"I don't expect quite honestly big changes. I think we've had a very capable and good Cabinet that has helped move the president's agenda forward," he said.
Elsewhere, Defense Secretary Robert Gates, a holdover from the Bush administration, has been very clear about his intention to leave in 2011.
The Washington Examiner reported Saturday that outgoing New Mexico Gov. Bill Richardson could succeed Hillary Clinton as secretary of state. Citing "numerous sources" saying Richardson may replace Clinton and wants a job in the Obama administration and Clinton may be interested in taking a break, the paper noted Richardson's recent "unofficial" trip to Pyongyang to try to ease tensions between the North and South Korea.
Richardson said Friday that he twice briefed the administration since his return.
Gibbs and Axelrod are also expected to shift roles. Axelrod is leaving the White House to gin up the president's re-election campaign, while Gibbs may move to another role within the executive office.