Another top Trump communications staffer leaving White House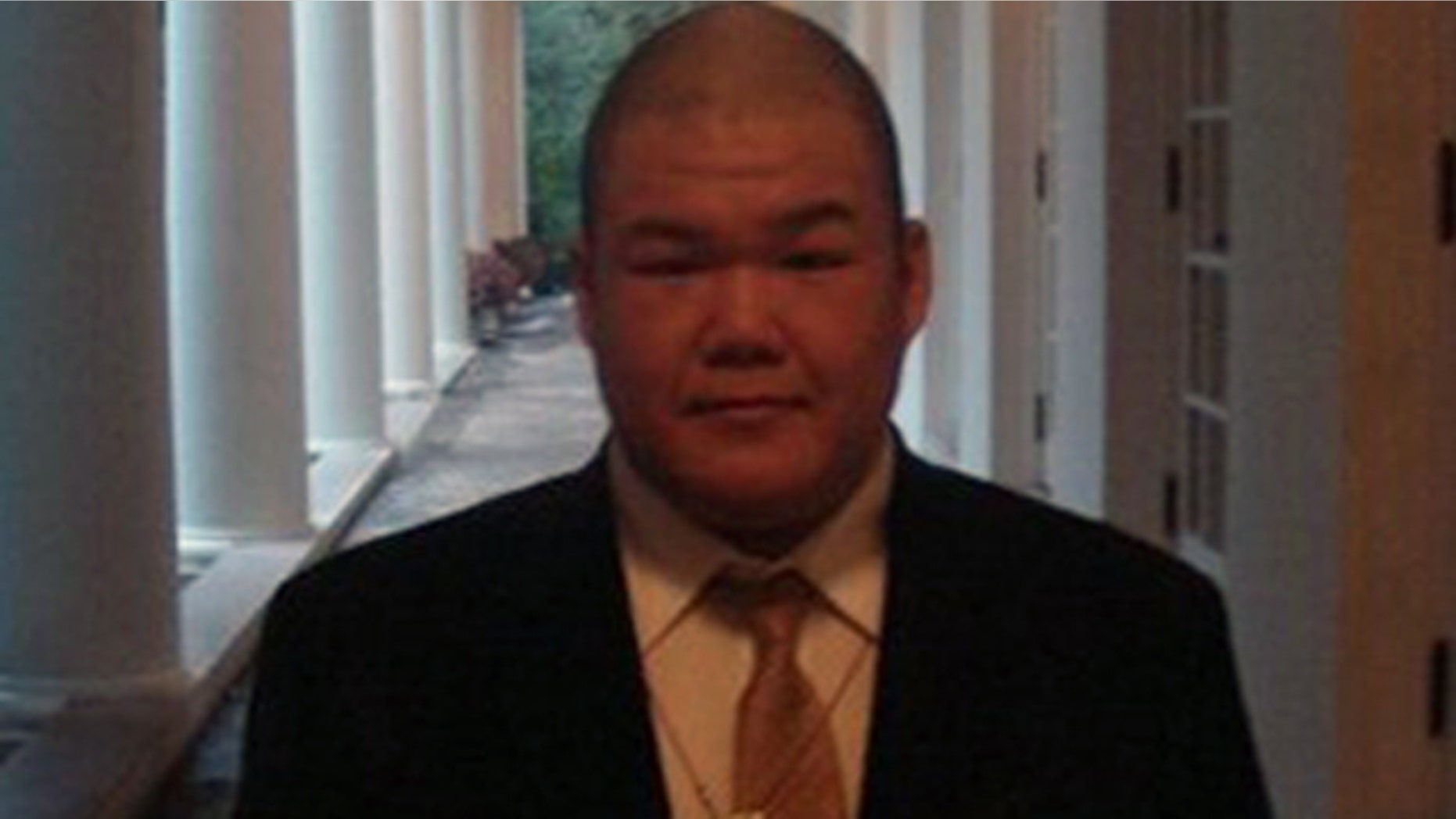 White House communications aide Steven Cheung is leaving his position as the Trump administration's communications office continues its transformation, two White House officials told Fox News Monday.
Cheung was one of the last remaining aides from the Trump campaign still working at the White House. His last day will be sometime next month.
Prior to joining the Trump campaign in July 2016, Cheung was the communications director for the Ultimate Fighting Championship (UFC) for three years. Sources told Fox News that he is considering leaving politics and getting back into the world of sports and entertainment.
Cheung is respected and liked by many in the White House and has acquired the reputation of being humble as well as an honest broker.
Last week, the White House confirmed that aide Kelly Sadler had left her job weeks after she made a comment mocking Sen. John McCain's brain cancer.
Sadler's departure came weeks after Fox News learned that several White House communications staffers were informed in closed-door meetings that a major purge of their ranks was imminent.
Senior officials in the White House communications office also decided to cancel the large morning communications team meetings attended by lower-ranking staffers in an apparent effort to clamp down on leaks.