American veteran detained in North Korea may be victim of mistaken identity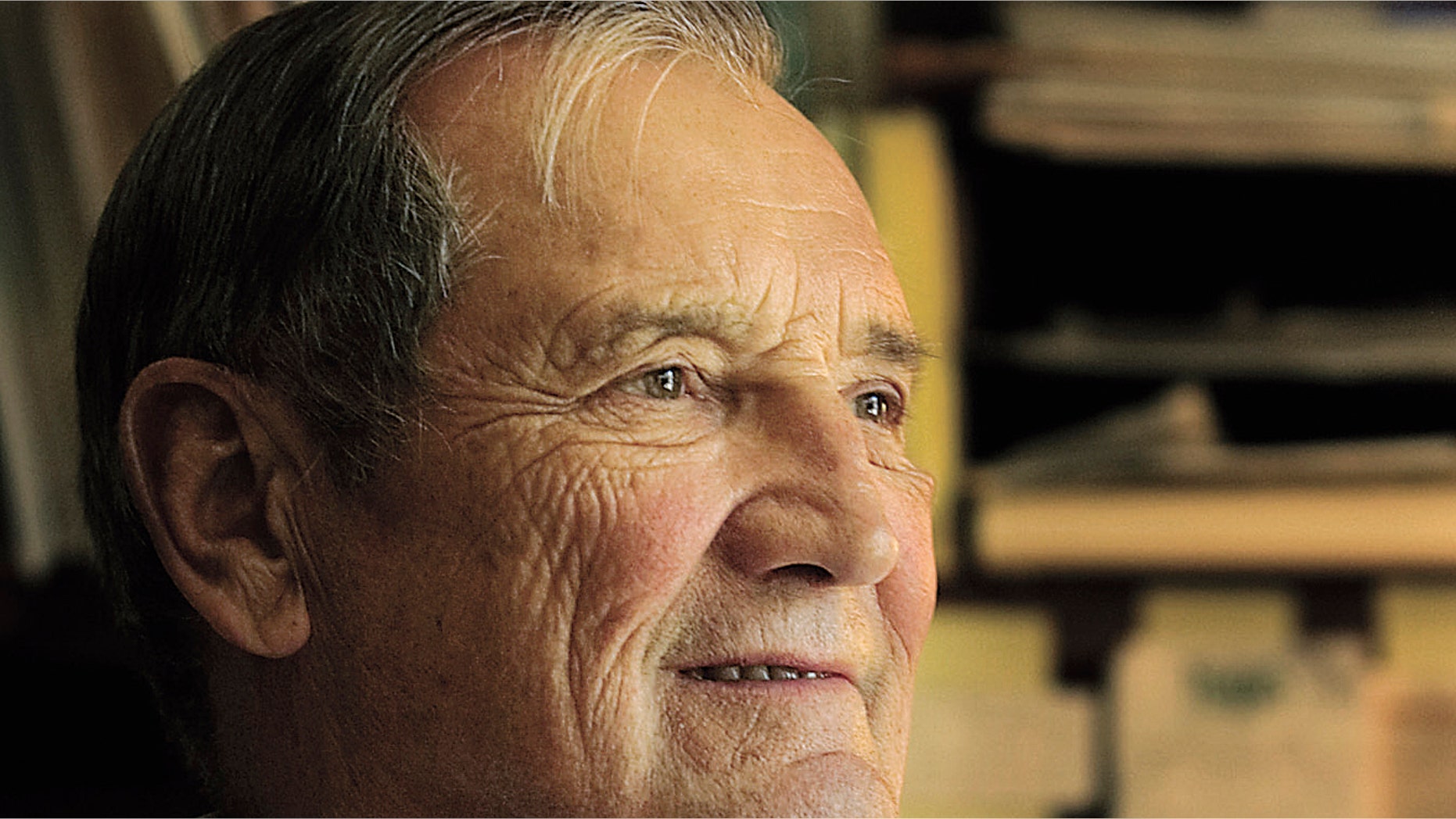 WASHINGTON – After an 85-year-old American war veteran was dragged off an airplane and thrown in a North Korean prison a month ago, there are new reports he may have been the victim of mistaken identity.
Merrill E. Newman was traveling with a group on a tour bus through North Korea, and was taken away after boarding an Oct. 26 flight out of the country, his family says.
"They had checked out of the hotel, gone to the airport, boarded the plane," his son Jeffrey Newman told ABC News. "We understand [they] were five minutes from taking off when the Korean official came aboard, asked to see his passport then asked the stewardess to ask him to leave the plane and he left the plane with apparently no incident or drama and he's been there ever since."
But the North Koreans may have thought they were detaining a highly decorated U.S. Korean War veteran who happens to have the same -- or almost the same -- name as him.
Merrill H. Newman, 84, was awarded the Silver Star for holding off a heavy Chinese attack during the war. Both men fought in the Korean War, have almost identical names and are around the same age.
"The thought did occur to me ... that maybe there's a case of mistaken identity," Merrill H. Newman, who lives in Beaverton, Ore., told Reuters.
The family of 85-year-old Merrill E. Newman, now say they fear for his health and safety.
Merrill E. Newman's wife says the whole thing was a "misunderstanding" and has been pleading with officials at the State Department to intervene.
"We just hope whatever that misunderstanding is will be resolved very quickly and that he can return," his wife Lee told ABC News.
The biggest worry now, Merrill E. Newman's family says, is that the former finance executive has a heart condition and has run out of medication.
His family reportedly has sent more medicine to authorities in Beijing with the hope that they can get it to Newman. The medicine has since been picked up by a Swedish ambassador and flown to Pyongyang. However, his family says they have no idea whether he has received the medicine. Swedish Embassy officials are negotiating on Merrill E. Newman's behalf with North Korea because the United States has no diplomatic dies to North Korea, the State Department has said.
Calls to the State Department by FoxNews.com for additional comment were not returned.
"We've no contact from him. We know nothing about his status," his son said.
Merrill E. Newman had spent three years in North Korea as an infantry officer during the Korean War. He had traveled to South Korea in the past but had wanted to return to North Korea, his son said.
Since 2009, North Korea has detained six Americans, including Kenneth Bae, 45-year-old a Korean-American Christian missionary. Bae was arrested a year ago while leading a group of tourists in the northeastern part of the country. Bae is a U.S. citizen but had been living in China for the past seven years. He was sentenced to 15 years' hard labor but was transferred to a hospital after falling ill.
In late August, an invitation sent from North Korea to a senior U.S. envoy to discuss Bae's release was rescinded.
The Associated Press contributed to this report.