Ali Noorani: Conservatives Agree, Immigration Reform Can Be Good Policy and Good Politics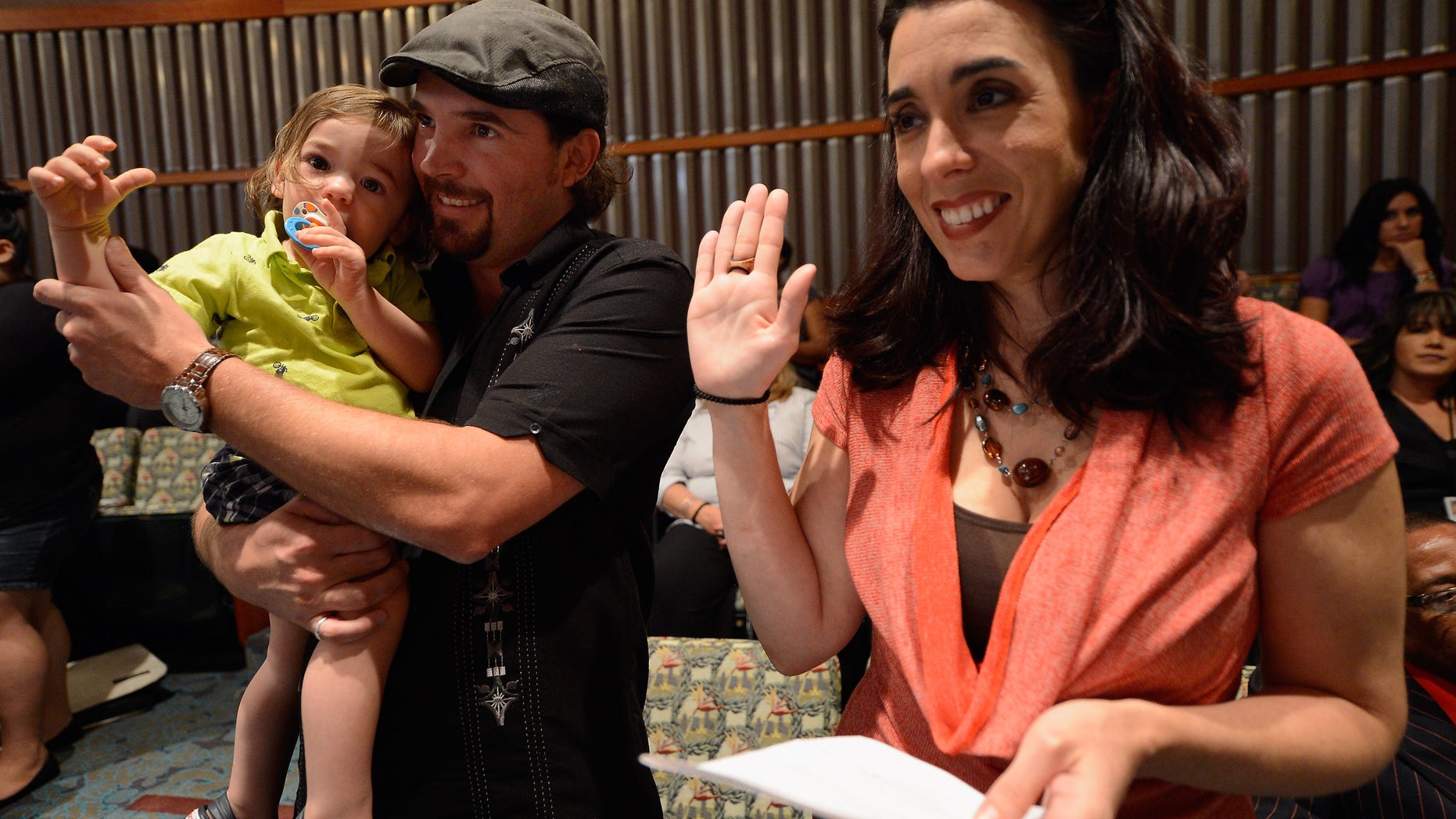 As the race for president heats up, none other than Grover Norquist, president of Americans for Tax Reform, wants cooler heads to prevail when it comes to immigration policy.
In the Midwest, where immigrants are key to population growth, competitiveness and prosperity, Norquist told an audience of moderate and conservative business, faith and law enforcement leaders that all of us must welcome immigrants and work for better immigration policy from Washington — no matter our political leanings.
"Immigration is the most important thing to focus on if you're concerned about America as an economic power," Norquist said at the Midwest Summit on immigration. "Not only is it good policy to have dramatically more immigration than we do today, and a path for those who are here; it's also good politics."
With members of Congress escalating partisan rhetoric about immigration policies, and after presidential and vice presidential debates that included a combined zero mentions of immigration, it is not clear that our political leaders and candidates are listening.
They should be.
As polls tighten ahead of next month's election, the importance of Latino and other new American voters to both presidential candidates is all the more clear. And the candidates are talking about the need for immigration reform as a big part of the case they make to these voters.
But, as the Midwest Summit made clear, Latinos aren't the only ones who demand a better immigration process. Take the top law enforcement official in Indiana, Attorney General Greg Zoeller, who sees that federal inaction leaves states in the lurch.
"Our hope is that a candid discussion of the impact on states and communities will help refocus attention on states' needs in terms of public safety, education and commerce as leaders reform U.S. immigration policies, consistent with our constitutional principles," Zoeller said.
From Michigan to Minnesota and from Kansas to Ohio, leaders recognize the need for a federal immigration process that reflects the values that define us as Americans: that all people are created equal, that families should stick together, that we should reward hard work.
The chorus is getting louder, and the range of voices is getting more difficult for our leaders in Washington to ignore.
"There is a massive shift on immigration that is occurring within the evangelical churches in America," said Leith Anderson, president of the National Association of Evangelicals. "We discovered that when pastors of our churches teach what the bible says, people's attitudes change on immigration. If people read about what the Old Testament says on welcoming the stranger, people change their minds."
Business leaders are stepping up as well, recognizing that new Americans breathe new life into communities that are struggling, including those where populations have declined. Detroit, Dayton and Cleveland are among the cities rolling out a welcome mat out for immigrants, who were more than twice as likely as native-born Americans to start a new business in 2011, according to an August report by the Partnership for a New American Economy.
"Immigrants create jobs, they don't take jobs," said Steve Tobocman, director of the Global Detroit economic revitalization effort. "And that's especially true in Michigan and in Detroit."
The Midwest is not alone in being forward-thinking on immigration. Earlier summits in the Mountain West and Southeast show that a nationwide consensus is emerging for immigration policy that respects the rights and contributions of everyone in our communities, no matter where you were born.
The voices of leaders across the political spectrum and above the political fray is clear: Improving our nation's immigration process in a way that celebrates freedom and values hard work is not a Latino challenge but an American challenge.
Now it's time for our political leaders and candidates to respond — not with partisan rhetoric that spins our economic wheels and polarizes our communities, but with their own rational debate about how to welcome immigrants and move our country forward.