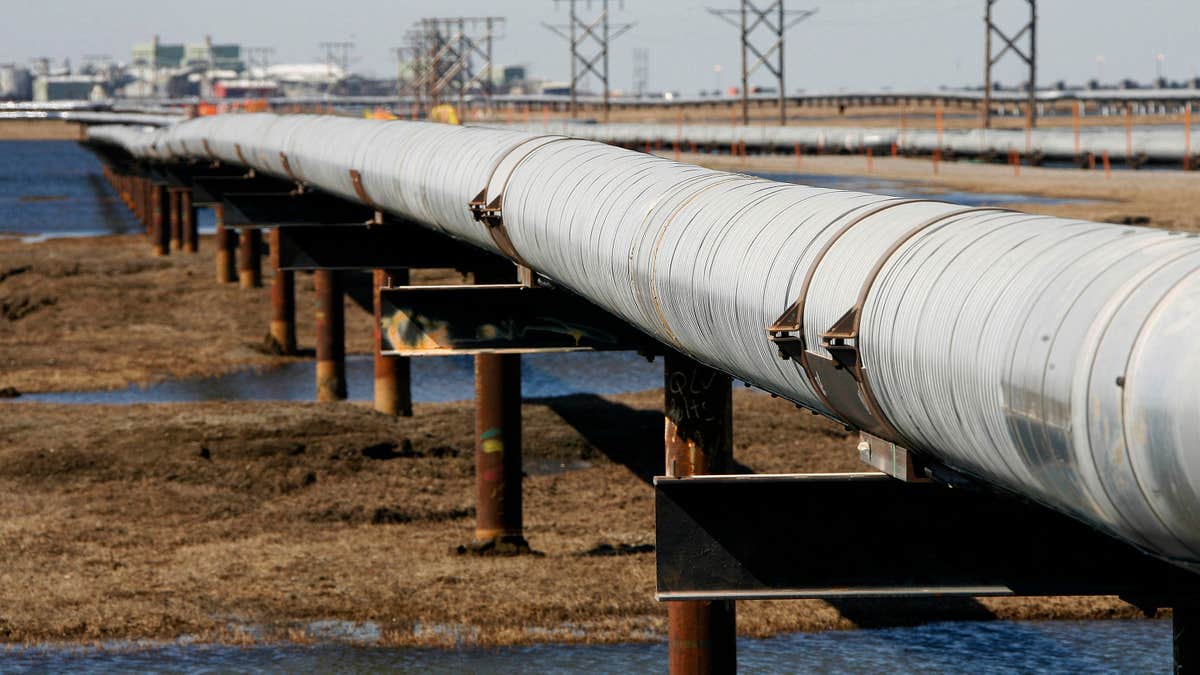 Alaskans are bringing the debate over oil drilling in the Arctic National Wildlife Refuge to the U.S. Capitol.
At a hearing on the Hill, Alaska Gov. Bill Walker and Republican lawmakers told a Senate committee that drilling would create jobs and enhance energy security.
Walker and other drilling supporters say they're confident that a GOP plan to open a small part of the 19-million-acre refuge to drilling would maintain environmental protections and conserve wildlife.
But a leader of an Alaska Native tribe told senators that oil development would threaten the refuge's pristine coastal plain, "the sacred place where life begins" and home to caribou that provide the tribe's subsistence.