After shooting, Pasco Latinos urge city council to have more balanced voting districts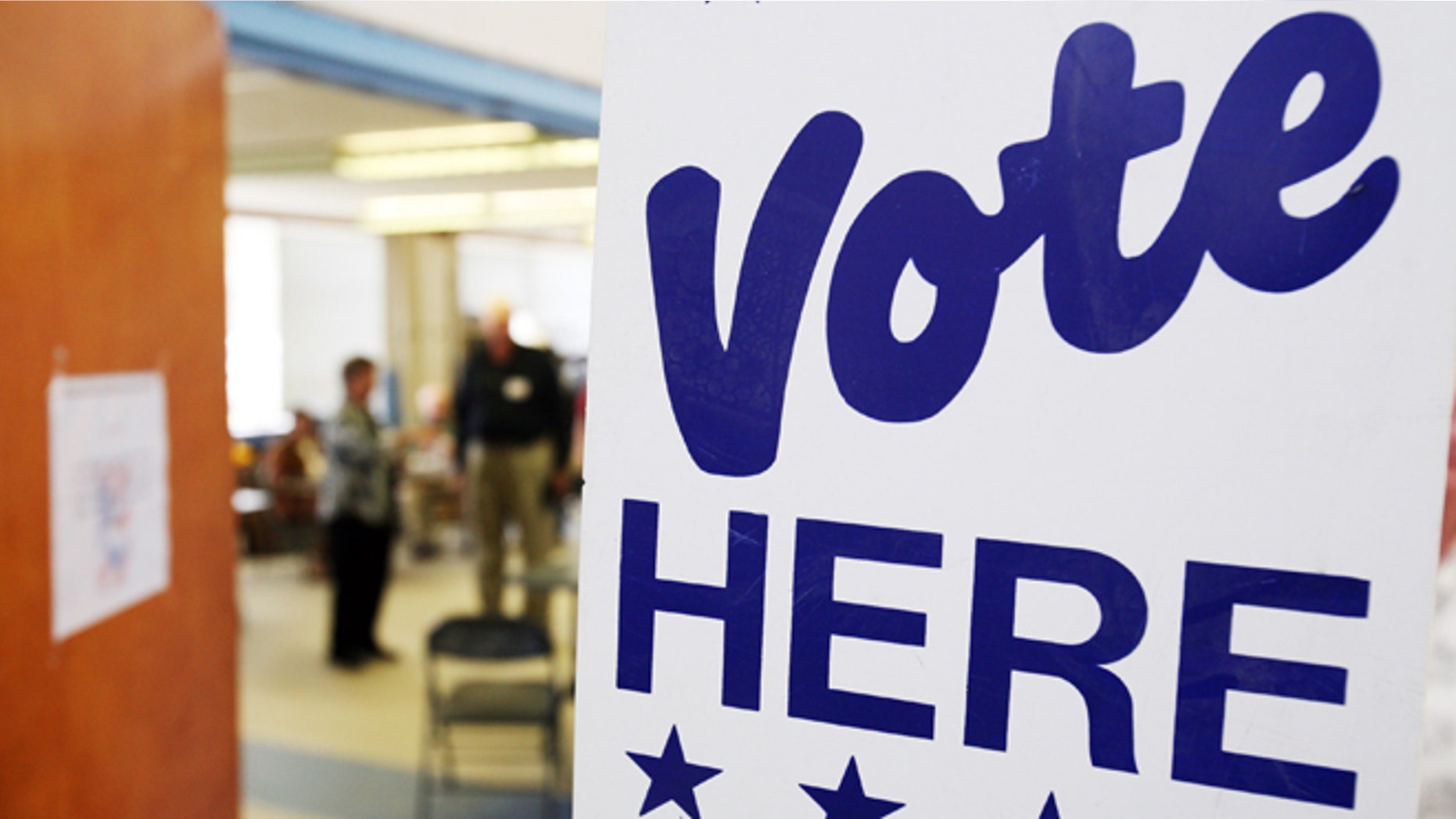 In the wake of the shooting by police earlier this month of an unarmed Hispanic man in the small southeastern Washington state town, a number of Latino residents from Pasco addressed city council arguing that forcing council candidates to run citywide in the general election dilutes the Hispanic vote.
The town, which is currently 56 percent Hispanic and thirty-one percent of the voting-age population is Latino, in considering options that would give two of the five districts a Hispanic majority, but district boundaries currently are based on voting precinct boundaries established by the local county and each district must not deviate by more than 10 percent from other districts.
The proposed maps are not in favor of the Hispanic voter and "don't even come close to what we're trying to do and what is trying to be done across the state, to protect rights and civil voter rights," David Cortinas, the publisher of Pasco's Spanish-language weekly newspaper La Voz, said during the meeting.
Eileen Crawford, a former Pasco councilwoman, told the Tr-City Herald that any efforts to have two Hispanic districts are erased when the vote goes to the full city.
Currently in Pasco, if three candidates run for a seat a primary election within the district will decide the top two and then those two will move on to the general election, but this time the voting is open to all residents of the city. Along with the five districts, the city also has two council members who are elected at large.
Pasco redraws its council boundaries every two years because of the city's growth to the west.
Crawford said that its time to take the "brave step forward" in letting district candidates run in their district only.
The fervor of the city's Latino population comes as hundreds of protestors took to the town's streets last week to express their anger at the shooting of Antonio- Zambrano-Montes, who was killed by Pasco police after throwing rocks at officers.
Some observers say that the protests and rallies being held in the wake of his death are a sign of long-held feelings of neglect and disenfranchisement in the Latino community in Pasco – and in other parts of Washington state.
"This is one of the issues in Washington," Peter Bloch Garcia, the executive director of the Latino Community Fund of Washington, told Fox News Latino. "They're not proportionately represented on any level of government in Washington state."