Karl Rove: Donald Trump has just 60 days to convince voters he's the one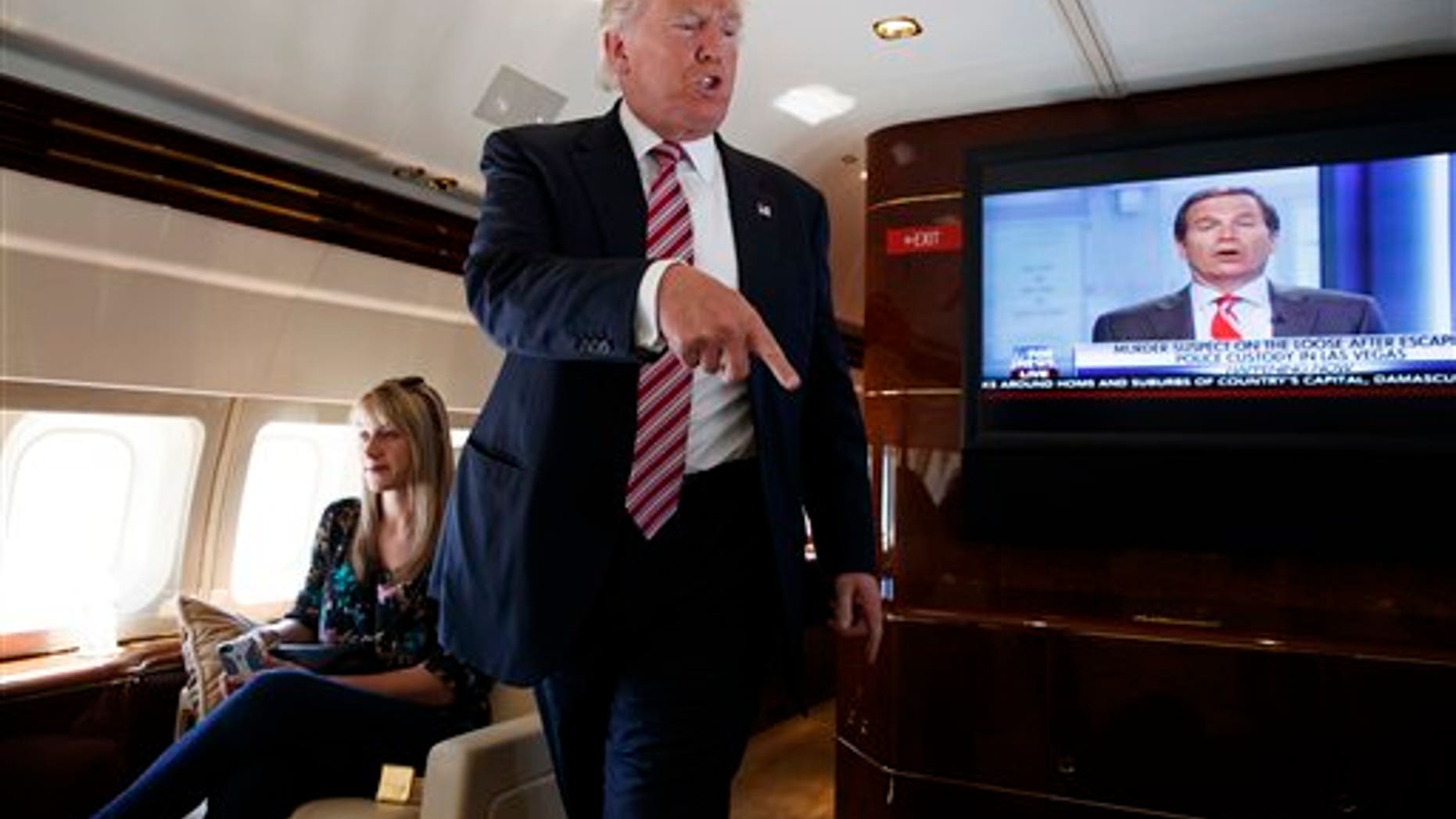 Donald Trump and Hillary Clinton have only 60 days left to change voters' minds, and they have a long way to go. The Republican and Democratic nominees remain the most unpopular presidential candidates ever polled.
Only 41.2% of voters have a positive view of Mrs. Clinton and 55.1% have a negative view, according to Wednesday's Real Clear Politics average of recent surveys. That's roughly where she stood before the party conventions in July. The FBI's release Friday of damaging documents about her private email server will likely make those numbers even worse next week.
Mr. Trump's ratings are also dreadful. After three calamitous weeks following the conventions, he fell in mid-August to 33% favorable and 62.7% unfavorable in the Real Clear Politics average. Those figures have improved somewhat to 37% positive and 58.5% negative. But absent an earth-shattering revelation, the general dislike of both candidates will probably hold through Election Day.
In the head-to-head matchup, Mr. Trump has cut Mrs. Clinton's lead by more than half in a month, as undecided independents have moved his way. On Aug. 9, at the peak of her postconvention bounce, she was beating him by nearly eight points, 47.8% to 39.9%, in the Real Clear Politics average. On Wednesday, however, the race stood at 45.9% for Mrs. Clinton and 42.8% for Mr. Trump—a three-point margin. Still, in the last nine presidential elections, the poll laggard on Labor Day has gone on to win only once: in 2000, when George W. Bush grabbed the victory.
To continue reading Karl Rove's column in the Wall Street Journal, click here.