Jennifer Allen: President's State of the Union Has Implications for Health of Hispanic Families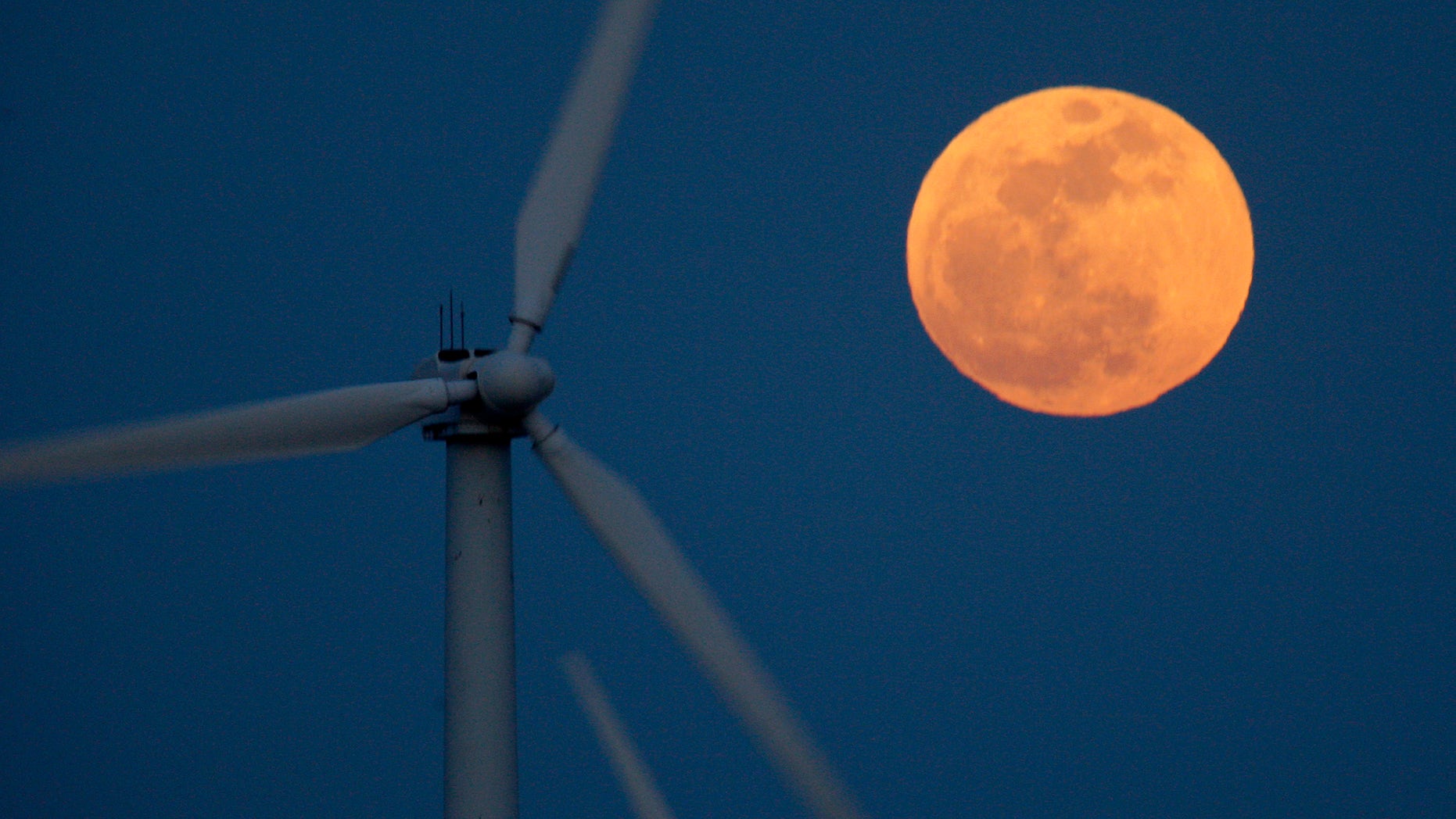 When the president linked poverty and economic opportunity to clean energy and climate change at his State of the Union address, it carried particular weight for Hispanic families. A full one in four Hispanics live in poverty, a much higher rate than the general population, and the effects of that reality go far beyond family finances. Latinos and other low income families are more likely to live in areas with poor air quality, which has significant repercussions on their health. Unless meaningful actions are taken at the state and national level, that's a problem that will only grow as air quality continues to worsen.
The President should now detail when his Administration will take the next steps to ensure that our nation truly confronts climate change while reducing pollution from power plants.
An investigative report by NBC's Dateline this month on the correlation between poverty and asthma highlighted this troubling reality. Dateline didn't focus on the ethnic background of the families profiled, all of whom were impacted by poor air quality in New York City public housing projects. But it didn't take long to notice that the children in the report happened to be Hispanic. No doubt children of other backgrounds are similarly affected in those same and similar buildings, but this shed light on how Hispanics get trapped living with poor air quality as a result of their income and where they live, and what that means for the health of their children.
The New York housing project example is far from being an isolated incident. Asthma rates have doubled in the past 30 years across America, which has led to deadly results for Latinos. Hispanics are 30% more likely to visit the hospital for asthma, and Hispanic children are 40% more likely to die from asthma as compared to non-Hispanic Whites. Regrettably, there is no shortage of examples of how Latino communities are shouldering an unequal share of poverty, asthma, and other dangers. For example, dirty power plants are increasingly likely to be located near Hispanic neighborhoods, filling the air and water with high levels of mercury and other toxics.
A 2011 study showed that nearly a third of Hispanics fish in freshwater lakes, and three fourths of those then share and eat that catch with their families, potentially exposing them to mercury poisoning that's the result of that pollution. Furthermore, the Centers for Disease Control (CDC) has found that nearly half of Hispanics live in counties that are frequently in violation of ground-level ozone standards.
The solution to this growing problem won't come from addressing health care or poverty alone. Dealing with the booming rate of asthma, for example, will require urgent measures to address not only the effects of that chronic condition, but also the sources of the problem. Smog can cause problems such as asthma attacks and even premature death. That's why strong regulations at the state and national level are needed to ensure all of our families have clean air in our homes, schools, and neighborhoods.
On the state level, strong air quality regulations are being considered in states like Colorado, while communities in New Mexico are organizing to ensure their utility cuts pollution and moves toward a clean energy future.
On the national level, the president has already instructed the Environmental Protection Agency to work with local communities to propose regulations to limit carbon emissions from coal-fired power plants, the greatest source of greenhouse gasses and the type of carbon pollution that contributes to smog. As one of the communities most affected, Hispanics need to speak up and express their support for these measures.
The president emphasized that the circumstances of your birth should not determine your ability to get ahead. We shouldn't miss the connection with our environment and our health, because the place you're born and where you live shouldn't burden you with poor air and water quality. The president should now detail when his administration will take the next steps to ensure that our nation truly confronts climate change while reducing pollution from power plants. Our children's health and our country's future depend on it.