Texas Parents To Fight Daughter's Alleged Cyberbullies In Court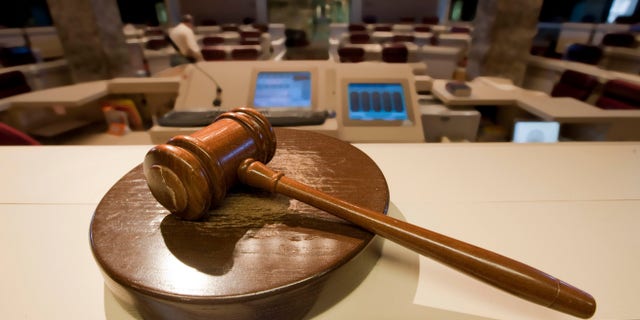 One Texas family is fighting back against teen cyberbullying.
They're taking the issue to court.
Reymundo and Shellie Esquivel are planning to file a lawsuit this week that alleges that six of their daughter's schoolmates set out to make life miserable for their daughter – as well as some other students – through Instagram.
"When we opened up the web page on Instagram, we opened up Pandora's box," Shellie Esquivel said during an interview on NBC's "Today" show. "There was a picture of her and all these vulgar postings of her underneath the photograph."
While some photos were routine ones lifted off social media accounts of the alleged victims, others were more worrisome, according to a story on Today.com
"Some of them were topless photos of females, bottomless photos of males," Esquivel said.
The Instagram page, which had almost 1,000 followers, shut down after the Esquivels filed for a restraining order.
"How many children is it going to take to commit suicide, to kill themselves, to hurt themselves … because of bullies out there? And the parents don't want to take responsibility," Shellie Esquivel said.
The Esquivel's daughter is a high school sophomore.
Tej Paranjpe, the attorney who is representing the family, expressed hope that dealing with cyberbullying in court would serve as a deterrent to those who are engaging – or considering engaging – in the harmful practice.
"The idea here is not any profit for this family," he told Today. "The idea is just to make sure everything stops."
David Schwartz, a former prosecutor and criminal defense attorney, thinks a lawsuit can succeed in giving pause to would-be cyberbullies.
"The idea that they now have to defend a lawsuit in court, I foresee it getting settled pretty quickly," said Schwartz, according to Today.com. "But I also foresee the lawsuit being used a mechanism and a vehicle to stop the conduct."
Follow us on twitter.com/foxnewslatino
Like us at facebook.com/foxnewslatino