Fans retaliate after marching band disrespects national anthem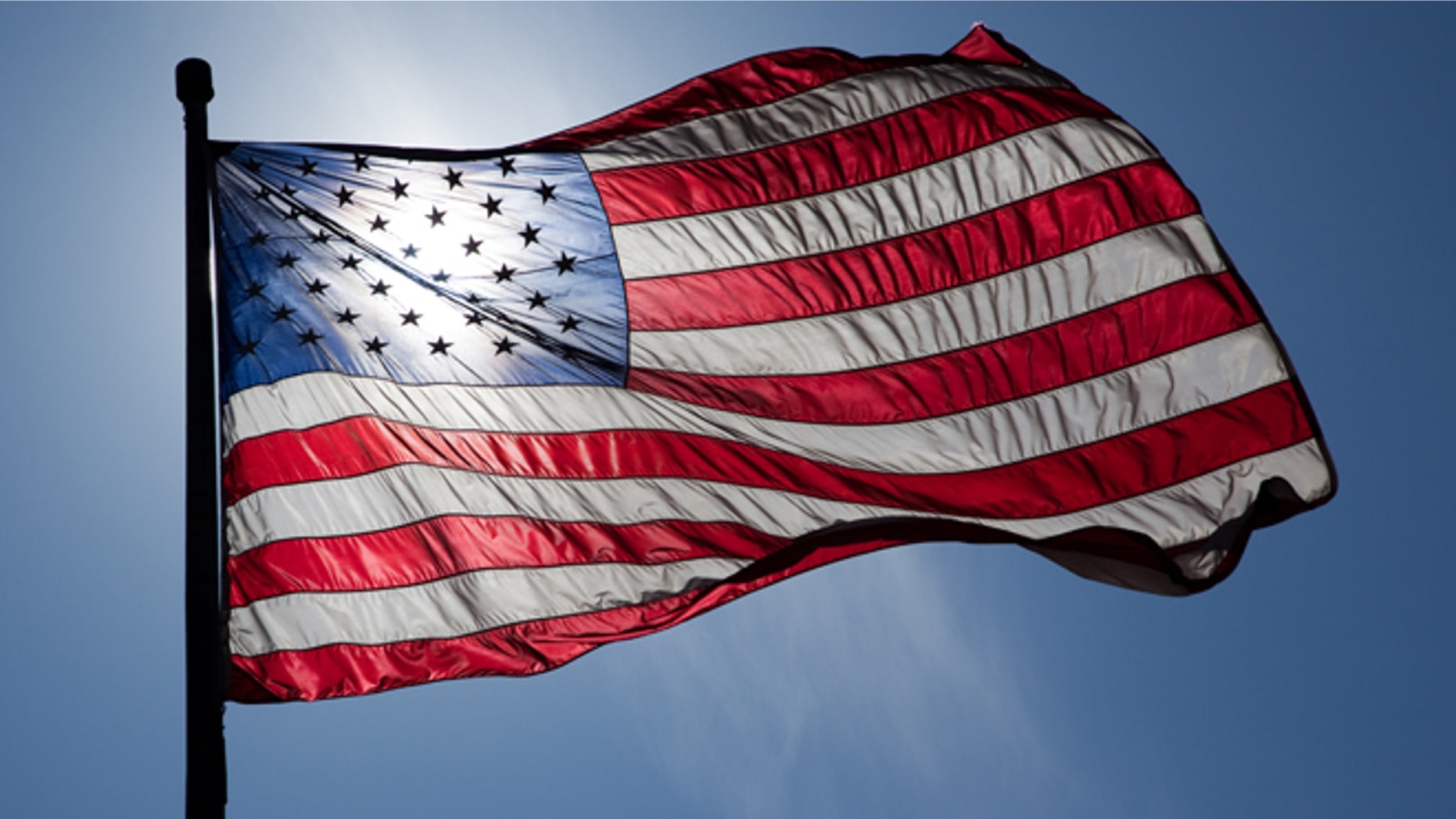 To say the East Carolina University Marching Band struck a wrong chord with fans would be an understatement.
Furious North Carolina football fans booed the band after several members refused to play the National Anthem – while others took a knee.
Click here to join Todd's American Dispatch: a must-read for Conservatives!
East Carolina's blatant disrespect of the Star-Spangled Banner happened Oct. 1st at Dowdy-Ficklen Stadium.
Local reports indicate about a dozen members of the Marching Pirates disgraced themselves on the football field.
At halftime – outraged fans got to have their say.
To continue reading Todd Starnes' column on ToddStarnes.com, click here.