Ex-CIA officer: OK, so Lulu the lab wasn't up to snuff at the CIA. She's still as smart as me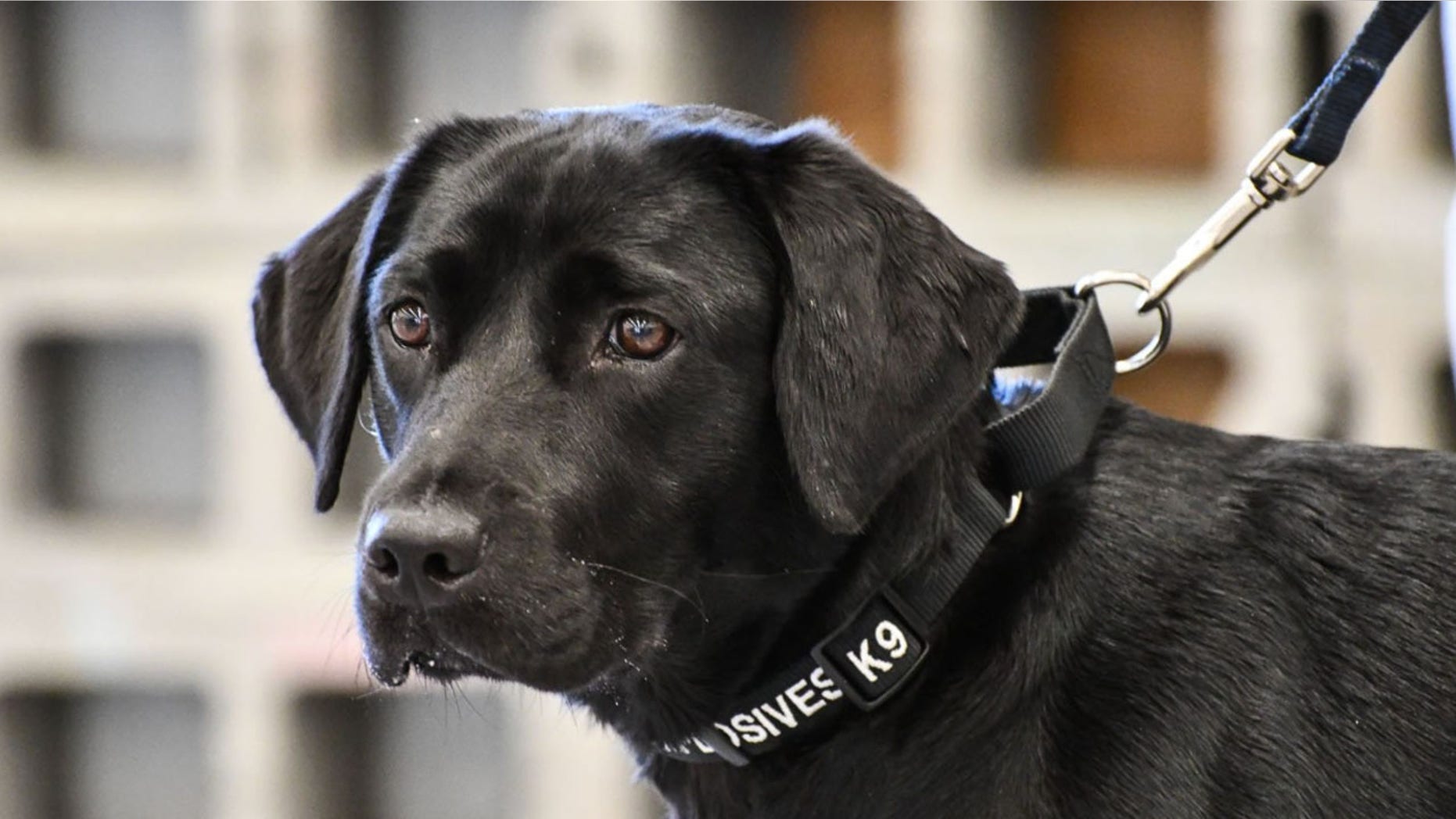 The three most common questions I get asked about the Central Intelligence Agency are:
1. "How did you join the CIA?"
2. "No, I mean, why did they take you?"
3. "What was the training like?"
My answers are usually the same:
1. "Uh, I just got lucky."
2. "Oh, yeah, I see what you mean … I guess they lowered the bar that year."
3. "It was exciting, challenging and never boring … it was tough, you had to work like a dog."
Like a dog. Anyone who has been through a long-term physically and mentally demanding training program knows what I'm talking about. Some make it, some don't.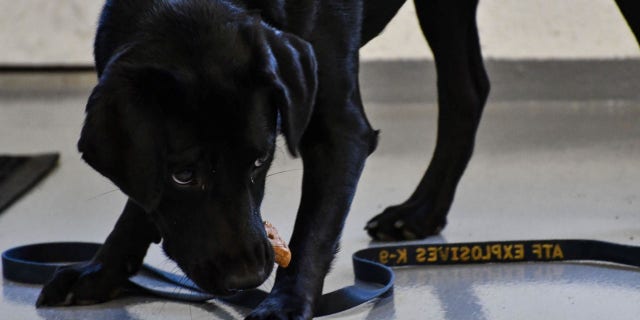 The CIA typically washes out an impressive number of recruits from each new class.   Some can't absorb the training fast enough, some realize they're not suited for the agency. And occasionally – not very often – new recruits just can't get excited enough to wag their tails.
I refer, of course, to Lulu the black Lab. The CIA announced on Twitter this week – and it was picked up by major media outlets hungry for the next spy bites dog story – that Lulu will not be continuing in her effort to be a CIA bomb dog.
The CIA's latest washout entered the Fall 2017 K9 Explosives Detection Training program with high hopes and a little puppy head full of dreams. Lulu had passed all the preliminary tests. She excelled during the accelerated house-training course … learning quickly to only pee in the little areas where the trainers had spread classified documents on the floor.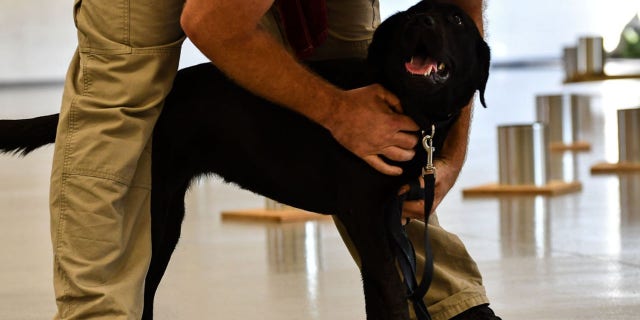 Lulu started her training just like I started mine … full of excitement, nervous and eager for a belly rub. I remember sizing up the other recruits in my class, and suspect Lulu went through the same thing. Although, looking back on it, my classmates never introduced themselves by sticking their noses up anyone's backside. That would come later as students worked to impress instructors.
My training lasted for a couple of years. As with Lulu and her puppy pals, my classmates and I needed a strict regimen of instruction mixed with constant exercises designed to reinforce the training. Our instructors were fair, firm and only occasionally did I get wacked in the nose with a rolled up newspaper. More often than not, positive reinforcement rather than a stern rebuke was the order of the day.
Lulu, according to credible sources with a solid track record of reporting, started the class well. But then, something happened. Maybe she began questioning her career choices.  Perhaps she couldn't reconcile the need for national security with the question of privacy and civil liberties. It could be that she just doesn't like the smell of explosives.
Whatever her reason, the CIA let it be known the other day that Lulu was being let go.   She reportedly lost interest in her training … sticking her nose in various canisters and noodling around cinderblocks and other materials just wasn't interesting for her any longer. She was bored and that, frankly, is not a quality you're looking for in a bomb dog.
Now some folks might accuse the CIA of puppy shaming. After all, why shine a light on Lulu's shortcomings? Is it anybody's business if Lulu can't tell the difference between C4 and Silly Putty?
Well, first of all, there's no shame in Lulu not making the cut. The fact that she was accepted into the course to begin with makes her a very good dog.  My dog Hendricks, a 100 pound English Golden Retriever with a brain the size of a chickpea, couldn't detect a small thermonuclear warhead unless it was covered in pork chops.
Hendricks is the world's finest dog, but he's nobody's idea of a rocket scientist. He's still trying to figure out who's a good boy. I think he's worried he may never get the answer to that question.
Lulu was accepted into the CIA, for crying out loud. That makes her at least as smart as me. So what that she didn't finish the course. After a few weeks of sniffing stuff, I think she demonstrated remarkable maturity in walking into the chief's office and announcing her early retirement.
Second, I'm glad to see the CIA occasionally letting the public peek into its world … it helps to humanize an organization full of wonderful, patriotic and dedicated humans. And dogs.
Best of all, the story has a happy ending. Lulu's trainer eagerly adopted Lulu. She now spends her days lying on a rug, chasing squirrels, eating treats and getting petted. Which, if you think about it, is a fine way to spend your retirement. Good girl.