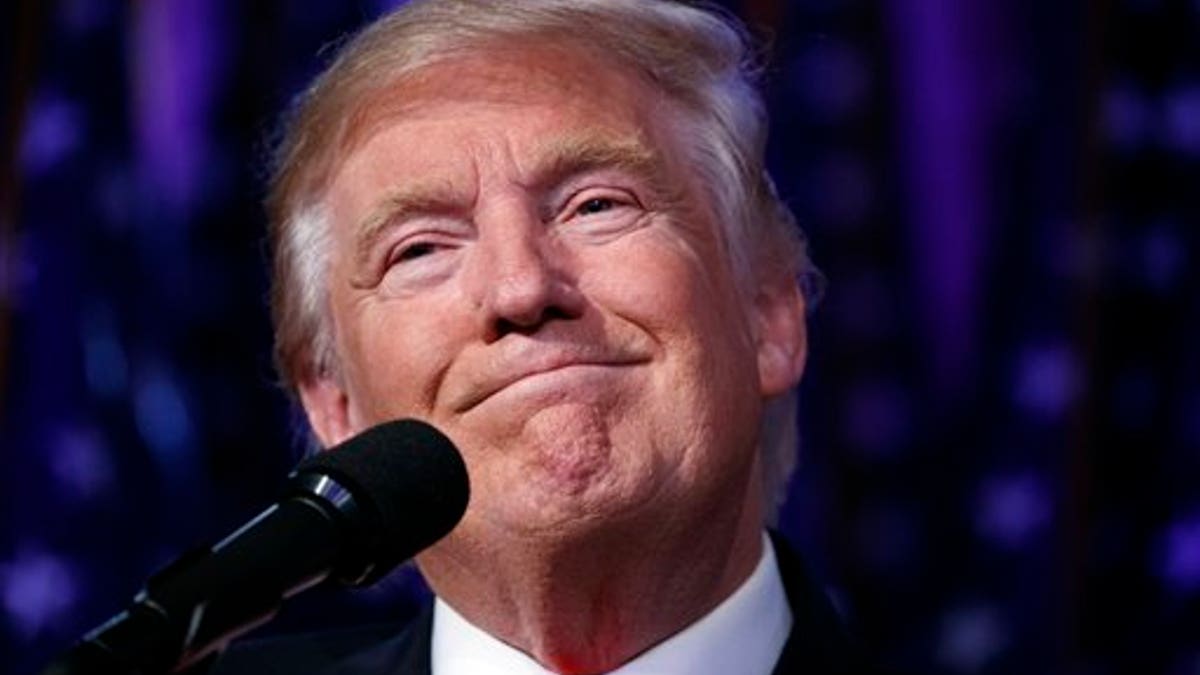 David Wilcox was just minding his business the other day when he got rear-ended on a Chicago street.
When he got out of his car to exchange insurance information - a mob of teenagers pounced. He was dragged from his car and pummeled as a crowd of onlookers watched.
Click here to get a free subscription to Todd's newsletter: a must-read for conservatives!
"Somebody yelled, 'That's one of those white boy Trump supporters,'" Mr. Wilcox told CBS Chicago. "I said, what does that have to do with this? We're talking about insurance here."
Video of the attack has gone viral on social media and I've posted it below. It shows an untold number of suspects brutally beating Mr. Wilcox – egged on by the crowd.
To continue reading Todd Starnes column on ToddStarnes.com.