GA rep. 'concerned' about parental control over education: 'A lot of those parents did not finish high school'
The Georgia House Education Subcommittee on Policy on Monday passed the Georgia Promise Scholarship Act
Rep. Lydia Glaize, D-Ga., questioned parental control over education, suggesting that many parents are not qualified to have input in their child's education since they did not graduate high school.
The Georgia House Education Subcommittee on Policy on Monday passed the Georgia Promise Scholarship Act by a 7 to 5 vote. It already passed the Senate 33 to 23 strictly along party lines on March 13.
The Georgia Promise Scholarship Act would establish a state-funded $6,000 promise scholarship to be used towards qualified education expenses for each participating Georgia student.
Students attending public schools in the lower quartile of academic performance statewide are eligible for the scholarship.
STATES PASS UNIVERSAL SCHOOL CHOICE AMID PARENTAL RIGHTS MOVEMENT: 'TEACHERS UNIONS AWAKENED SLEEPING GIANT'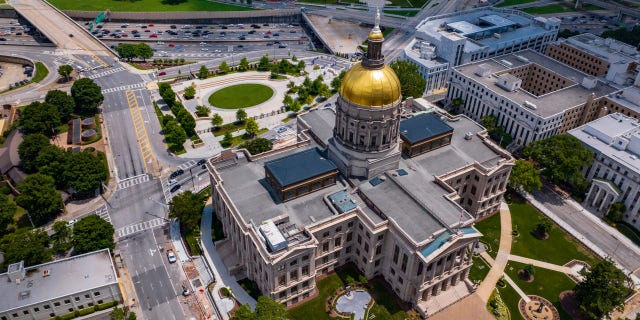 Glaize addressed Sen. Greg Dolezal, the sponsor of the bill, before it went up for a vote.
"I'd like to offer just some friendly advice too. As an educator, I helped start the first charter school in Fulton County, I've been a homeschooler and I worked in private education. The majority of our metro school districts would not be able to take advantage of this," Glaize said at a Georgia House Education Subcommittee meeting on Monday.
Glaize added that a majority of the lower 25 percentiles in academic performance were located in the south of the state and it "did not have a high number of private schools."
"I do know that in private schools there is a requirement on who can get into the school. I see access as a problem. I see parents being able to direct their child's education, and they're already in the lower 25 percentile… A lot of those parents did not finish high school," Glaize said.
UTAH GOVERNOR SIGNS MAJOR EDUCATION FUNDING BILL, BECOMING THIRD STATE TO ENSHRINE SCHOOL CHOICE INTO LAW
"I am extremely concerned that we would put money in their hands and that entire piece of life in the hands of parents who are not qualified to make those decisions, and they don't have the money to put in the difference that their child would need to attend a private school if there were in there already region," she added.
Glaize also said that she sent her children to private school.
"All of my children graduated from private schools. We paid for it," Glaize said.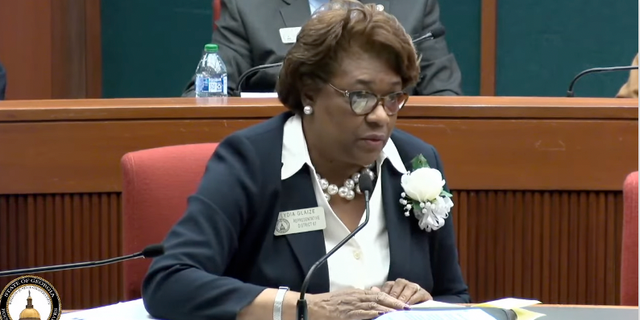 Glaize did not immediately respond to Fox News Digital's request for comment.
Red-state governors across the country have passed universal school choice legislation, igniting what experts call a "revolution."
ARKANSAS GOV. HUCKABEE SANDERS SIGNS EDUCATION REFORM PACKAGE INTO LAW: 'THE FAILED STATUS QUO ENDED TODAY'
Widespread calls for school choice and parental rights have emerged after states implemented lockdown measures during the coronavirus pandemic. School choice became a salient issue after the COVID-19-induced lockdowns sparked a conversation on the scope of the government's authority and the type of content that should be taught to children from public school curricula.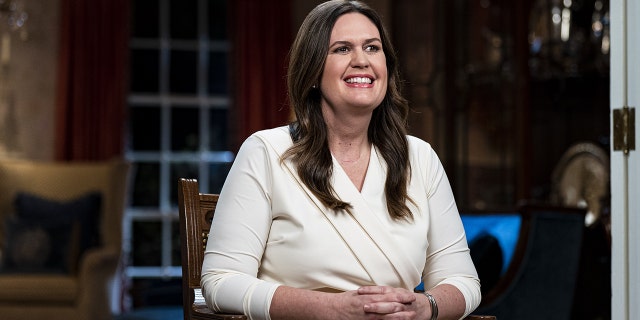 Republican governors made significant inroads in pushing universal school choice legislation, which did not exist anywhere in the country a year ago. As of now, five states passed universal school choice.
Most recently, universal school choice legislation passed in the Republican-held Arkansas Senate on March 8.