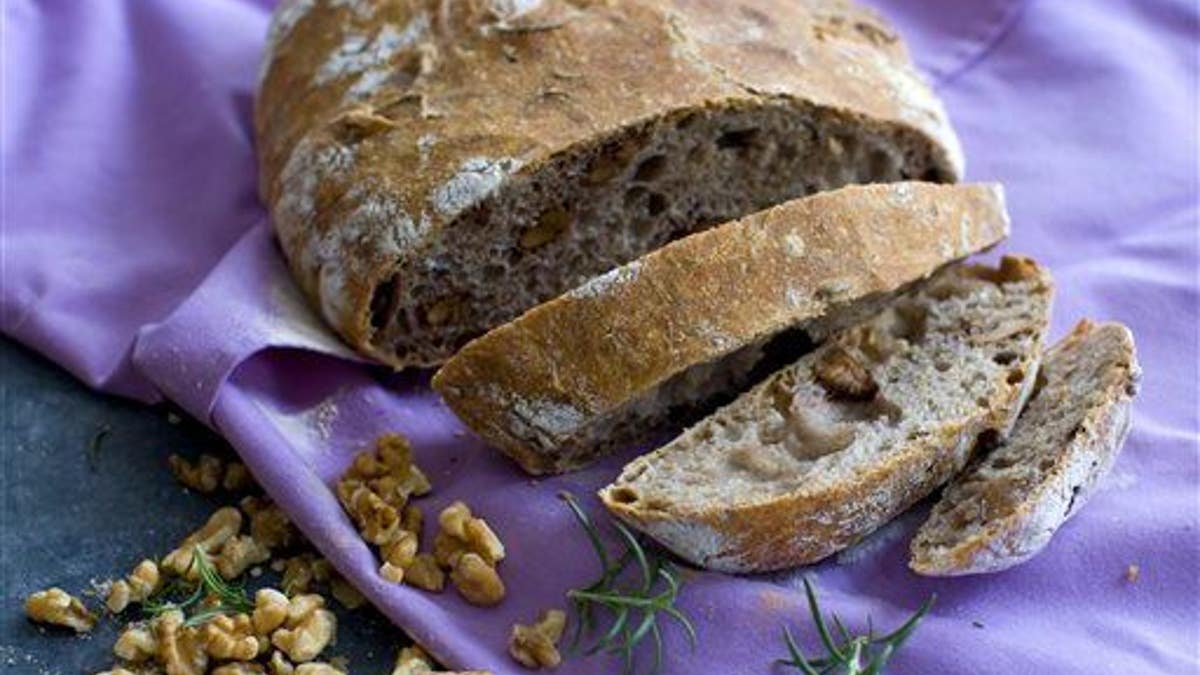 Americans and their sensitive bellies bought $10.5 billion worth of gluten-free food products in 2013, but a new study indicates that, with the exception of people with celiac disease, the real gastrointestinal culprit may be something else entirely.
Instead of gluten—a protein found in cereal grains like wheat and rye—researchers Peter Gibson and Jessica Biesiekierski are pointing the finger at short-chain carbs known as FODMAPs.
The fact that Gibson and Biesiekierski are behind the assertion is notable: Their 2011 research tied gluten to gastrointestinal distress in people without celiac disease, and helped spur the gluten-free trend, reports Real Clear Science.
But lacking an understanding of why gluten caused these reactions, they repeated the experiment in an even more exacting fashion: Participants were provided with every single meal, which was free of anything that could cause gastrointestinal distress, from lactose to preservatives.
What they found (the results were actually published a year ago) was that the presence or absence of gluten wasn't a reliable trigger, but FODMAPs—NPR specifically calls out the FODMAP fructan, which just so happens to be found in wheat—may very well be.
Says Biesiekierski of the study's participants, "Reduction of FODMAPs in their diets uniformly reduced gastrointestinal symptoms." For those who want to try a low-FODMAP diet, the Daily Mail has a guide to foods that are high and low in them.
More From Newser