Windowless offices may cause workers to miss out on sleep, study says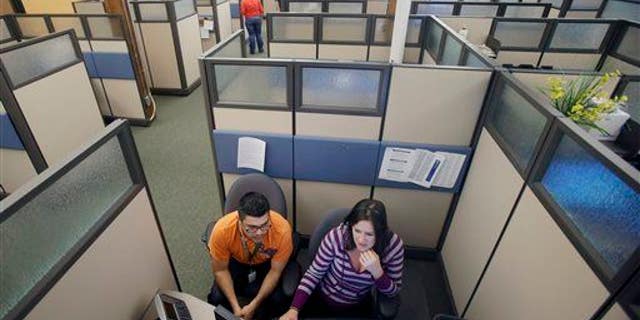 No windows in your office? You may be losing sleep over it—literally. Researchers surveyed 22 workers getting natural light exposure and 27 others missing it; they found that those who were getting the exposure at work got an extra 46 minutes of sleep during the work week and reported better health overall, Fast Company reports.
That could be because their circadian rhythms were altered due to lack of light, the magazine suggests. Data was based on self-reporting as well as light-tracking devices worn by participants.
Even on nights when "windowless" workers hadn't been at the office, they still got less sleep. Another odd finding: Workers with windows actually got more light exposure even when they weren't at work.
Maybe that's because they have more energy to move around, a researcher suggests. "We suggest that architectural design of office environments should place more emphasis on sufficient daylight exposure for workers in order to promote health and well-being," the experts say in the Journal of Clinical Sleep Medicine, via the Daily Mail.
(Click to see why seven hours of sleep might be better than eight.)
More From Newser