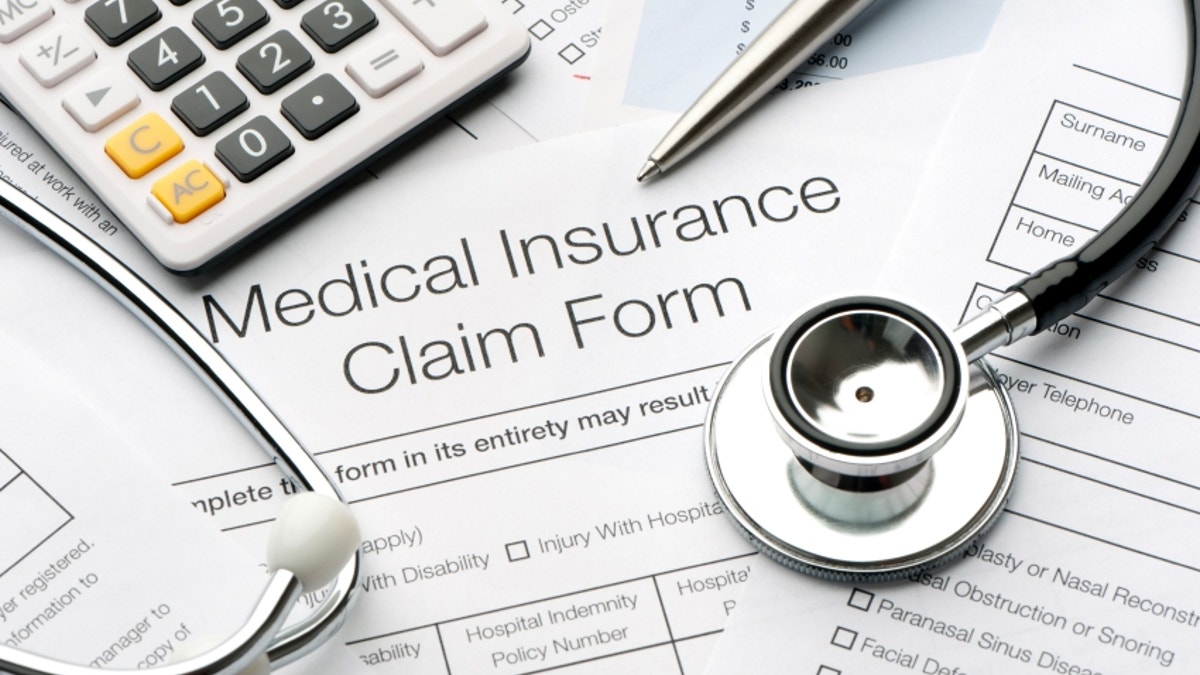 As the first phase of ObamaCare begins to roll out on Tuesday with the launch of the government-run Health Insurance Marketplace website, many Americans will still be wondering, what does this mean for me?
Here are some answers to common questions about the health care exchanges:
1. Who is this website for?
The Marketplaces are aimed at the uninsured who currently don't get coverage through their employer, and for those whose employer-based coverage is too expensive, or lacks the benefits that consumers require. Individuals and small businesses will be able to shop for insurance coverage on the website, HealthCare.gov, which provides details both on the federal exchanges as well as links to state-run exchanges. The marketplace will also help people determine if they are eligible for federal subsidies or for Medicaid.

2. What should I look for when it comes to coverage?
Consumers will be able to shop for coverage on or off the marketplaces, but subsidies are, in general, only available to plans sold on the marketplace. Insurance plans will have to offer a set of "essential benefits," which include in-patient hospital care, emergency, maternity and pediatric care, as well as coverage for prescription drugs and lab services. The plans will be divided in terms ranging from bronze to platinum. The difference between these levels is that consumers will have to pay more out of their pocket for their care in the bronze plans than in the platinum in the form of higher deductibles, copayments and other charges. The plans may differ based on the choices of health care providers included within the insurer's network.
3. What makes these plans different?
The plans in the marketplace are intended to be more affordable and are not allowed, obviously, to discriminate against individuals with pre-existing conditions. As a result, many insurers will keep premiums down using a smaller network of hospitals and doctors for the plans they sell in the marketplace. In some cases, the coverage you buy will only be applicable if you see providers within the plan's network. Plans must cover preventative care including flu shots, routine vaccinations and mammograms, at no cost.
4. What if I already have coverage through my job?
If your employer offers coverage, you can still opt to buy a plan in the marketplace. You may not be eligible for a subsidy unless you make less than 40 percent of the federal poverty level and your employer's plan covers less than 60 percent of allowed medical expenses, or costs more than 9.5 percent of your household income. Small businesses with 50 or fewer employees will be able to shop on federal exchanges or state exchanges that will give employees more options than they currently have.
5. Can I keep my doctors?
The configuration of doctor networks for each plan will likely be more limited than what most people are used to seeing, since insurance companies will need to control costs and premiums to cover the burden of individuals with pre-existing conditions. The online marketplace will provide side-by-side comparisons of the plans that are available in your state, as well as the providers. There will also be a customer service hotline available to assist you in evaluating the plans.
6. How about vision, dental and prescriptions? Are those included?
Under the ACA, there are 10 Essential Health Benefits (EHBs) that must be offered to most individuals and small groups, both inside and outside marketplace exchanges, unless the medical plan is grandfathered. One of these EHBs includes pediatric dental and vision benefits, which will be offered within state insurance exchanges and to most small employers outside the exchanges.
Medical coverage offered within an exchange must include a pediatric vision and dental benefit. If the same exchange offers a stand-alone dental plan providing the required pediatric dental benefit, the medical plan has the option to exclude that benefit. In an exchange marketplace, medical plans with dental or vision coverage likely will cover only children. This means that adults who purchase pediatric dental and vision coverage for dependents will need to purchase these benefits separately to maintain their own health. Adults and dependents purchasing dental or vision through an exchange or EHBP could then have different benefit plans than their children.
7. How does this insurance compare to private insurance?
For those that currently do not have insurance, some of these plans may provide access to health care services that were previously not available. In general, younger, healthier individuals will likely find themselves paying more as opposed to more elderly individuals with a pre-existing condition. The hope is that more young people will sign up for the marketplaces in order to defray the cost to insurance plans of taking on people with pre-existing conditions.
8. I haven't had health insurance in years, why should I purchase this coverage now?
Many young individuals who have not previously purchased insurance may find it cost-prohibitive to do so, and could perhaps opt to pay the penalty and purchase insurance only when they need it. This issue is of the biggest concern because this increases the risk-pool of those within the marketplaces, and ultimately the premiums.
The law provides for sliding-scale subsidies to help people with incomes up to four times the federal poverty level, which is about $46,000 for an individual, and $62,000 for a couple. People who receive subsidies will be required to pay 2 percent to 9.5 percent of their incomes, depending upon how much money they make, but this could have an impact on those who are in lower paying jobs.