Warning over a dangerous drug called 'Molly'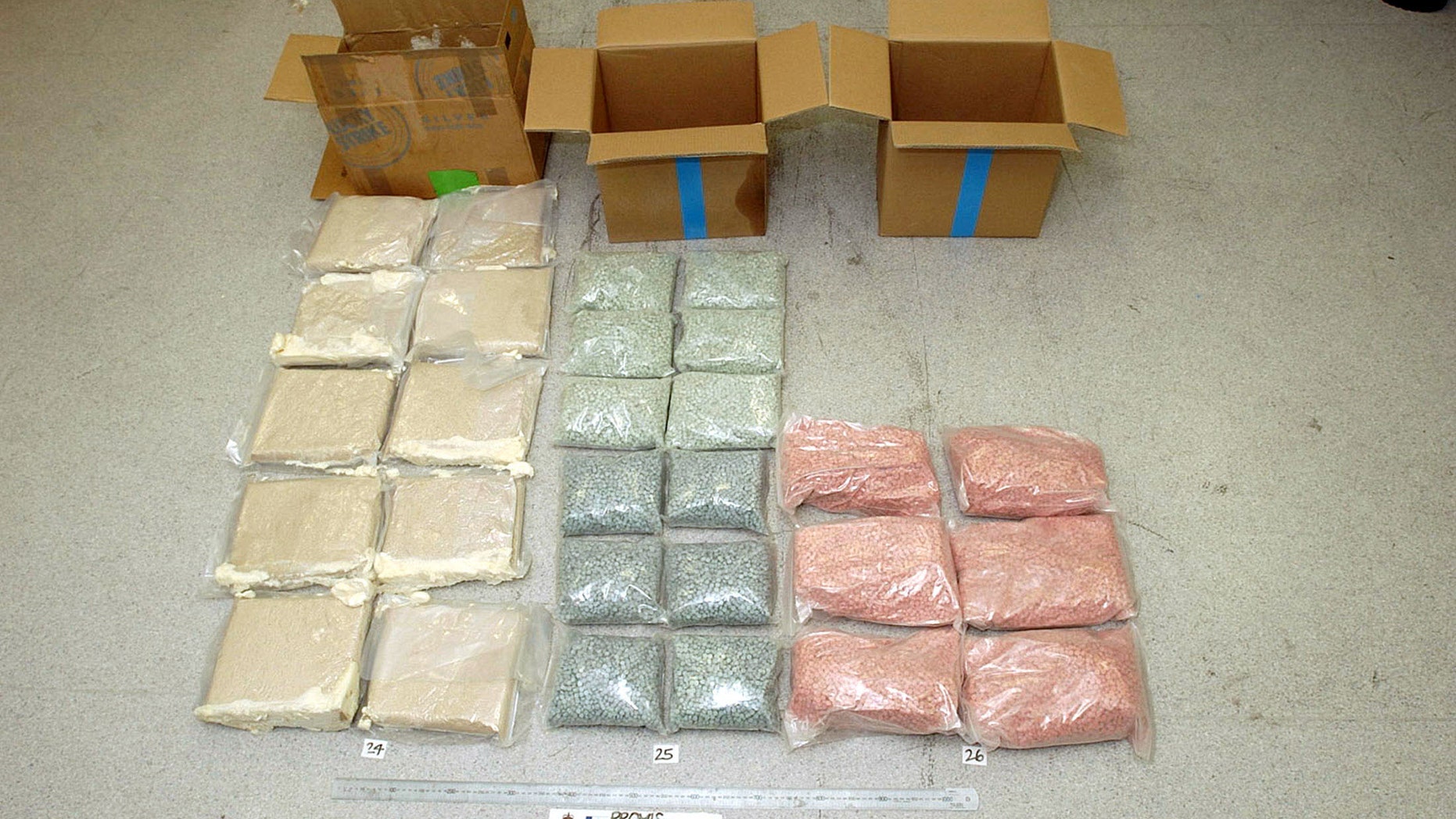 Has anyone seen "Molly"?
If you've heard that line before, chances are someone was offering you a street drug.
The name may sound benign, but "Molly" is a powdered form of MDMA, the molecular compound found in Ecstasy, and it's often laced with other highly addicted drugs.
Although "Molly" is marketed as a "pure" form of Ecstasy, Dr. Ken Bachrach, the clinical director of Tarzana Treatment Centers, said users have no idea what they're actually taking.
"It can be cut with everything from talcolm powder, heroin, it could be cut with anything." says Bachrach.
Bachrach says an increase of MDMA-related emergency room visits should be a concern to parents, because the drug is easily accessible in schools and at concert venues.
"'Molly' is marketed to our young people in the club scene as a kinder, safer way to get high," says Sarah Pullen, a special agent with DEA. "But it's anything but safe. There haven't been any long term studies, and it's just as deadly as any other drug."