Video game helps teenagers battling depression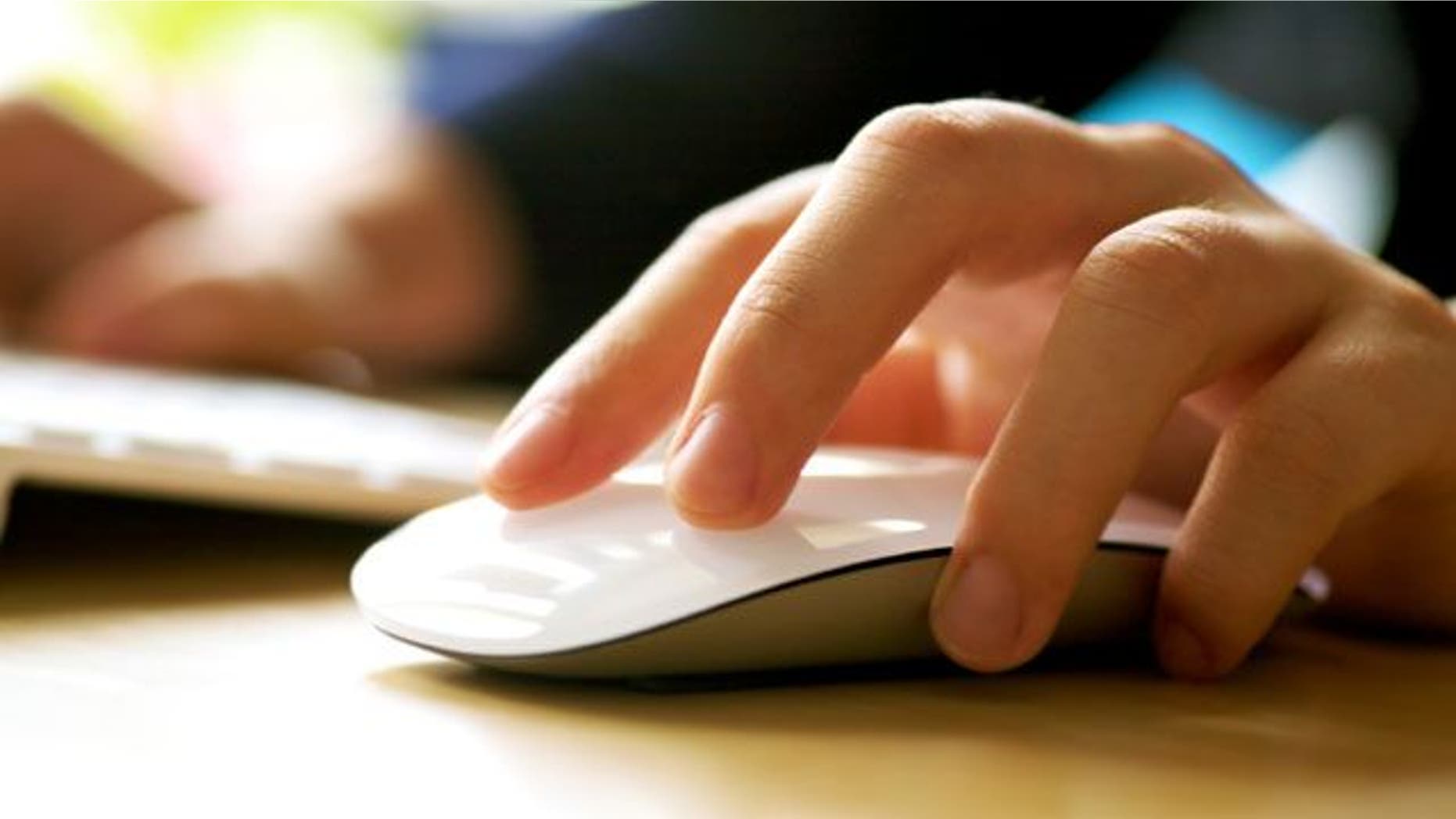 Fantasy computer games can benefit teenagers suffering from depression – similar to the benefits they would get from one-on-one time with a therapist, a new study from the British Medical Journal finds.
Researchers from the University of Auckland, New Zealand created a novel computerized cognitive behavioral therapy called SPARX – an interactive 3D fantasy game.  In the game, the user must undergo a series of challenges to bring order to a virtual world that has become overrun by GNATS (Gloomy Negative Automatic Thoughts).
The scientists studied a group of adolescents between the ages of 12 to 19 with mild to moderate depression.  One group played SPARX over a four to seven week period and the other group completed face-to-face counseling with trained clinicians.
The research showed that SPARX was just as effective at reducing depression symptoms in the teenagers as therapy sessions.