Vicki Escarra: Hunger Among Latinos Disproportionately High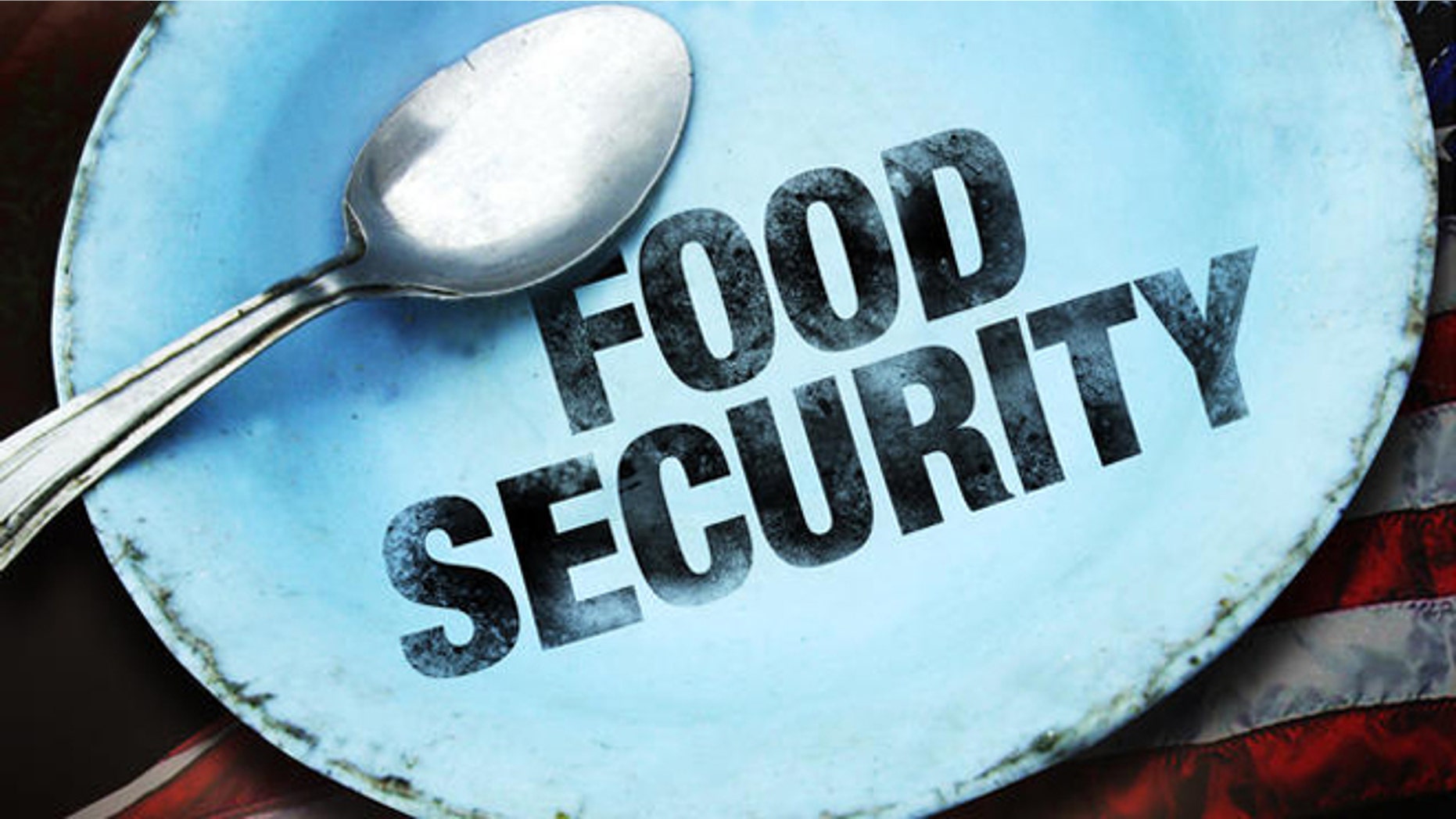 Latinos living in the United States are more than twice as likely to be at risk of hunger than white, non-Hispanic households, according to Feeding America, a network of food banks that serve nearly six million people each week.
"Map the Meal Gap" provides data on food insecurity at the county and congressional district level. "Food Insecurity" is a term used by the U.S. Department of Agriculture to describe the lack of access to enough food to lead a healthy life.
Many of the figures and findings about Latinos living at risk of hunger in our nation are truly upsetting. We are especially concerned about children.
Sadly, nearly 1 in 3 (29 percent) of Latino/Hispanic children in the U.S. live in families served by the Feeding America's network of 61,000 food pantries, soup kitchens and shelters, as compared with nearly 1 in 9 (11 percent)  of white, non-Hispanic children. We know that lack of adequate nutrition can have devastating consequences for children. It can not only stunt their growth, but it can also result in delayed cognitive, physical and emotional development.
The facts about food insecurity among Latinos living in the U.S. are troubling:
• There are more than 50.5 million Latinos living in the U.S. and they are twice as likely to be food insecure as white, non-Hispanic households.
• Counties that have majority Latino populations are disproportionately represented among the top 10 percent of counties where food insecurity is the highest.
• The Map the Meal Gap analysis showed us that unemployment is a major contributing factor to food insecurity.  Currently, unemployment is significantly higher among Latinos (11 percent) than among white, non-Hispanics (8 percent).
• Obesity is often caused by lack of access to protein-rich, nutritious food. Hispanics are at greater risk of obesity than other racial and ethnic groups. In 2009, Hispanic Americans were 1.2 times as likely to be obese than non-Hispanic whites. Lifetime risk estimates for developing diabetes is higher for both Hispanic men and women than for other ethnic groups
Sadly, data also shows us that many Latino households do not get all the help for which they qualify. Latino households are less likely to receive SNAP benefits than white, non-Hispanic households even though they are more likely to be food insecure. Others, like seniors, sometimes do not seek help because of cultural barriers, particularly a reticence to accept charitable help.
What can you do to help your neighbors in need? First of all, encourage them to seek assistance. Help them find an agency that will help them to determine if they qualify for food stamps or other government programs. Try to communicate that there is no shame in seeking help feeding themselves and their families.
Other ways to help:
• Donate: For every dollar donated to Feeding America, eight meals can be provided to someone in need.
• Volunteer: Give your time to one of Feeding America's 61,000 local food kitchens and pantries.
• Advocate: Tell your local congressman how important hunger relief and assistance is to you, the voter.
And of course, for more information on the issue of hunger in the Latino community, visit FeedingAmerica.org.