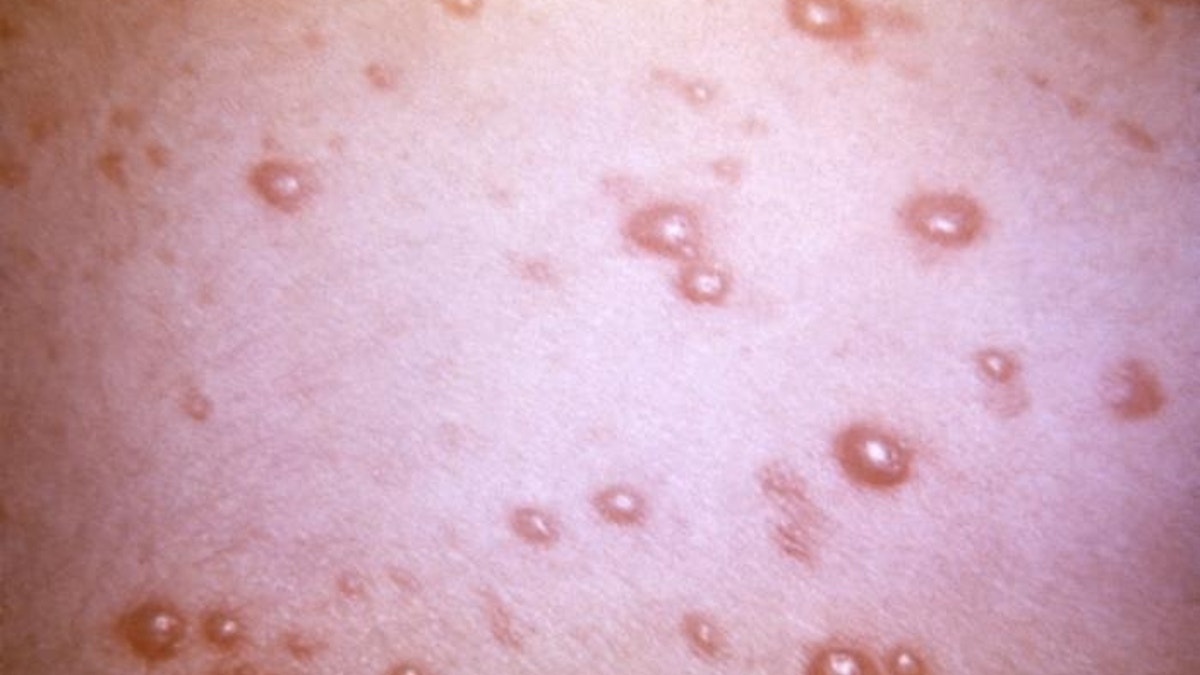 Merck & Co Inc's vaccine to prevent shingles, already approved for older patients, has been cleared by U.S. regulators for patients 50 to 59 years of age and could bolster sales of the product.
The vaccine was approved in 2006 for prevention of shingles in patients 60 and older, based on clinical data showing it reduces by 50 percent the risk of outbreaks of the painful blisters that are a hallmark of shingles.
Shingles become more common with increasing age as the immune system weakens and allows reactivation of the chickenpox virus, which lingers quietly in the body after childhood infections.
The FDA said on Thursday it widened the age group eligible to receive Zostavax to those aged 50 to 59 based upon clinical trial data showing it reduced the risk of outbreaks by 70 percent in that age range.
"Nearly everyone in that age group is at risk for developing shingles," Merck said in a release, noting the condition can be debilitating for some people. Blisters often develop on the face or chest and pain can linger for years after they go away.
Global sales of Zostavax rose 41 percent in the fourth quarter to $107 million, as Merck was able to relieve earlier shortages of the product that arose because of manufacturing issues.
That represents relatively modest sales for Merck -- a company with annual revenue of more than $45 billion -- even though Zostavax is considered a significant medical advance.
The company said it is investing more than $1 billion to increase manufacturing capacity of Zostavax and other vaccines.
Merck shares were little changed in after-hours trading.