Unplanned Children Develop More Slowly, Study Finds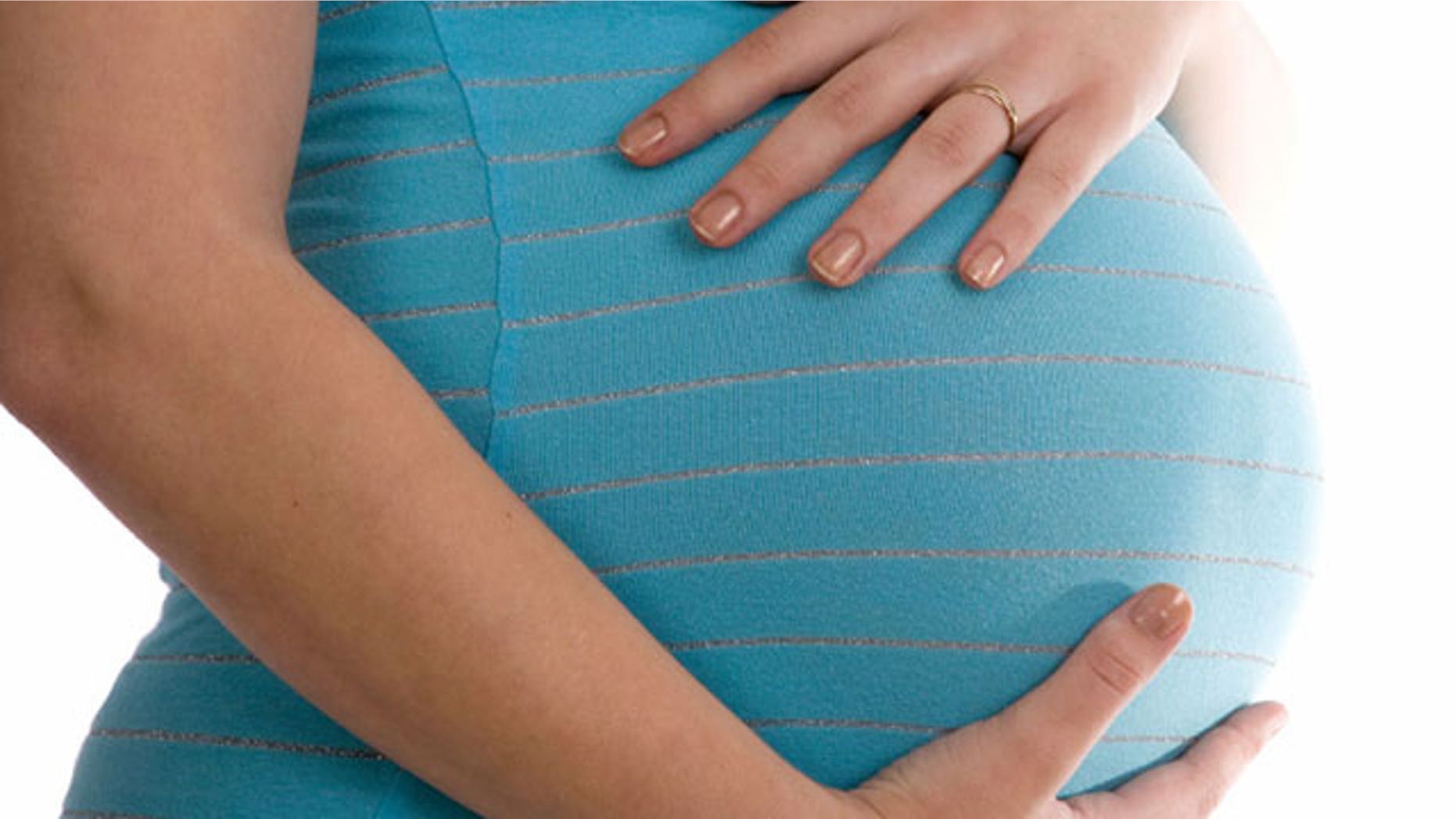 Children that are the result of unplanned pregnancies tend to experience developmental delays, according to a new study published by the British Medical Journal Wednesday.
The study found that other factors, like disadvantaged socioeconomic situations, also limit the child's vocabulary and spatial abilities.
Those pregnancies that are unplanned are also less likely to make it to childbirth.
In the UK, where the study was conducted, nearly 30 to 40 percent of pregnancies that continue through childbirth are not planned.
Prior to the study, scientists knew that children born after prolonged pregnancy attempts, both naturally and through infertility treatment, have a greater risk of negative health outcomes, like premature birth, low birth weight and low cognitive scores.
The study looked at how pregnancy planning, time to conception and infertility treatment affect cognitive development in 12,000 children.
Researchers looked at whether the pregnancy was planned, the mother's feelings at the beginning of her pregnancy, the time to conceive and infertility drug use.
Children were tested for verbal, non-verbal and spatial ability.
Results originally showed that kids born from unplanned pregnancies were four to five months behind planned children in verbal abilities, while those kids born after assisted reproduction were three to four months ahead. Though, these findings were later attributed to the children's disadvantaged home situations.
The study also said that there are no adverse effects of infertility treatment on the children.
Click here for more on the study.