Uncle: Jahi McMath 'knows where she is'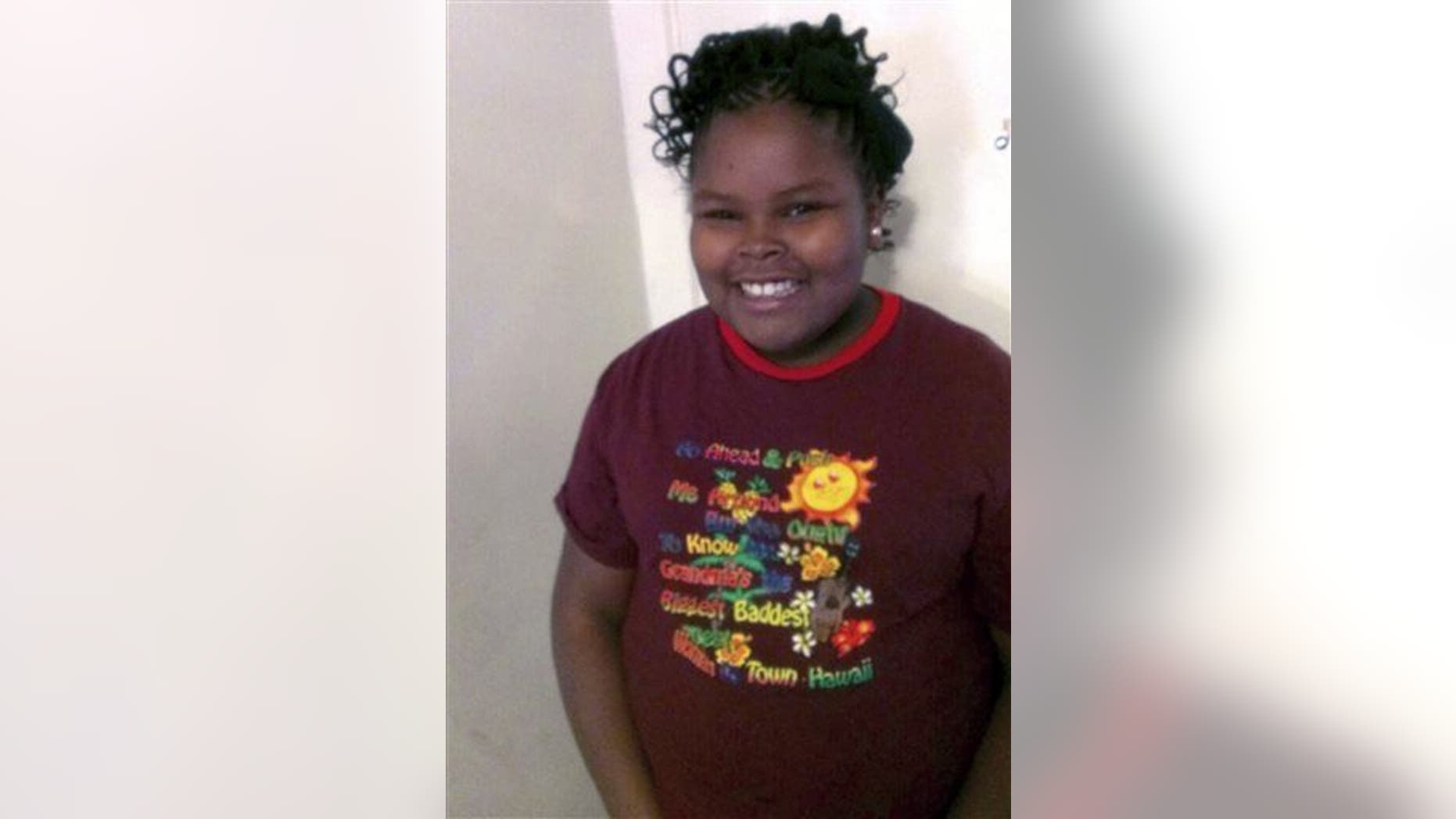 Jahi McMath's family insists that the girl who has been declared brain-dead is very much alive. "She definitely knows where she is and that we're present," uncle Omari Sealy tells the San Francisco Chronicle.
He says the 13-year-old remains unconscious but turns in the direction of visitors to her room at an undisclosed rehab facility. Sealy says her skin "looks better than mine," despite predictions that she would quickly deteriorate.
No medical professional corroborates Sealy's claims, and the Chronicle points out that movement by brain-dead people can be the result of muscle reflexes. The teen's case drew national attention three months ago after she suffered cardiac arrest following a tonsillectomy at Children's Hospital Oakland.
The hospital declared her brain-dead and wanted to remove her from a ventilator, but the family fought successfully to have her moved elsewhere. A state report this week cleared the hospital of any wrongdoing related to the case, but Sealy called the report "BS" online and the family attorney called it a coverup, reports the Contra Costa Times.
A hospital spokesperson said the facility can't address specifics because of patient confidentiality laws, but "if there was evidence of a delay in response to an emergency or treatment, this would have been a finding of a review." Click for previous stories about the case.
More From Newser