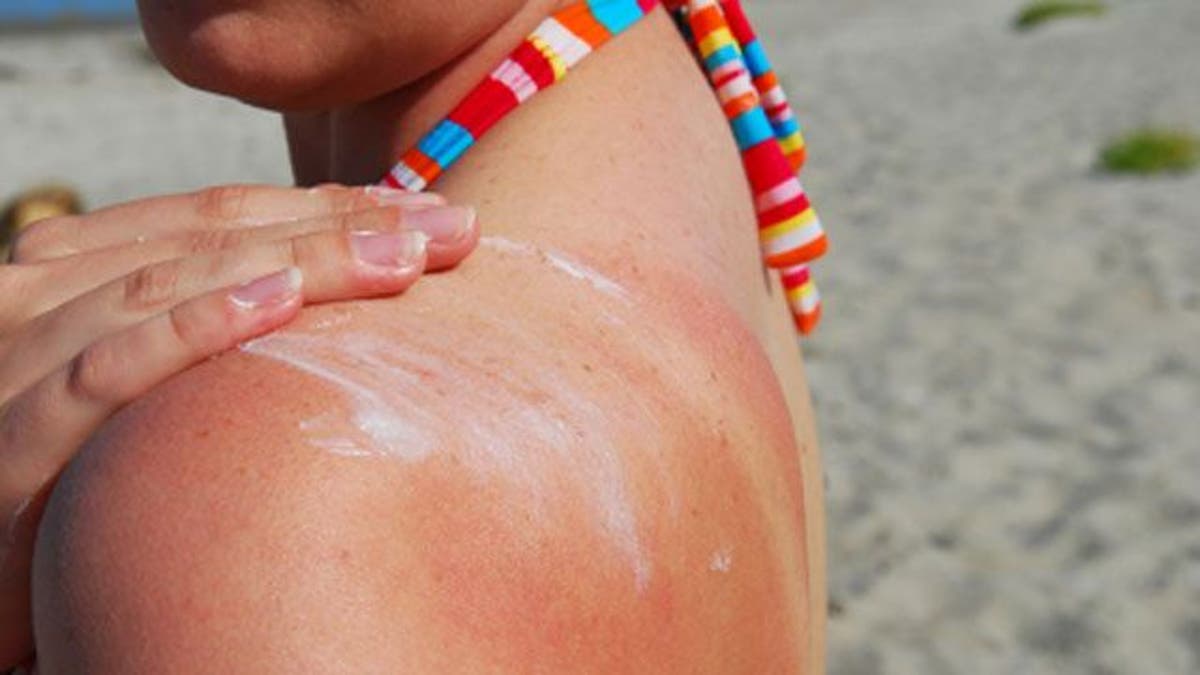 When the news concerns melanoma—the most type of dangerous skin cancer, which kills over 9,000 people every year in the U.S.—it's usually bleak. But, at long last, thanks to the latest research and technology from a team at Duke University, there are some positive headlines.
More: 20 Superfoods For Weight Loss
The team's new gigapixel camera can take hi-res photos of a person's entire body, compared to past imaging, which has only allowed docs to see one small portion of the body at hi-res. By combining multiple microcameras in one large camera, dermatologists will have more control over which part of the body they look at and can adjust the focus on even the smallest freckle.
More: How to Lose Weight and Feel Great in 7 Days
Since melanoma is usually curable if caught and treated early on, any tech that promises to help with early detection earns a gold star in our book. The camera still has to go through the rigors of clinical trials before it can be offered to your derm, so stay tuned for more.