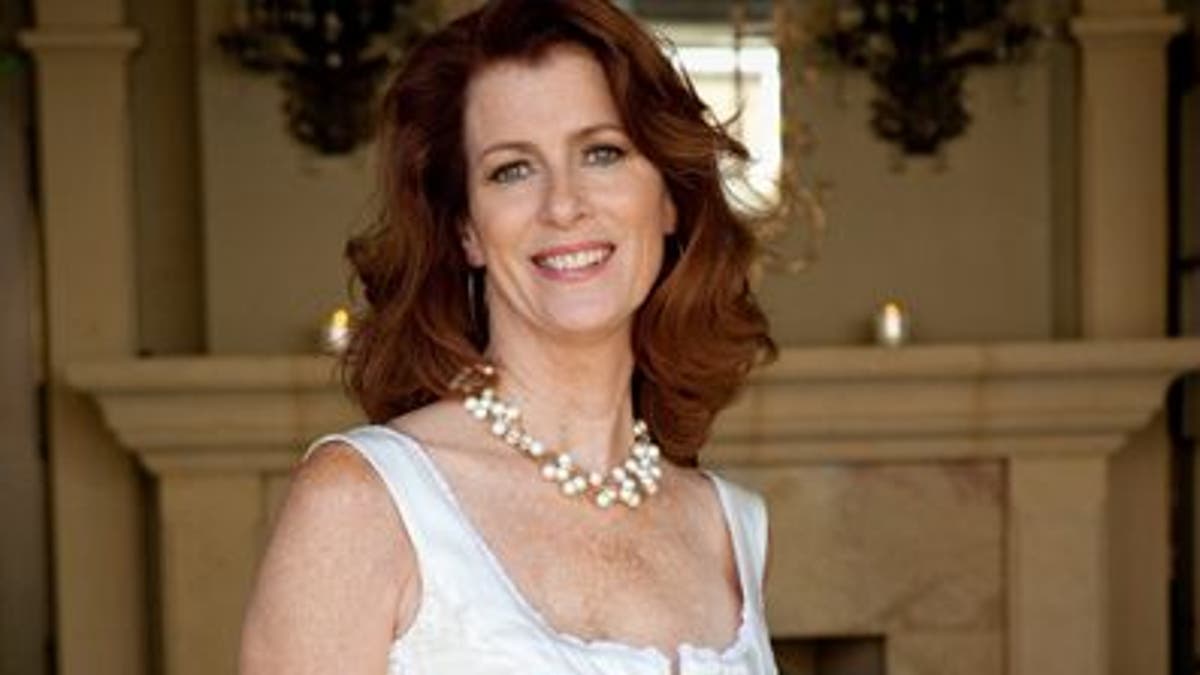 I am sitting at the kitchen table staring down my bottle of chemo pills. There's a "war" going on, that's for sure. Another thing that is for sure is that I'm going to lose. Today begins my "on" week of chemo, and I am feeling particularly defiant. I don't want to take it. I usually get about three to four days of feeling good, followed by 10 days of variations of crummy – and this will all begin the moment I give in and swallow these suckers.
It's 1:00 p.m. Pacific time. The chemo pills need to be taken twice a day, 12 hours apart. In the past, I have kept on a schedule of 10 a.m. and 10 p.m. The doctor said the 12-hour spacing is important. If I don't take it soon, I will have to wait until the middle of the night to take the second dose. Damned if you do, damned if you don't.
I know that so many other people have had to endure stronger chemo drugs than me, and I should just get over it and do it. I mean what is my problem! I think I'll use my "call a friend" option from "Who Wants To Be A Millionaire." (I'll be right back).
OK, my girlfriend Jen reminded me of all the reasons I need to take my chemo pills (like I don't already know everything she is telling me.) She was sweet with her encouragement and told me I had to think of a reward for myself. Am I a 2-year-old? She asked me if there is something I've been wanting to do that I haven't had time for lately… like a walk on the beach? I told her about this coupon I had for a $44 one-hour massage, but that I thought I should wait until I really needed it. When she got tough and told me I was an imbecile (just kidding), I realized I had to bite the bullet. So here goes... live on the world wide web… two pills down the hatch. OK. Done.
The human mind is a force to be reckoned with. It can really drive you crazy. When you get into one of these mind games about whether or not you're going to do this or that, it can go on ad nauseum. My fight took five hours out of my morning – even though I knew from the minute the struggle began – I was destined to lose.
I don't want to feel sick, and I don't want to feel like I'm not in control of my body, but that's precisely what you get when cancer's on your back.
Well, here I go, another week of chemo. I'm off to get my massage, which will make me feel better. I guess Jen was right, I did need a reward.
Please join me in this fight by joining Men for Women Now. We will send you updates on upcoming events, relevant news and ways that you can help. It will allow me to stay in touch with more of you so that together we can make a meaningful difference.
You can also "Like" the Noreen Fraser Foundation on Facebook by clicking here.
Click here to read more of Noreen Fraser's Staring Down Cancer columns.
Noreen Fraser is living with Stage IV metastatic breast cancer. She is co-founder of STAND UP TO CANCER and co-produced the TV show, which raised 100 million dollars for cancer research. Noreen went on to create the Noreen Fraser Foundation to raise money and awareness for women's cancer research. The 'Men for Women Now' program enlists men to ask the women they love to make appointments for their mammogram and pap smear. Noreen can be reached at noreen@noreenfraserfoundation.org