The Ebola vaccine: Are we there yet?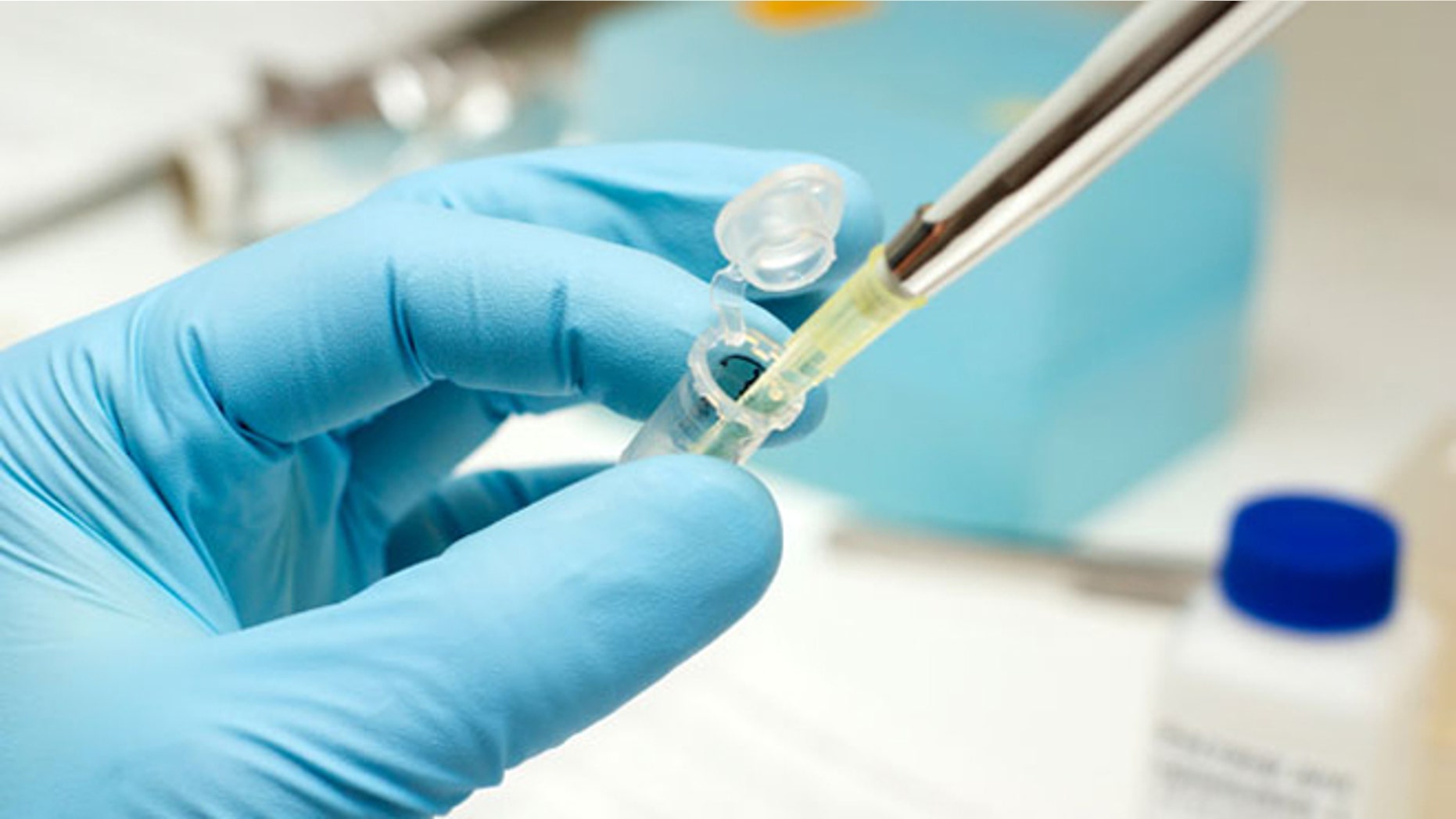 As the death toll for Ebola nears 5,000 in West Africa, scientists are scrambling to design and approve a vaccine that can halt this epidemic.
The traditional drug approval process in the U.S. can take years, as it first must go through animal trials, then stages of human clinical trials before it is approved and readied for public use. However, the Food and Drug Administration (FDA) has said that patient trials in West Africa will start in the coming months and major pharmaceutical companies are now conducting clinical trials, expediting the process.
According to a government official with knowledge of the vaccine efforts, the FDA's approval process for a vaccine is driven directly by the drug manufacturers' progress. Data for the first clinical trials for the Ebola vaccine should be available in November or December. It hopes to use a rolling review process for the vaccines to expedite the process.
Two companies, GlaxoSmithKline and NewLink Genetics, have begun conducting clinical trials for a potential Ebola vaccine, while five more pharmaceutical manufacturers are reportedly planning clinical trials for the first quarter of 2015. One of those companies, Johnson & Johnson, has said it will begin trials in January.
The GlaxoSmithKline vaccine was designed using a chimpanzee adenovirus vector, a genetically engineered adenovirus that does not infect or reproduce itself in humans, Paul Offit, professor of pediatrics and infectious diseases at Children's Hospital of Philadelphia, and developer of rotavirus vaccine RotaTeq, told FoxNews.com. This gene codes for one of the proteins in Ebola that may trigger the virus, and it therefore prompts an immune response in the individual being vaccinated. This immune response is thought to protect the person from contracting the virus.
Meanwhile, vaccine trials are set to begin in Liberia and Sierra Leone, two of the most Ebola-stricken countries. In Liberia, doctors will conduct a double-blind randomized control trial, where Ebola vaccines will be administered to a certain group of people, and a group of equal size will be given another vaccine for an ailment such as measles or meningitis. Study participants won't know which vaccine they received.
Given the enormity of the Ebola crisis, the government official said the traditional approval process is being expedited and that all available Ebola vaccines will be administered during the West Africa trials in order to study efficacy and safety in humans.
"The doses are not being withheld from anybody," the official told FoxNews.com. "The global agreement on doing this is it's the fastest and most definitive way to determine whether a product works, which is also to make sure it doesn't cause paradoxical harm."
In Sierra Leone, scientists will conduct a "stepped wedge" trial for the Ebola vaccine, where they will administer doses at different times in different areas of the country.
"The idea here is we don't want to put all our eggs in one basket," the official said. "These trials are designed to demonstrate the product safety and efficacy."
In the U.S., efforts have focused on experimental treatments for those who have already contracted Ebola. Blood plasma transfusions have been used for several Ebola patients, including two infected nurses from Dallas who have since recovered and are free of the virus. The nurses received plasma from an Ebola survivor.
Scientists believe that Ebola survivors produce antibodies and proteins in their plasma that aid in beating the virus. A transfusion of blood from a cured Ebola patient to an infected one may help that sick person's body fight off the illness.
Blood plasma therapies are defined as passive immunization, whereas vaccines are considered to be active immunization because they treat patients after they have become infected with a virus, Offit, who is also a professor of vaccinology and pediatrics at the University of Pennsylvania, said.
"You're giving them an antibody that would take them much longer to develop on their own," he said.
While plasma therapy has proved effective for curing Ebola patients, no peer-reviewed medical research has confirmed that the treatment is successful for everyone under any circumstance of Ebola, Offit noted.
"[For] any other product that has potential value in controlling the [Ebola] epidemic or treating patients— the most important thing is we need is to be able to study them systematically for their risks and clinical benefits for future generations to come," the government official told FoxNews.com, noting that the government is approaching the testing and approval process of an Ebola vaccine with the same attitude.
With Offit's rotavirus vaccine, clinical trials began in the mid-1980s, and the vaccine was approved in 2006.
Offit predicted that even with the FDA's expedited testing and approval process, the hardest-hit countries probably won't receive enough Ebola vaccines to suppress their outbreaks immediately.
"If we're talking about making millions of doses for West Africa, that would take at last a year," Offit said.
FoxNews.com's Nicole Kwan contributed to this report.