Teen's plan to die runs into opposition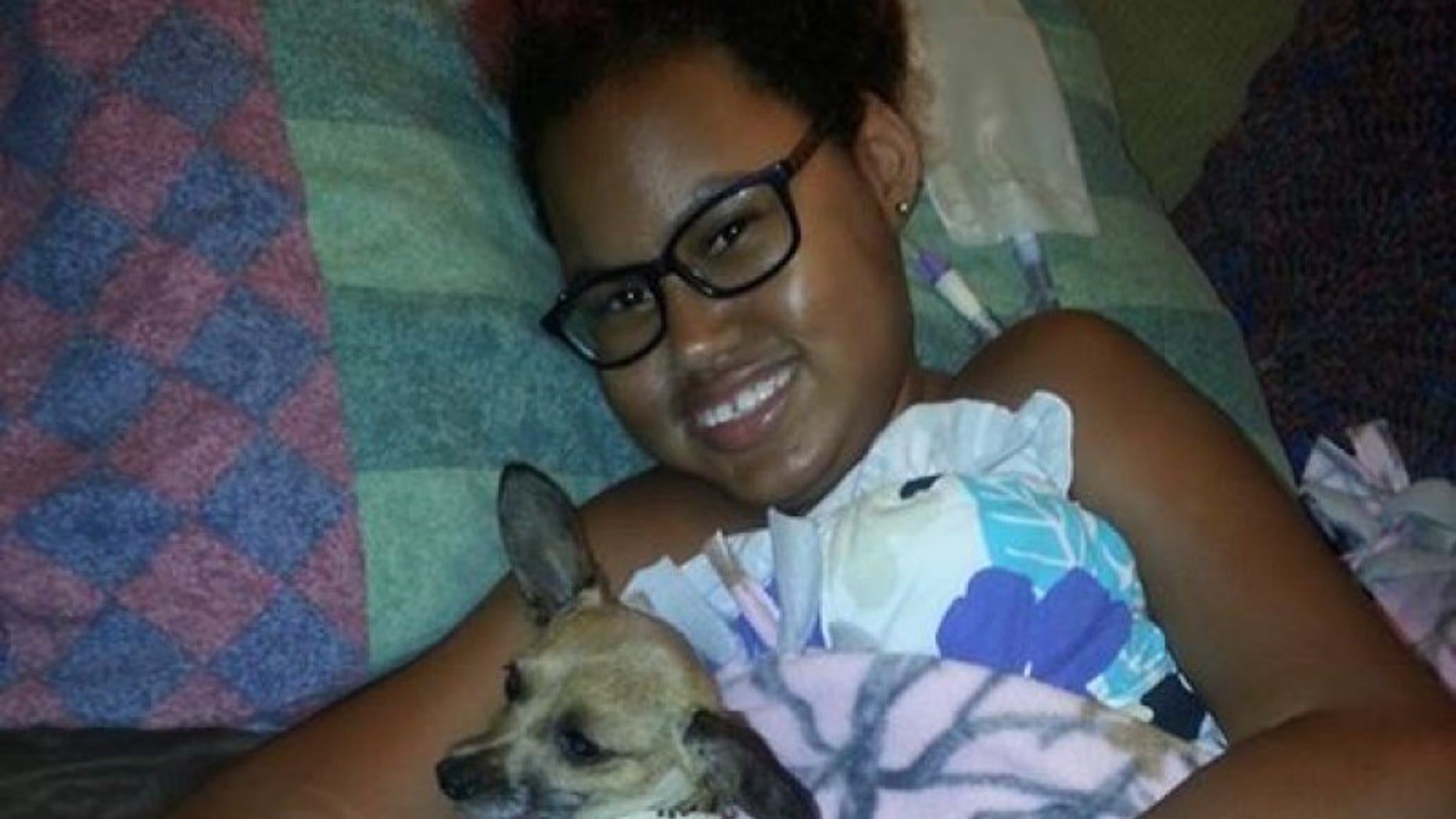 Jerika Bolen made it very clear earlier this year that she was going to attend her prom, spend a final summer with her mom, and then end her life.
But instead of a "magical" ending for the Wisconsin 14-year-old, who has an incredibly painful incurable illness, she and her mom are now facing serious pushback from disability rights groups, USA Today reports.
"A child doesn't have the capacity to make those types of decisions, and under the eyes of the law, this is a child," says Carrie Ann Lucas, director of one of the four advocacy groups asking county and state child protection officials to intervene in Jerika's case.
(The Outagamie County children's service department is citing privacy laws and staying mum about any investigation.) Jerika says the pain from her spinal muscular atrophy is so bad that even on her best days, she'd rank it a seven out of 10.
But Lucas says Jerika's SMA is progressive, not "acutely terminal," and adds it's a situation that affects the entire disabled community, which wants to make sure kids with disabilities are protected from decisions perhaps not made in their best interests.
And when the decision is to die, "it's never in the child's best interests," Lucas notes, adding Jerika needs mental health services to help her through.
Mom Jen Bolen said previously that detractors just don't get the intricacies of Jerika's condition and that she "never thought I'd be on this side of things." But in a July article featuring adults with SMA who think Jerika should stay alive, a 42-year-old with the condition told New Mobility that "I use a ventilator most of the day, a wheelchair, and a lot of services, and my life [even with pain] is pretty fantastic." The Bolens are asking for privacy.
(A 24-year-old with depression was granted the right to die.)
This article originally appeared on Newser: Teen's Plan to Die Runs Into Opposition