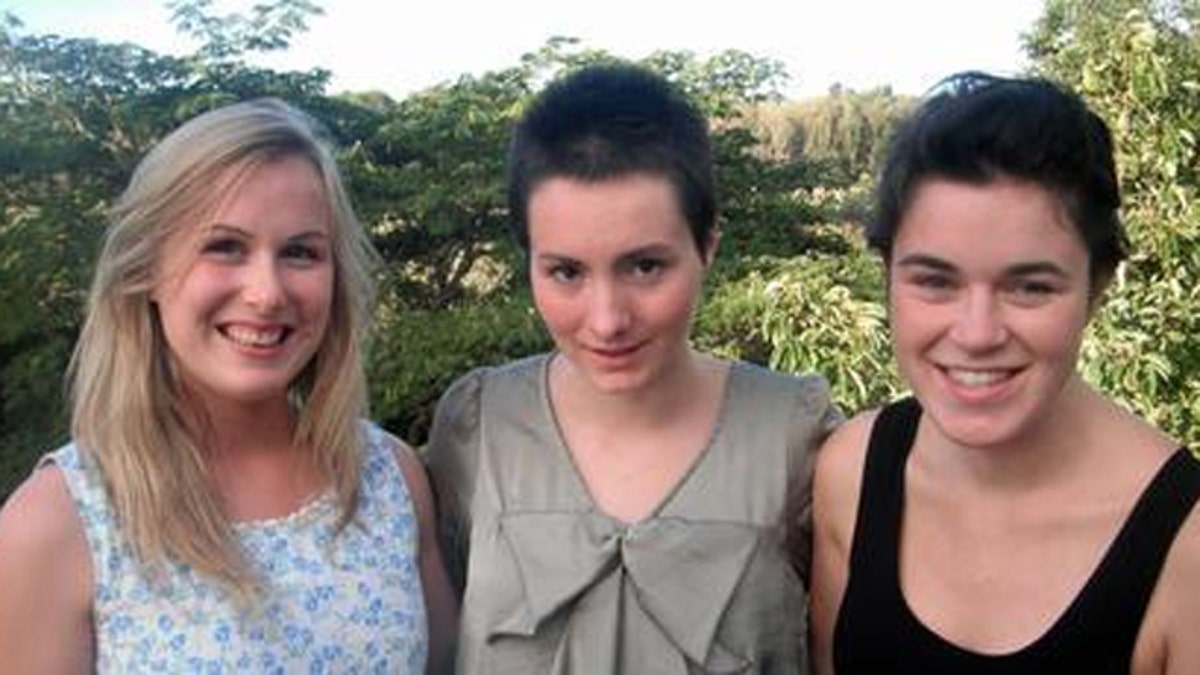 A teenage girl whose life support was switched off by a New Zealand hospital against her family's wishes defied the odds to recover and returned home this week — walking and talking.
Doctors forecasted that Kimberly McNeill, 18, would never recover from her severe injuries and 15 days after being transferred to Auckland City Hospital, authorities turned off the life support machine, the New Zealand Herald reported Sunday.
Defying the odds, she pulled through and this week, two months after the wreck, which nearly claimed her life, returned to her parents' home in Napier, on New Zealand's North Island, to continue her rehabilitation, Hawkes Bay Today reported.
"To have her home so early is another outstanding milestone ... Kimberly has a long way to go, but the sky's the limit," her father James McNeill said.
McNeill said both he and Kimberly's mother, Jackie Kiddle, had not been able to accept the doctors' prognosis, and had drawn on specialist acupuncture and traditional Chinese medicine practitioners for support during the critical period when life support was withdrawn.
Both Kimberly's parents are acupuncturists.
The teenager was on her way to a music festival when she crashed just a short distance from home on Dec. 27.