Teen dies after doctors allegedly dismiss stomach cancer symptoms as desire to be thin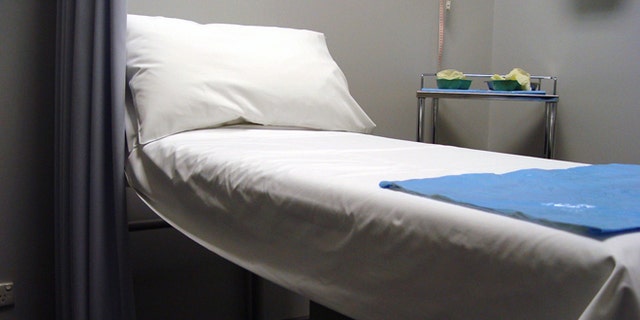 A British teen whose stomach cancer symptoms were allegedly dismissed by doctors as a desire to be skinny died after it spread to her eye and ovaries, the Telegraph reported.
Georgia Marrison, 18, who was preparing to study English Literature at University of Sheffield, complained of tiredness and fatigue. But her mother, Joanne, said that doctors downplayed the symptoms to severe anemia and an overwhelming desire to be thin.
"I felt abandoned by doctors and had nowhere to turn," Joanne told the Telegraph. "The doctor said to her, 'Georgia, you are looking very pale, and I know what you 18-year-old girls are like for wanting to look like stick insects.'"
"I was really taken aback because he hadn't even spoken to her. I was quite shocked because he had prejudged her. He diagnosed her with dietary anemia," the 51-year-old told the news website.
In May 2014, Joanne took Georgia to the hospital when her eye became swollen. Tests found she was suffering from anemia and she was prescribed iron tablets, but Georgia continued vomiting.
In September, Georgia was admitted to Royal Hallamshire Hospital, in South Yorkshire and part of northern England, where doctors diagnosed her with cancer in her eye, ovaries and meningitis.
"We went to the doctors in June, and we kept getting nowhere with GPs (general practitioners) after that. She was wasting away before my eyes, and I took her to A&E in the September and I said I wasn't leaving until somebody helps me," Joanne told the Telegraph. A formal diagnosis came Sept. 21, but Georgia died less than two months later.
"I'm not here to say they could have saved Georgia because it was so aggressive, but my main aim is that she was ignored so many times and it was all because she was a teenager and it has got to stop," Joanne told the Telegraph.
"My hope now is that she didn't die in vain," she said.