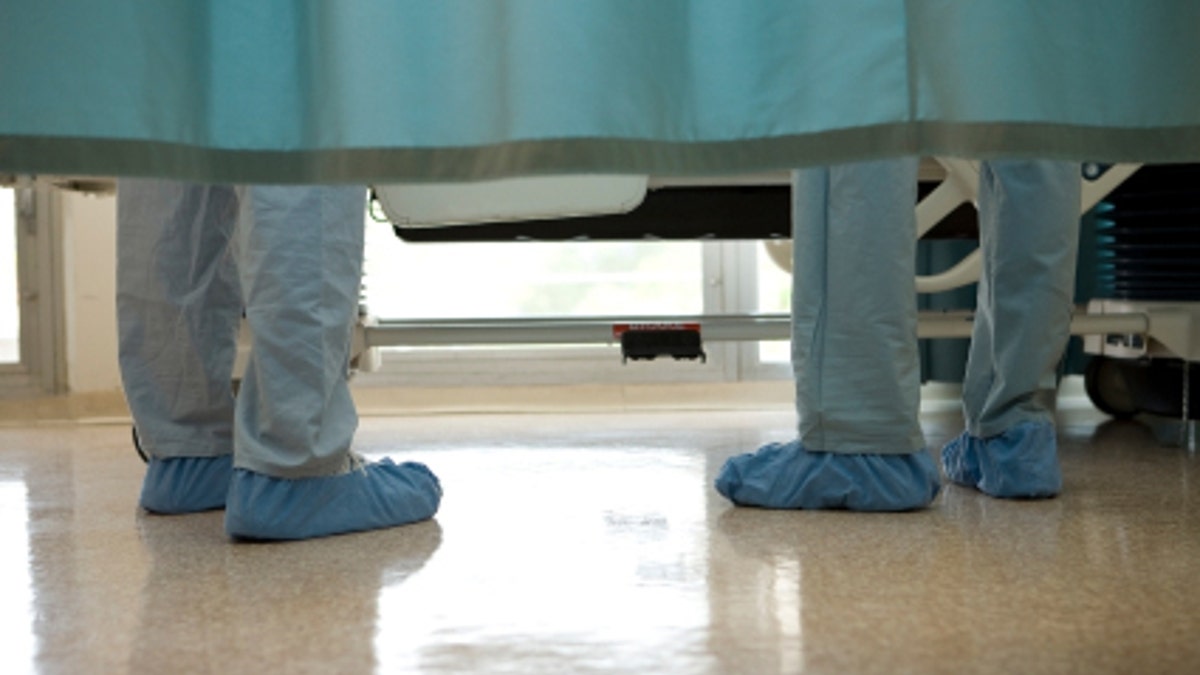 A hospital in the United Kingdom is apologizing after a teenager who was allegedly told to stop looking up her symptoms online died of a rare cancer.
Nottingham University Hospitals NHS Trust executives said they "did not listen with sufficient attention" and must embrace "the Internet age," after Bronte Doyne, 19, died March 23, 2013, news.com.au reported. Bronte reportedly had pleaded with medical staff to look at her online research for 16 months prior to her death.
Bronte was first hospitalized in September 2011 with what doctors believed as appendicitis but was eventually confirmed to be fibrolamellar hepatocellular carcinoma, an extremely rare cancer, news.com.au reported. Doctors believed she had beaten the cancer, but Doyne suspected it had returned when her cancer symptoms returned.
"Bronte was denied pain relief, referrals were hugely delayed and efforts by her family to gather information and understand Bronte's prognosis were handled in an evasive and aloof manner," Lorraine Doyne, Bronte's mother, told news.com.au.
"Her fears that her symptoms over the preceding months before she died were cancer-related were proved right. The messages from Bronte are all her own words, and I believe that's more powerful for people to understand what she went through. I want to see changes and action now," she said.
The family stumbled upon the Fibrolamellar Cancer Foundation website, which is backed by the White House. The Doynes were allegedly told that surgery would cure Bronte's cancer, but the website indicated otherwise.
"We asked after the surgery if they were suspicious the cancer could come back, but their response was, 'How will that help Bronte?'" Lorraine told news.com.au. "We were told they will be seeing her over the next 20 years— it made her relieved, but she still didn't feel quite right."
Bronte documented her symptoms, pain and battles with medical staff via text messages and Twitter, which the family included in their formal complaint. The Doynes say six weeks before her death a doctor dismissed her and put her weight loss down to genetics.
It wasn't until 10 days before her death that she was admitted to a teen cancer unit where the family's fears were confirmed.
"We explored all potential treatments, including participation in trials at other centers when her cancer returned. Sadly there were no further surgical, chemotherapy or radiotherapy treatment options for Bronte's very aggressive cancer," Dr. Stephen Fowlie, NUH medical director told news.com.au.
"We apologize that our communication with Bronte and her family fell short. We did not listen with sufficient attention. We should have referred Bronte to the expert support from the Teenage Cancer trust much sooner," he said.