'Super gonorrhea' may go global, become untreatable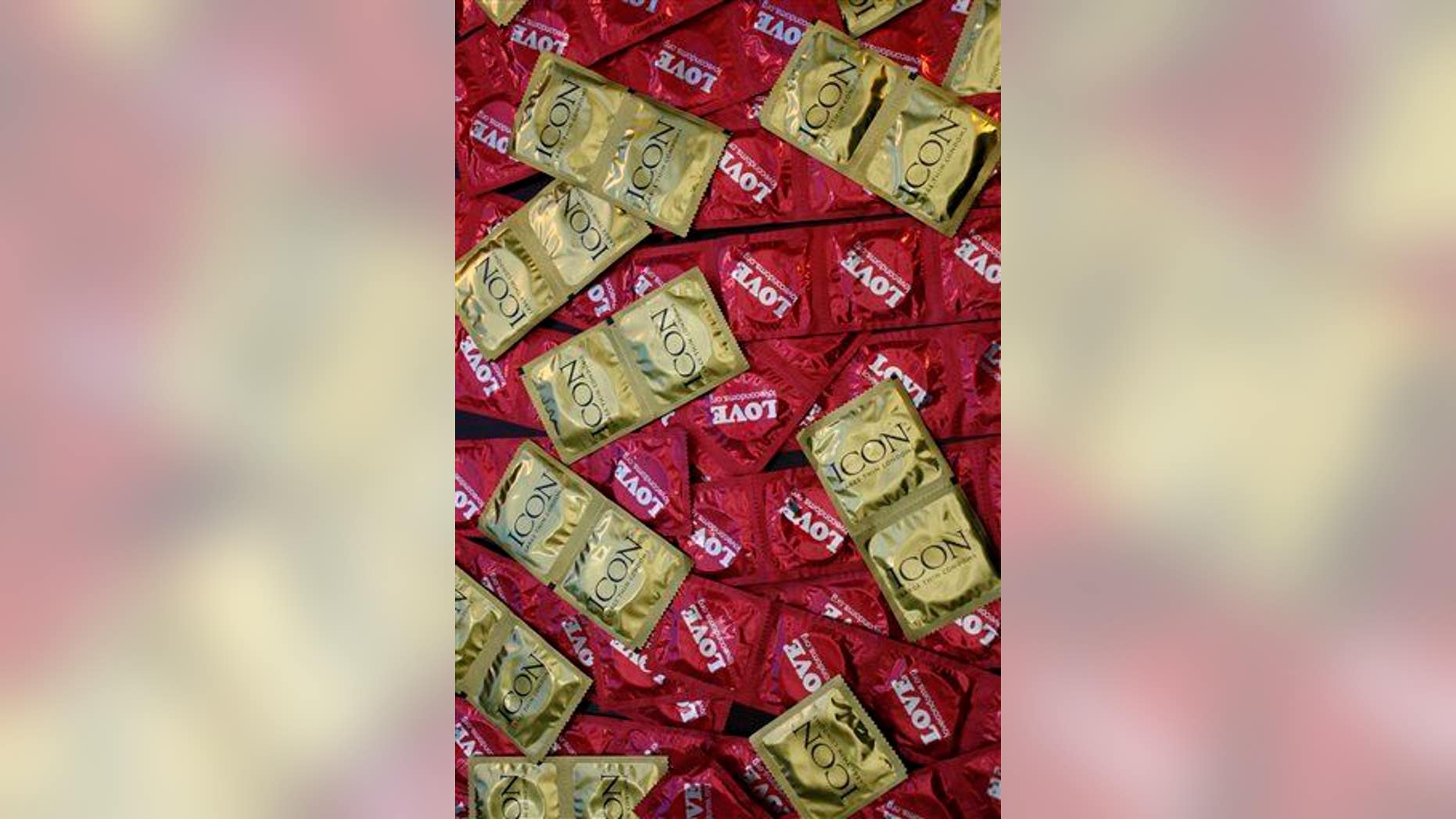 Last year's emergence of so-called "super gonorrhea" in Leeds hasn't ended in the UK city. The STD is now popping up in new British cities including London, and doctors are worried it may spread faster just as it becomes untreatable.
Because the STD is so good at fighting off antibiotics, treatment typically involves a combination of two drugs—azithromycin and ceftriaxone—but resistance to azithromycin is spreading and doctors worry ceftriaxone will soon be next, reports the BBC.
The spread is a "further sign of the very real threat of antibiotic resistance to our ability to treat infections," says Public Health England, which has had only limited success in tracking down sexual partners of those diagnosed with super gonorrhea, reports the Independent. "The spread of high level azithromycin-resistant gonorrhea is a huge concern and it is essential that every effort is made to contain further spread," says Dr.
Elizabeth Carlin, president of the British Association for Sexual Health and HIV. While the outbreak seems to have started among heterosexual couples, it is now infecting gay men as well.
Just last week Chancellor George Osborne declared resistance to antibiotics "an even greater threat to mankind than cancer" if there is no concerted global action. Caused by the bacterium Neisseria gonorrhoeae, gonorrhea spreads by unprotected sex, but can also pass from mother to child in utero.
In the past few years the infection rate in the UK has more than doubled, reports Vice, with only chlamydia higher up the list. Syphilis infections are up for the first time in years as well.
(A study says syphilis can't be blamed on Columbus.)
This article originally appeared on Newser: 'Super Gonorrhea' May Go Global, Become Untreatable
More From Newser