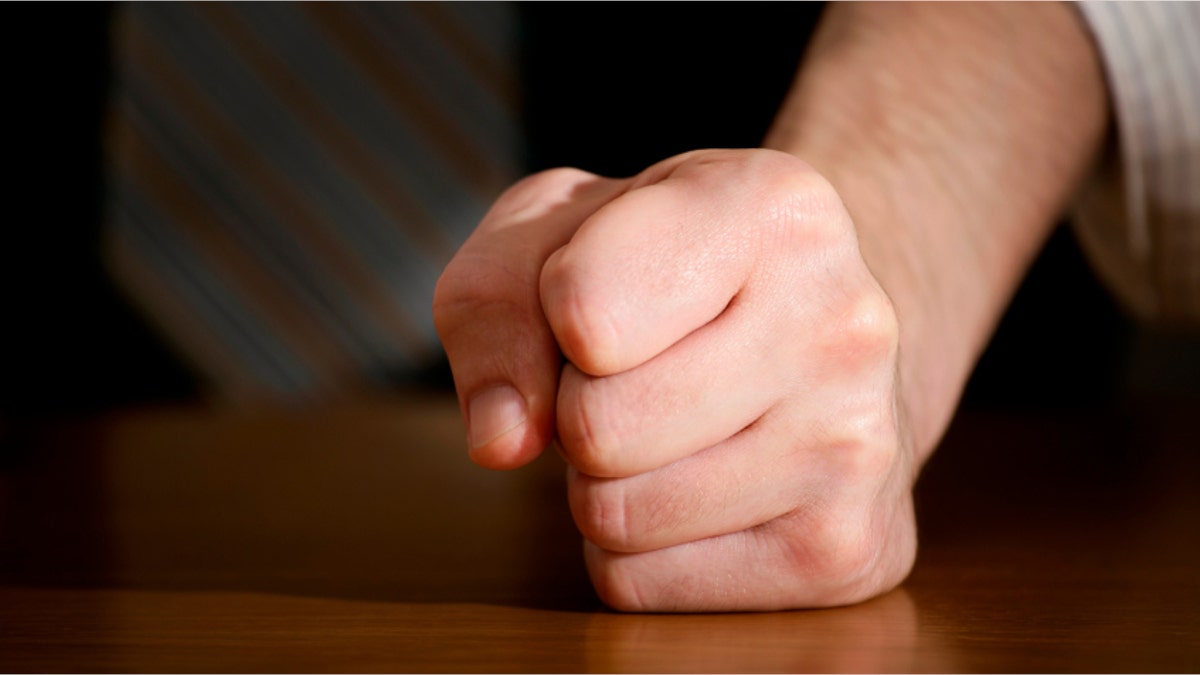 Guys can blow a fuse and be respected for it, but women? Not so much, according to a new study that reveals an apparent double standard in the way we react to angry people, Pacific Standard reports.
"Our results lend scientific support to a frequent claim voiced by women, sometimes dismissed as paranoia," that their "impassioned" arguments are dismissed because they're female, say study leads Jessica Salerno and Liana Peter-Hagene.
Published in Law and Human Behavior, the study had 210 "jury-eligible undergraduates" learn about the real-life trial of a man who allegedly murdered his wife.
Each then gave a preliminary verdict and swapped messages about it with others. But the messages were really scripted in advance, with four imaginary jurors agreeing and one holding out.
That holdout—the only one whose gender was revealed—became angry or fearful and sometimes wrote in ALL CAPS. Lo and behold, participants became less confident when the fictional juror was male and angry, but moreso when a fictional female got upset.
"Men were able to exert more social pressure by expressing anger," the researchers say. Jeanne Vaccaro, a research fellow at the Kinsey Institute, tells Vice.com that this prejudice dates back to the diagnosis of hysteria in women: "We still have the legacy that women aren't rational," she says.
Other oppressed demographics suffer similar treatment, she adds, though "people should and can be really angry about post-colonialism, institutional racism, everyday racism, or everyday sexism. Anger is a really justified response to the world we live in." (Raging online makes you angrier, no matter your gender.)
This article originally appeared on Newser: Why Women Don't Benefit From Office Rage
More From Newser