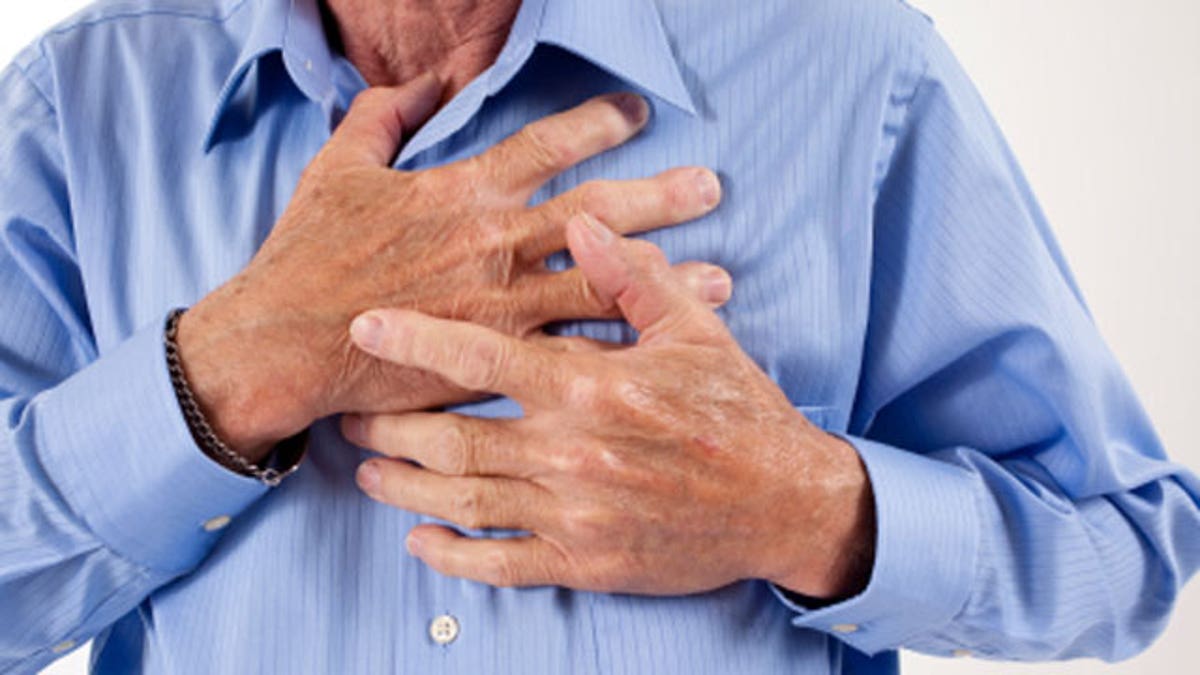 A nurse's observation that taking the time to talk to patients about their treatment might be keeping their heart attack patients alive longer led to an important finding. As recently reported at the Acute Cardiac Care Congress in Madrid, Spain, psychological interventions reduced deaths and cardiovascular events in heart disease patients by half.
"The nurses on our coronary care unit observed that patients were less likely to have another heart attack, die, or return to hospital when we talked to them about their treatment, played music for them or helped religious patients to say prayers," said Dr. Zoi Aggelopoulou, a nurse and one of the authors of the study conducted in Athens, Greece.
Wanting to pursue the connection further, she and her co-authors conducted a meta-analysis of nine randomized, controlled trials that included more than 6,600 patients. The studies looked at whether psychological interventions improved outcomes of patients with coronary heart disease when combined with a conventional rehabilitation program.
The studies included a range of interventions such as talking to patients and their families about their health, psychological support, relaxation and breathing techniques, diet and exercise, music therapy, group cognitive therapy and helping them to say prayers.
The analysis found that adding these interventions to standard care reduced mortality and cardiovascular events by 55 percent after two years or more. The benefits were not significant during the first two years.
"This was a sufficiently large sample that showed that the addition of a psychological intervention, introduced in the regular treatment of patients with coronary heart disease, seems to reduce mortality and recurrence of cardiac episodes," said Aggelopoulou.
She attributed the benefits to the patients having a greater understanding of what will happen to them and what they need to do to improve their health. This makes patients more likely to adhere to any behavioral changes they need to make.
Talking with patients while they are in the hospital and feeling vulnerable, she said, helps them feel more relaxed and less worried about survival from a major life-threatening event. Music therapy, prayers and support from the health team also have a positive effect.
"These psychological interventions can help reduce cardiac events in heart disease patients as they can reduce stress and depression of patients," said Aggelopoulou.
Prior research has shown that depression, social isolation, chronic stress and low socioeconomic status can influence the likelihood of having a heart attack in the first place.
Though the authors say more research is needed, they recommend that patients ask more questions and get more involved in decisions about their treatment. They may also want to participate in stress-reduction activities after they recover.
"If they know that these interventions can reduce mortality and recurrence of cardiac episodes they will be much more likely to engage in them," Aggelopoulou said.
Family members can also help by encouraging the heart patient to take part in these activities.
The researchers concluded that psychological interventions should be incorporated into the rehabilitation of patients with coronary heart disease.
"We can help our patients by simply talking to them or introducing new things like music therapy into our clinical practice," said Aggelopoulou.