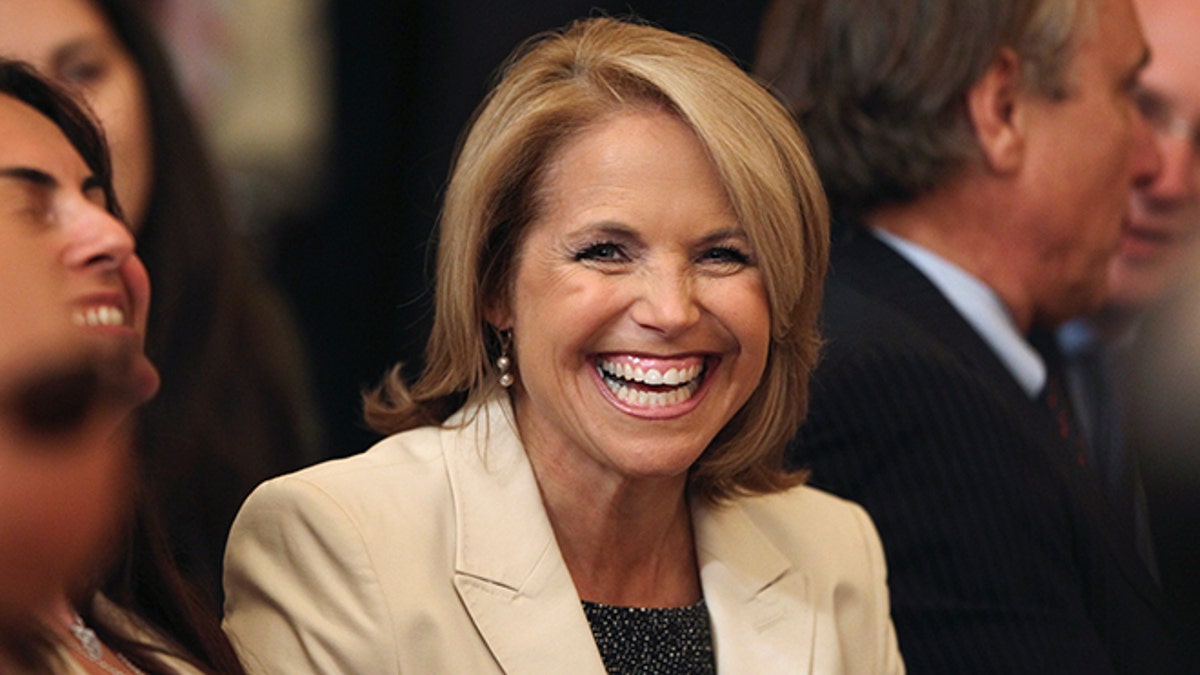 When Katie Couric recently revealed she had suffered from bulimia and aimed her show at inspiring girls to get healthy, it was the second time the TV show host put her name behind a health cause. More than a decade ago, Couric advocated for colon cancer screening, after her husband died of the disease.
Such celebrity involvement in public health issues can be valuable, researchers say, because it brings attention to health problems and spurs people to partake in screenings and other disease-preventing behaviors.
Celebrities are not experts, but they "often speak personally, and bring compelling authenticity to public discourse," Simon Chapman, a professor of public health at the University of Sydney in Australia, wrote in an opinion piece published Sept. 25 in the journal BMJ.
However, some argue there are drawbacks when celebrities voice their opinions on health issues.
"Celebrity status is fleeting," Geof Rayner, former chairman of the United Kingdom Public Health Association, writes in a counterpoint published in the same journal. While celebrities can boost public health campaigns, they "must tread a cautious path of support, because of the risk that the celebrity becomes the story," Rayner said.
"Some celebrities might help, but let's not look for saviors, buoyed by the happy thought that the work is done when a celebrity is involved," Rayner said.
A more lasting solution may be public health campaigns that "bring together the lobbying power of thousands of ordinary people through the Internet," Rayner said.
It's true that celebrity involvement in health issues can be challenging, particularly if the celebrity presents misinformation about the topic, said Georges Benjamin, executive director at the American Public Health Association. This occurred when actress Jenny McCarthy got behind the anti-vaccine movement.
But on the whole, celebrities can be very helpful in a public health campaign, Benjamin said. He noted that when Couric promoted colon cancer screening — even having her colonoscopy performed on air — the publicity led to an increase in colon cancer screenings.
"The right celebrity on the right issue can make an enormous difference," Benjamin said.