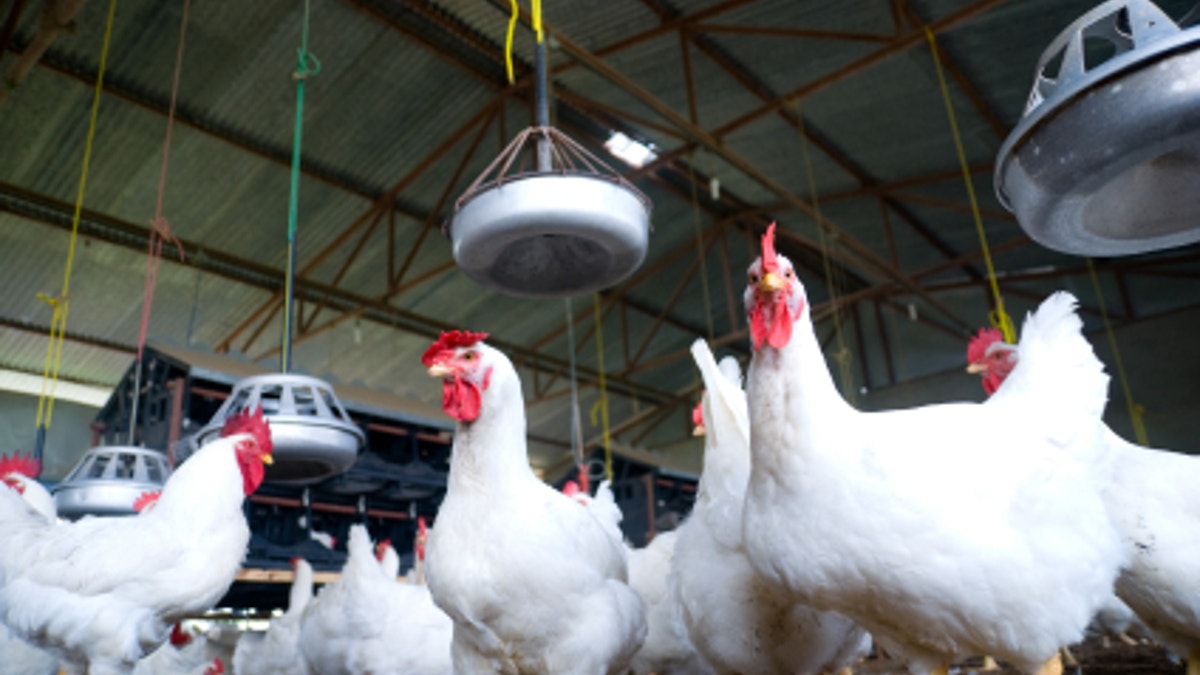 Domestic chickens, geese and ducks were found infected with the H5N1 serotype of the disease on Sept. 1 in two villages in the Altai Krai region near the border with Kazakhstan, the OIE reported on its website, citing data submitted by the Russian ministry of agriculture.
Russia's veterinary service Rosselkhoznadzor was not immediately available to comment.
The report to the Paris-based OIE said the previous occurrence of the H5N1 strain in Russia was in December 2012.
The H5N1 virus first infected humans in 1997 during a poultry outbreak in Hong Kong. Since its widespread re-emergence in 2003 and 2004, it spread from Asia to Europe and Africa and has become entrenched in poultry in some countries, resulting in millions of poultry infections, several hundred human cases, and many human deaths.
The latest outbreaks in Russia, which lead to the death or culling of 344 birds, were thought to have come from wild birds.
"Probably, hunted ducks and geese trophies had been placed in backyards where mortality occurred later in domestic birds," the farm ministry said in its report.