Price, stigma may keep patients from using insurance for STDs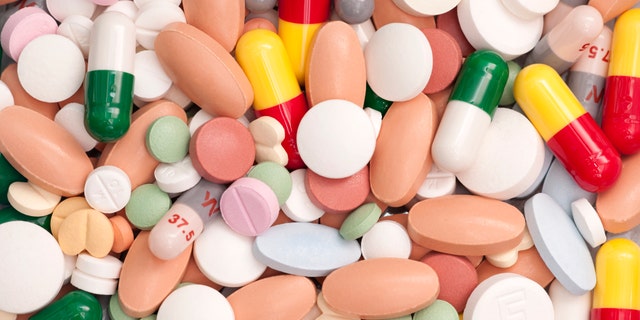 NEWYou can now listen to Fox News articles!
Barriers to getting tested or treated for sexually transmitted disease (STD) need to be lowered, a U.S. study concludes.
In 2013, before the Affordable Care Act - better known as Obamacare - was fully implemented, researchers found that half of patients at STD clinics were unwilling to use their health insurance for their visits, mainly because they worried about privacy or cost.
"A 2014 article found that half of patients at a Massachusetts STD clinic chose to self-pay for STD clinic visits rather than use their insurance," said lead author of the new study, Dr. William S. Pearson of the Division of STD Prevention at the Centers for Disease Control and Prevention (CDC) in Atlanta.
"Although that survey did not directly link patient self-pay to confidentiality concerns, from our study we know that STD clinic patients do have privacy concerns about the care they receive in the clinic," Pearson told Reuters Health by email.
He and his colleagues used the results of more than 4,000 patient surveys administered at STD clinics in 2013 in areas of the U.S. with the highest rates of chlamydia, gonorrhea and syphilis according to CDC statistics.
Most respondents were teens or young adults, most were women and about half were black.
More than 2,000 people said they had no health insurance, 1,700 said they had some form of health insurance and 185 indicated that they did not know. Almost half of those with insurance were covered by a government plan like Medicaid, 30 percent had their own private insurance and 22 percent were covered by their parents' insurance.
Almost 50 percent of participants said they would be willing to use their insurance at the visit, 40 percent said they would not be willing to use their insurance and 12 percent did not respond to the question. Less than 40 percent of those with private insurance or parents' insurance would have been willing to use it, according to results in the American Journal of Public Health.
Two-thirds of people with government insurance said they would be willing to use it at the visit.
Most people who explained why they would not be willing to use their insurance at the visit cited privacy or out-of-pocket cost as the barrier.
"Individuals receiving STD-related healthcare services will typically want to keep receipt of these services private," Pearson said.
Certain STD preventive services may not require a co-pay, but individual clinics may have different fee scales and insurers have different reimbursement rates for certain services, Pearson said.
"For some care, such as follow up and/or management of a condition, then patients may be required to pay," he said.
"The healthcare marketplace has changed with the full implementation of the Affordable Care Act," Pearson said. "Therefore, we would expect differences and plan to conduct this survey again in the near future to assess these differences."
STD reports have been on the rise since then, too, he said.
"The approximately 1.4 million cases of chlamydia reported in 2014 represent the highest number of annual cases of any condition ever reported to CDC," Pearson noted.