Preparing to Enter the Work Force With Autism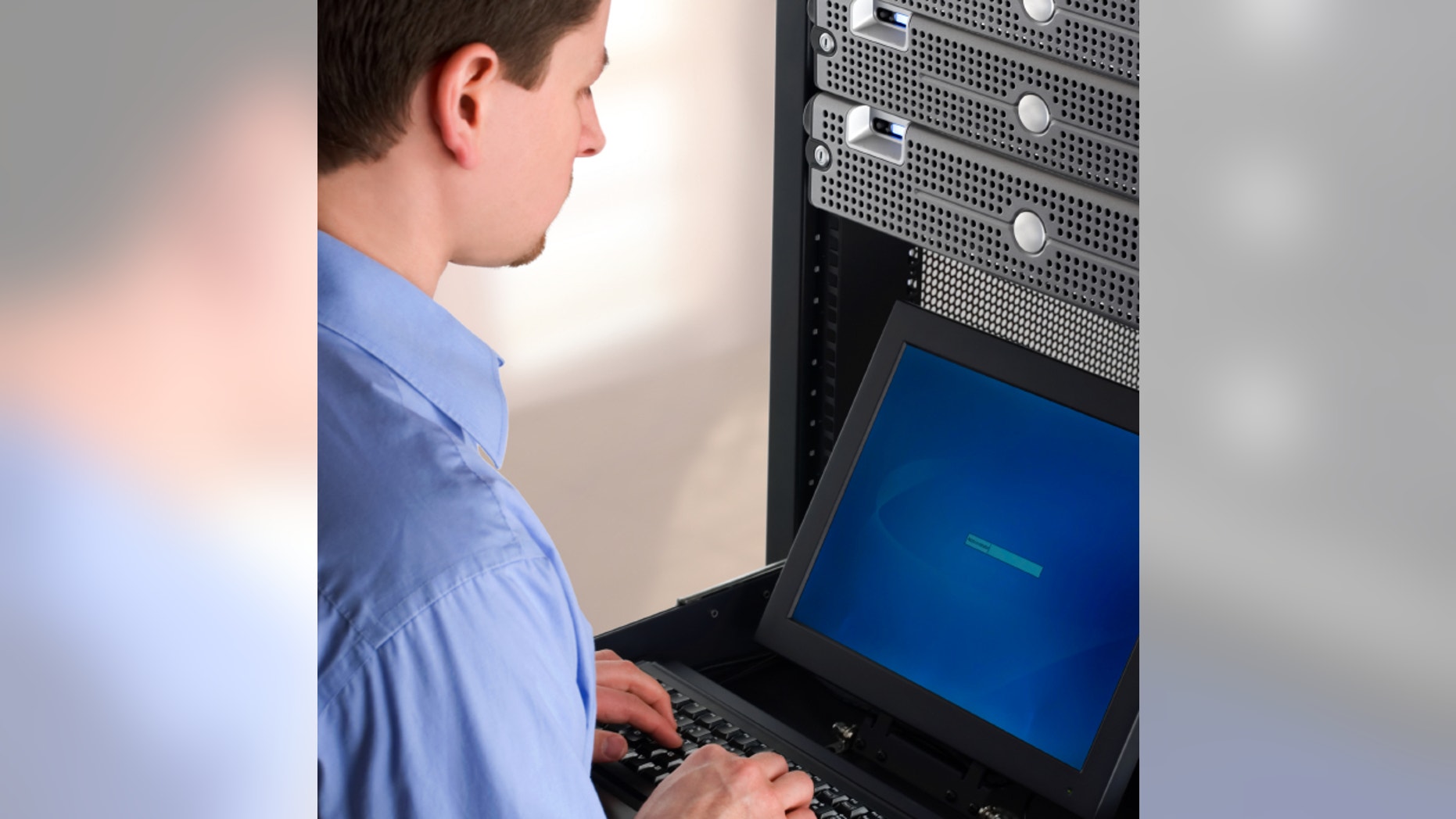 Parents and teachers of children on the autism spectrum have created, implemented and modified teaching programs that enhance important academic, social and behavioral goals. The long-term goal of this work, for many children on the spectrum, is a full or part-time job.
Many parents of children on the autism spectrum are surprised when their child's teacher or case manager broaches the topic of employment. By law, when your child is 14 years of age, the team will begin discussion of post-school plans and create short-term goals to prepare him for a job.
The key to a successful career for a person with autism, like all of us, is a solid foundation of skills. Pre-vocational skills encompass a wide variety of skills and should be introduced at a young age to ensure mastery and application of designated goals. Pre-vocational skills could include basic skills like sorting, packaging, or assembly, but also include social skills like introducing yourself, interviewing skills and telephone etiquette.
There are many things to consider beyond basic pre-vocational skills when discussing a career for your child with autism.
Technology
The most important factor for vocational skills is the use of technology. Smartphones and iPads are changing the game for people with disabilities. Not only are both offering new teaching programs and applications, but both have built-in supports that can be used daily. Simple tasks like setting an alarm for your child to remember to go to a meeting or a calculator to increase his or her pace can make a big difference in your child's work day.
Areas of interest
We have to get creative in job placements. Job coaches, guidance counselors, social workers, teachers and parents need to reach out to a variety of contacts in the community and strategize ways to create and extend productive and satisfying jobs for people with disabilities. We cannot produce a nation of children with autism who stuff envelopes. They are capable of so much more and they need our help in achieving more.
Many children on the spectrum have a specific area of interest -- movies, animals, transportation. Does your child know everything there is to know about farm animals? Talk to local parks and zoos about finding a job that would capitalize on that interest. Maybe your child could learn to care for the animals or become a tour guide and share information. We, as advocates for people with disabilities, have to plant ideas in employers' heads and strategize ways to create new jobs.
Social skills
No matter where your child works, he or she is going to need a specific set of social skills. In all places of business, there is etiquette that should be followed. Consider break and lunch times -- do people sit together at a table and chat or sit quietly by themselves? Consider staff management -- if your child has an issue with a co-worker, what is the proper protocol? General skills that help your child assimilate to his or her work environment include cleaning up after yourself, polite conversation and manners. For specifics about work-place etiquette, the employer should share information about what a typical work-day will look like.
Scheduling
Being aware of time concepts will help your child be more productive in the work force. Being able to schedule his own day is a tremendous asset for his personal and professional life. Teachers don't obsess over schedules just because we like order; it is crucially important for children to understand times of day, sequence of events, and to find independence in following a daily schedule of activities.
Preparing a child with autism for employment takes a team of caring and forward-thinking professionals and time for your child to acquire necessary skills. Preparing for a job while your child is young will ensure he has time to grow and develop skills that will help him secure a rewarding career and gives the team time to think outside the box and find a job placement that is a great fit.
Jennifer Cerbasi works as a special education teacher at a public school in New Jersey. As owner of The Learning Link, LLC, she works with parents in the home to support children's academic, social, emotional, and physical health through a variety of services. Jennifer utilizes her training in the field of Applied Behavior Analysis in both settings to foster children's development. In addition to her work both in the classroom and at home, she is also a member of the National Association of Special Education Teachers and the Association for Supervision and Curriculum Development. For more information, go to www.jennifercerbasi.com.