Online mammography information may be too technical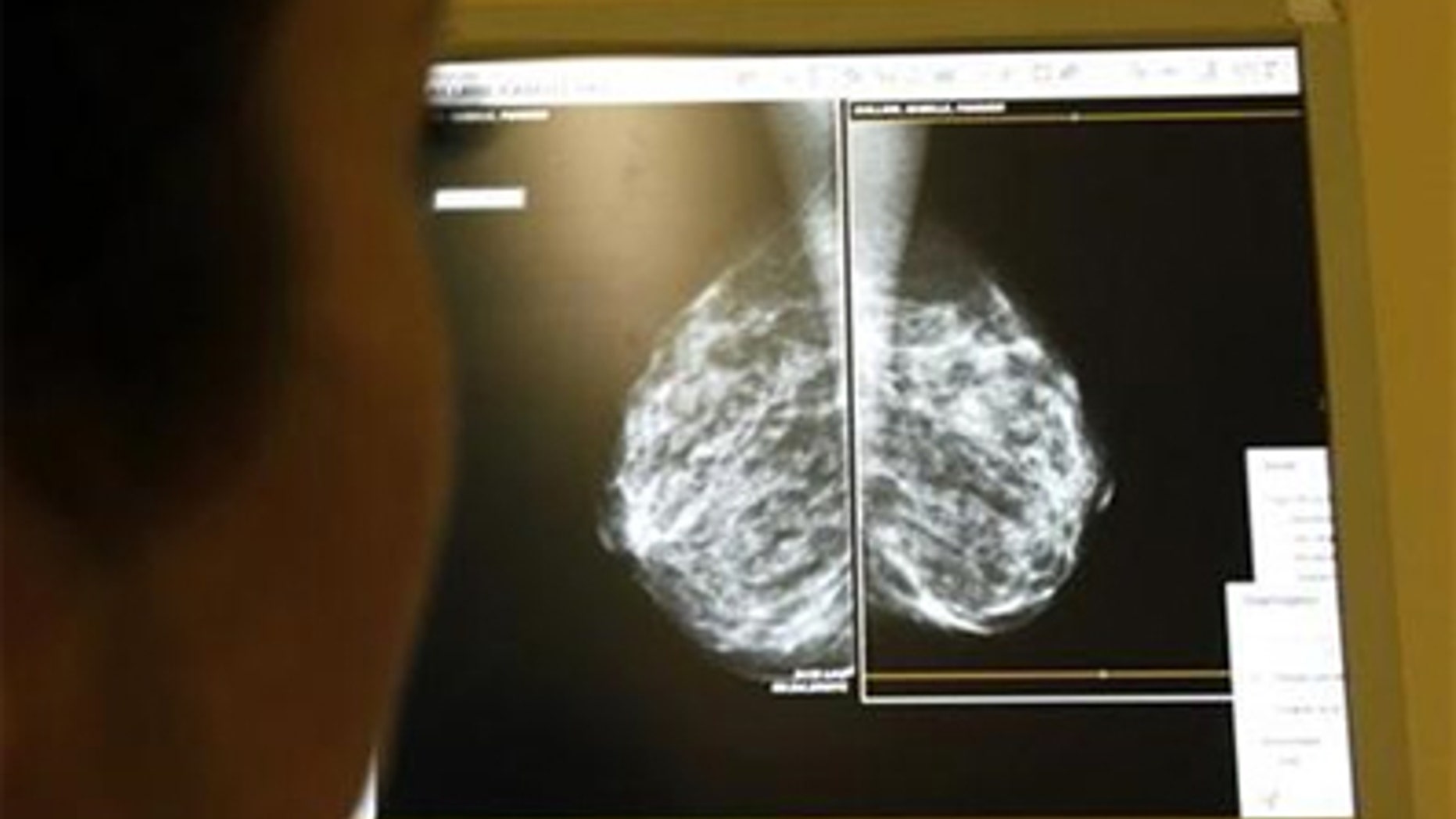 The Web is a popular source of health information, but online educational material about mammograms may be too complicated for many Americans, according to a new study.
Researchers looked at dozens of websites about the breast x-rays and found the patient-education articles and background information on all of them were written well above the average reading level.
"Unfortunately, the average American adult reads only at a seventh–eighth grade level," write the authors, led by Dr. Rend Al-Khalili of the radiology department at the University of Medicine and Dentistry of New Jersey.
Many women are already confused by recent changes in guidelines for how often they should get mammograms, especially women in their 40s, Al-Khalili and her colleagues point out in the journal Academic Radiology.

That confusion is likely to lead women to look online for information, so healthcare professionals should make sure the materials they post are clear and easy to understand, the authors say.
The U.S. Department of Health and Human Services recommends that websites for patients be written below the sixth-grade reading level to target the average American adult.
The new study is not the first, however, to find problems with medical information online. Similar results were found in recent studies of information about self-injury, giving birth after cesarean section and colon cancer screening (see Reuters Health article of March 27, 2014 here: reut.rs/1tdgk2y).
In that research, the problems ranged from scarcity of information on a particular topic, to inaccuracy and text written at a reading level that was too high.
Dr. Al-Khalili and her colleagues reviewed a total of 42 mammography-related websites using several standard reading-level measurement tools.
They divided the sites into four categories based on their sources: 17 sites were from U.S. hospitals and universities, nine from professional medical societies, five from doctors' practices and 11 from miscellaneous healthcare–associated websites related to mammography for breast cancer screening.
The material from all four website categories was written at more than a ninth-grade reading level, with about 80 percent of them written at the 10th-grade level or higher.
By a "readability" measure the U.S. government uses, most of the materials would be "very difficult" for most 10th graders, and the rest would be of "average" difficulty, but still above 6th grade level.
The study authors urge doctors to help patients understand the material they read online.
They also point out that patients may have difficulty understanding information during discussions with their doctor as well. So it's important, they write, for doctors to avoid medical jargon when speaking to patients.
"It's often assumed that only limited segments of the public have challenges with literacy and with understanding health information," said Felicia Hill-Briggs, senior director of Population Health Research and Development at Johns Hopkins HealthCare in Baltimore, Maryland.
"Developers of internet-based patient education may think that internet users are not part of that segment of the population," said Hill-Briggs, who was not involved in the new study.
The vast majority of adults in the U.S. have some trouble understanding or using health information, she noted. "For that reason, no matter who the target audience is for health information, it is important to present that information using plain, easy to understand, language."
Hill-Briggs added, "Many people in healthcare and in public health are unaware of the current recommendations for readability of patient education materials."
It's difficult for most people, including people working in medicine and health care professions, to take complex information or terminology, and find ways to describe them in clear, simple terms, she said.
"It's very important for developers of patient education to utilize proven techniques and resources to do this work," she said. "Ultimately, the public cannot benefit from the education they cannot understand, process or easily put to use."