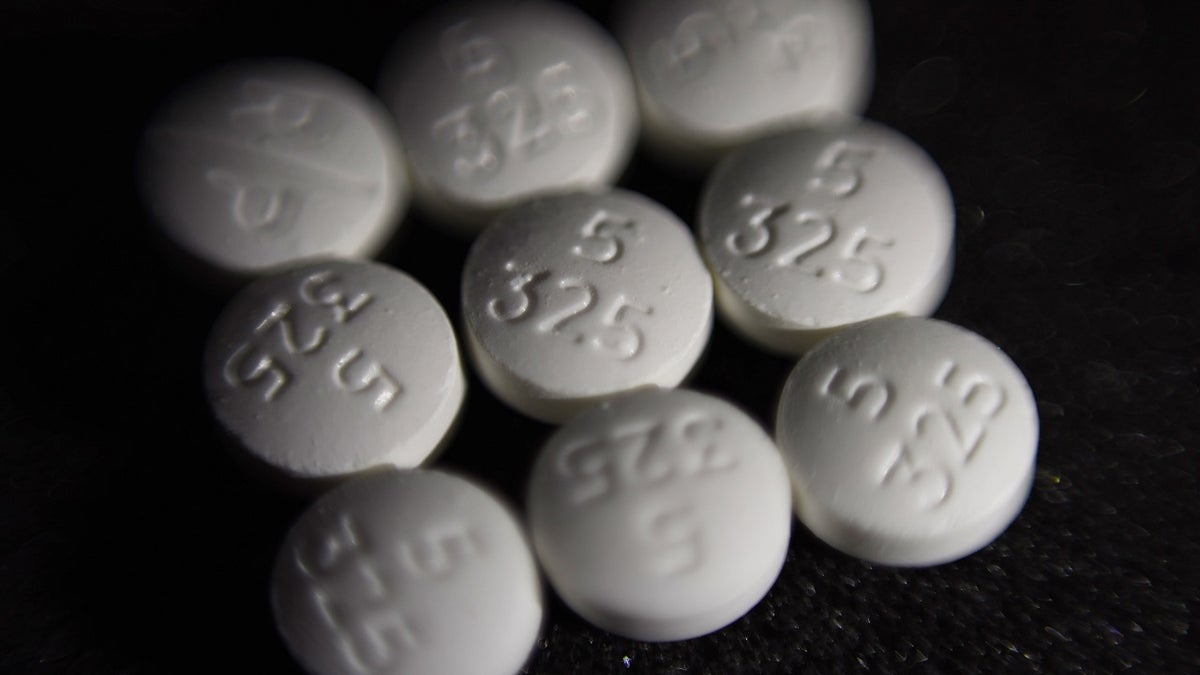 As settlement talks begin for lawsuits involving the nation's opioid epidemic, Ohio Attorney General Mike DeWine said Wednesday he's encouraged by a federal judge's understanding of and comittment to resolving the crisis.
U.S. District Judge Dan Polster in Cleveland oversees the settlement talks for the more than 250 federal lawsuits filed against pharmaceutical companies and distributors over the opioid epidemic. He's called the epidemic "100 percent man-made" and that other branches of government have "punted" on solving it.
"He's dead serious about getting something resolved," DeWine said. "I'm very encouraged."
Some 42,000 people died of opioid overdoses in 2016, a number that's expected to climb even higher once 2017 deaths are tallied later this year, according to the U.S. Centers for Disease Control and Prevention.
Many plaintiffs hope there will be a global settlement with the pharmaceutical industry that would encompass lawsuits filed in state courts.
Attorneys general from Kentucky, Tennessee, Alabama, North Carolina and Virginia attended the settlement talks, along with dozens of attorneys from both sides who answered Polster's questions in a courtroom.
Communities across the country have been ravaged by an epidemic that involves highly addictive painkillers like OxyContin and Vicodin, their generic equivalents and deadly street drugs like fentanyl and heroin.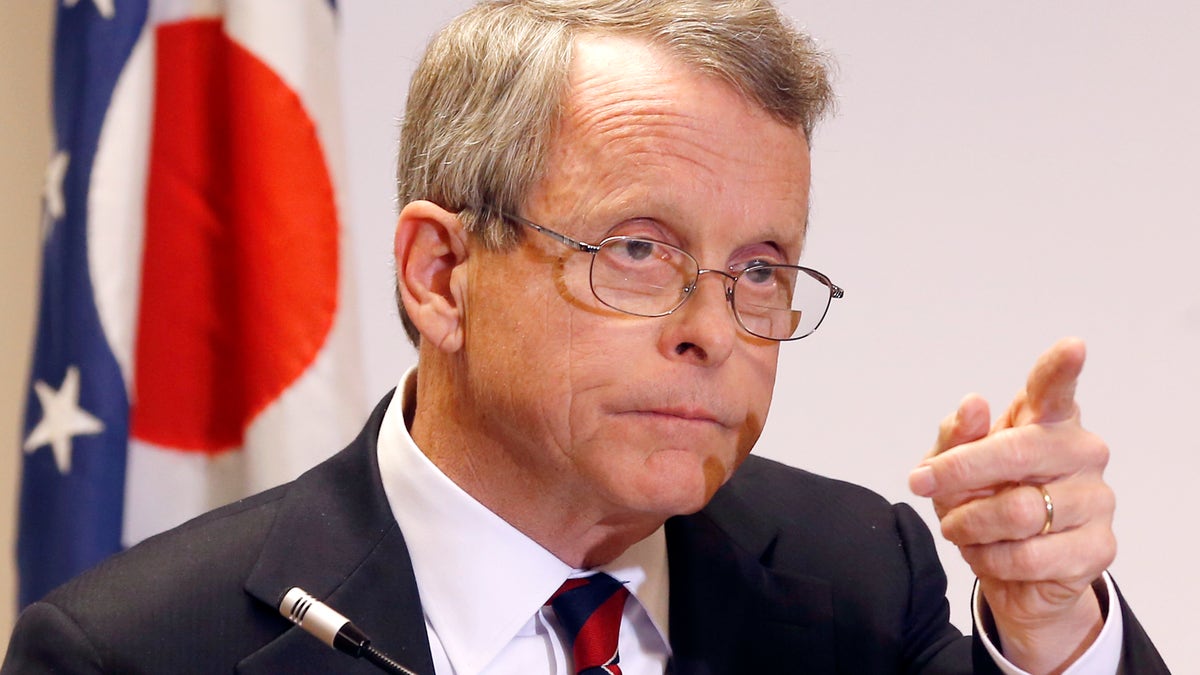 Kentucky Attorney General Andy Beshear, a Democrat, said efforts to hold the pharmaceutical industry accountable for the damage they've wrought is a bipartisan effort.
DeWine, a Republican, wouldn't say how much compensation he wants from pharmaceutical companies and distributors, Bloomberg reported, but noted a study from Ohio State University said opioids were costing the Buckeye State as much as $8 billion a year.

Beshear said he hopes to see multinational corporations that have made billions of dollars selling painkillers become part of the solution.
"If you call yourself a health care company, and not simply a for-profit corporation, you should be willing to do that," Beshear said.
Industry attorneys approached outside the courtroom declined to be interviewed.
The Associated Press contributed to this report.