No age-related differences in concussion symptoms seen in older, younger athletes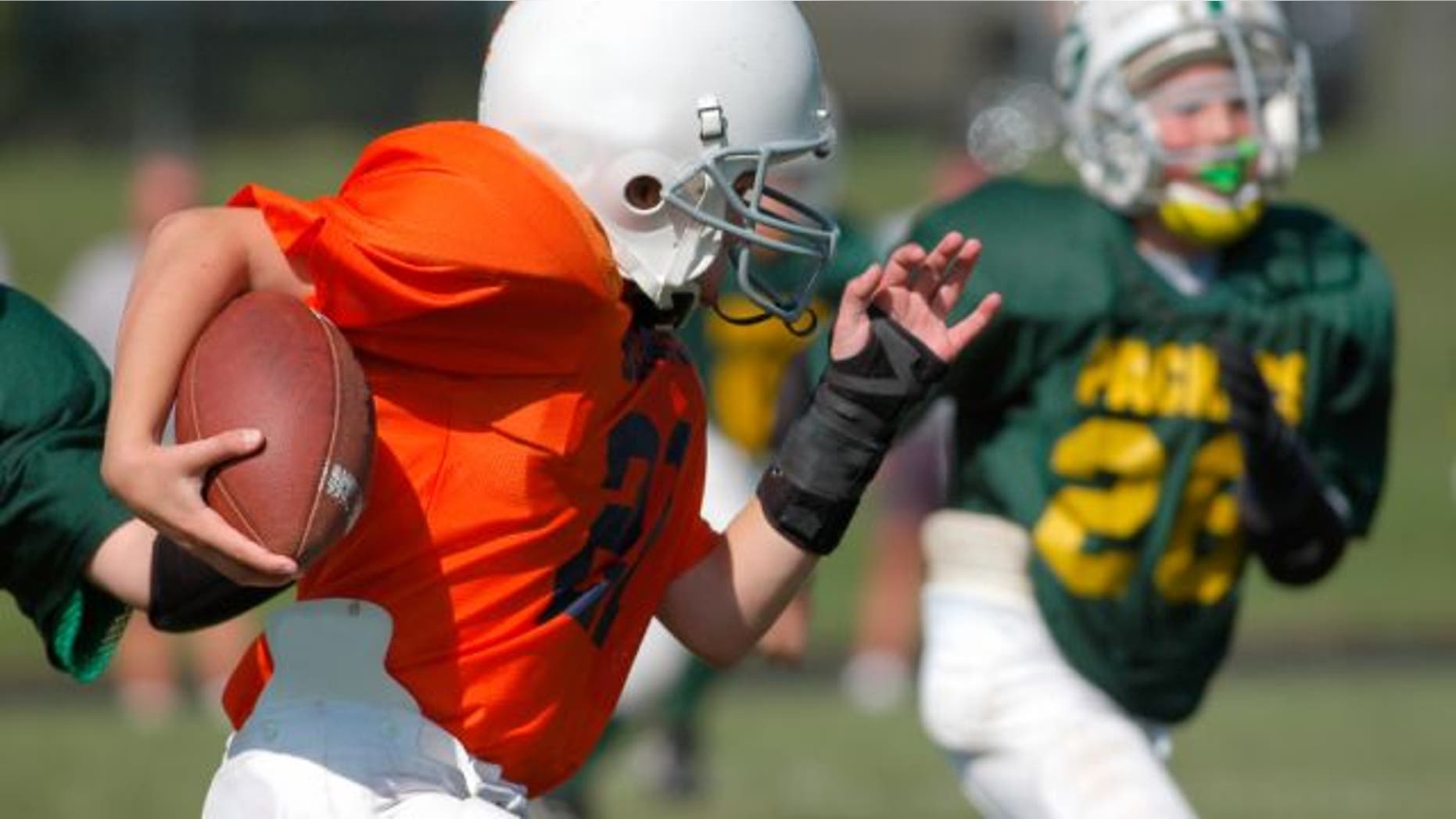 Though some studies have indicated that younger athletes may take longer to recover from concussions, a new study from Vanderbilt University argues against previous research, finding that age does not play a significant role in the duration of concussion symptoms.
Parents of young athletes have long been concerned about the risk of concussions in their children. Every year, up to 3.2 million concussions occur in the United States, with over 50 percent of these injuries occurring in young people. And with more mild traumatic brain injuries being diagnosed every year, many have wondered whether young brains suffer more from the trauma of a concussion.
However, a study published in the Journal of Neurosurgery: Pediatric now suggests that age may not be a significant factor – but rather just one element in a more complex range of components that determine which athletes will experience long term health issues after a concussion.
"There are many other factors at work besides age," study author Dr. Allen K. Sills, an associate professor of neurosurgery at Vanderbilt University, told FoxNews.com. "In the past, people thought that age alone would determine these differences, and what we're saying is age is not the only factor, it's much more complex than that."
To explore the link between concussion symptoms and age, Sills and his fellow researchers assessed the self-reported concussion symptoms of 92 athletes, ages 13 to 16, and 92 athletes, ages 18 to 22.  Overall, researchers found that the difference in reported symptom duration between the age groups was not statistically significant.
While age alone did not impact the duration of concussion symptoms, Sills and his colleagues suspect that it may be one component in a range of factors – including family history of brain disease and previous history of concussions – that influence how much damage an athlete experiences after a concussion.
"What we're realizing is that…the brain's response to that injury is very different in different individuals, which is why some have symptoms for only a short period of time while others will have a longer duration of symptoms," Sills said. "And some will have certain types of symptoms and others will have very different symptoms."
Sills and his colleagues plan to continue to study how different variables impact concussion severity in athletes of various ages, in hopes that they will be able to develop better parameters for the diagnosis and treatment of these injuries.
But until researchers can better determine which risk factors may play a role in how much long-term damage a person will suffer from a concussion, Sills said it's important to take all injuries seriously.
"It just points out the need to have trained professionals involved in the evaluation of these injuries, because you need someone who knows the signs and symptoms and to help guide the return-to-play decisions in athletes," Sills said. "That's the most important thing – to make sure the brain has fully recovered from an injury before the athlete is exposed to further injury."