NJ medical marijuana bill: What does science say?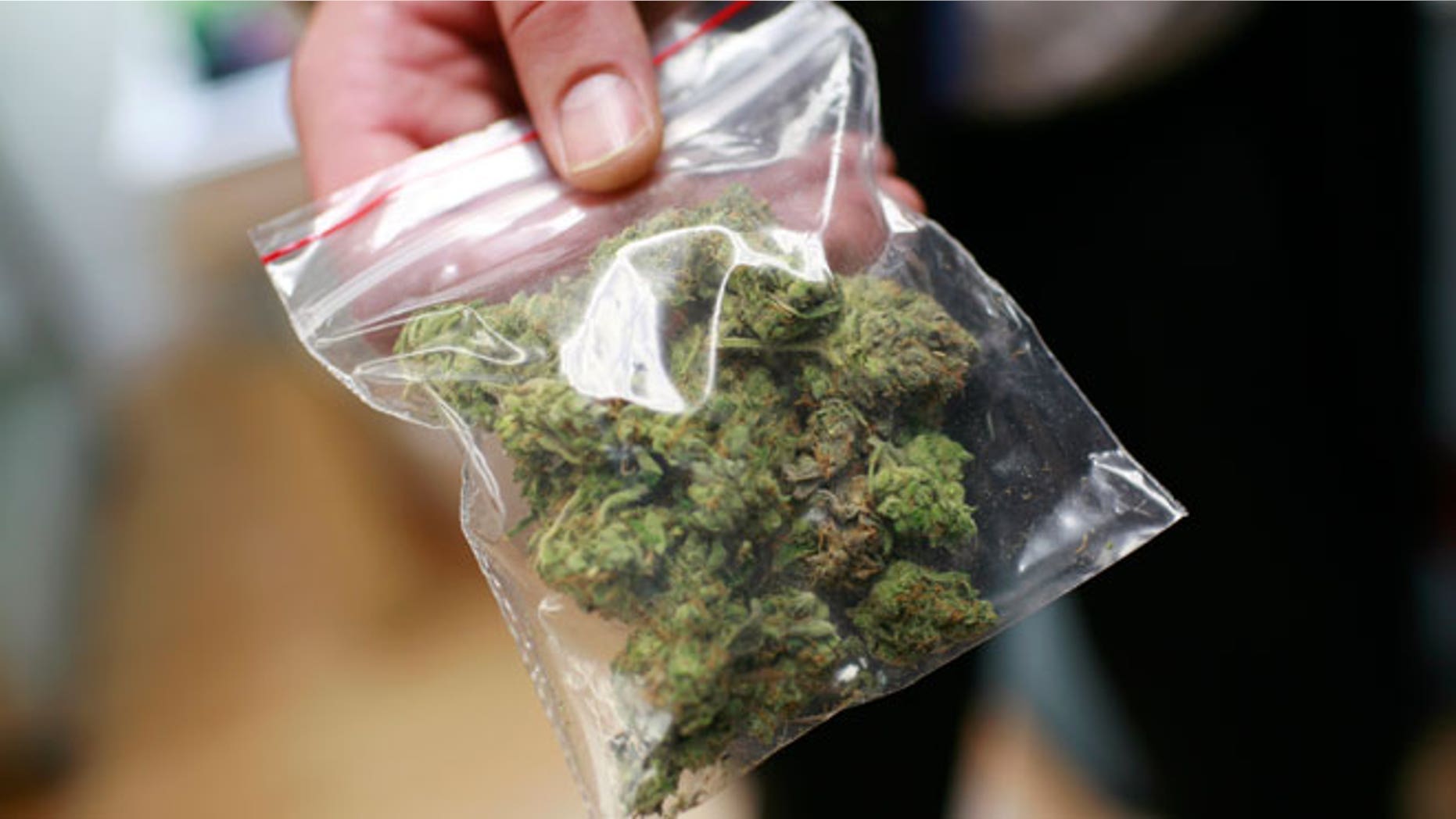 Today, New Jersey Gov. Chris Christie made a decision to sign a bill that will make medical marijuana easily accessible for children.
"As I have repeatedly noted, I believe that parents, and not government regulators, are best suited to decide how to care for their children," said Governor Christie in his conditional approval of the bill. "Protection of our children remains my utmost concern, and my heart goes out to those children and their families who are suffering with serious illnesses. Today, I am making commonsense recommendations to this legislation to ensure sick children receive the treatment their parents prefer, while maintaining appropriate safeguards. I am calling on the legislature to reconvene quickly and address these issues so that children in need can get the treatment they need."
The decision will have huge implications for 2-year-old Vivian Wilson who suffers from severe form of epilepsy called Dravet Syndrome, which causes her to have multiple seizures a day.  Vivian's parents have said that ingestible extracts of certain strains of marijuana have helped children with their daughter's condition.
But what does the science say? Dr. Arnold Fried, chairman of the Neuroscience Institute at Hackensack University Medical Center in N.J., spoke with Fox News Health of what is known about medical marijuana and how it could be used to potentially help Vivian.
What does the science show in regards to using medical marijuana to treat neurological diseases?
"The data is very poor in terms of its efficacy.  With that said, there are anecdotal reports that show it helps, but there are not big studies.  For it to be a good study, you would have to design it so that the (the marijuana) could be given in a way where they would also have a control sample. So the person doesn't know if they got the drug or a placebo.
"However, in these anecdotal stories where they say it helps, there may be something else that is explaining what happens.  That's the problem with anecdotal evidence; it doesn't control for bias, and it doesn't control for other variables.  You'd have to control for those, then see if it's really effective.  But sometimes we do make decisions based on anecdotal data, so if that's applicable here, it may be worth a try."
In theory, how would medical marijuana help neurological issues?
"From what I know about the science, doctors prepare an edible form of an extract of marijuana.  It's not the chemical that makes you high, it's the one that acts on the brain cells.  Basically it suppresses electrical activity.  A seizure is where you have an abnormal electrical signal in the brain that starts in one place or multiple places simultaneously and then spreads throughout the brain.  It's an abnormal electrical wave that causes the person to have movements or shake.  So the drug would work by suppressing that wave."
Could medical marijuana potentially treat other neurological disorders?
"It's sometimes used to treat multiple sclerosis in order to suppress some abnormal neurologic function, whether it's pain or an unpleasant feeling in the extremity – what we call a dysesthesia.  These are some uses that are talked about.  And some people say the overall function for MS is approved.  They're more mobile."
What is your particular stance on medical marijuana?
"My feeling about this case is that it should not be a political question or a social question.  It should be a medical question.  Has this girl exhausted a more proven way of dealing with her seizures?  I don't know if a panel of physicians has really looked it over.  If they have, that's great, but if they haven't, they need to decided: Has she availed herself of surgery or nerve stimulation, which sometimes help dramatically.
"If she truly has exhausted all the medical and surgical modalities for dealing with this epilepsy, I'm for it."