New hope for 7-foot woman suffering from gigantism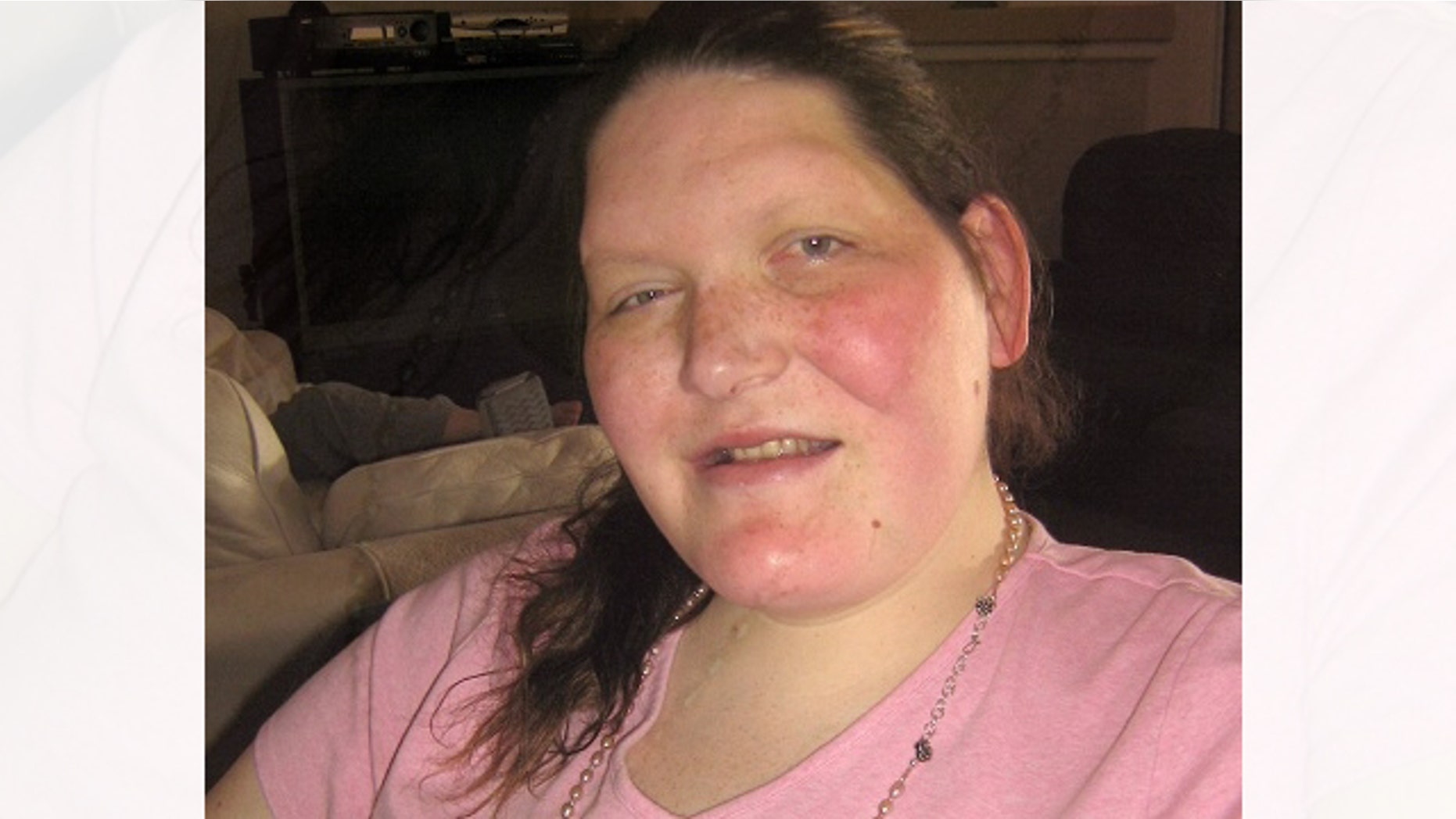 A Las Vegas woman suffering from gigantism received some good news this week: Her diseases' blood levels have reached normal range, KTNV reported.
Tanya Angus, 33, has acromegaly, a condition that causes an overproduction of growth hormone in her body. She is nearly 7-feet tall and weighs 400 pounds.
Doctors discovered she had a tumor pushing on her pituitary gland and hoped that would lead to treatment, but after three brain surgeries, radiation and a plethora of experimental medications, Angus and her family started to lose hope.
Related: Woman who can't stop growing 
"I'm in constant pain," she  told KTNV. "I'm only 33 years old, but I can't walk. It's incredibly difficult."
Angus' mother, Karin Strutynski, told the news station, "For the first time ever, Tanya's blood level for her disease fits in the normal range. If we can keep her in the normal range, she may be able to stop growing.
That means doctors could better manage her pain and possibly prolong her life. We can't reverse the damage, but we can stop it."
Click here for more on this story from KTNV.