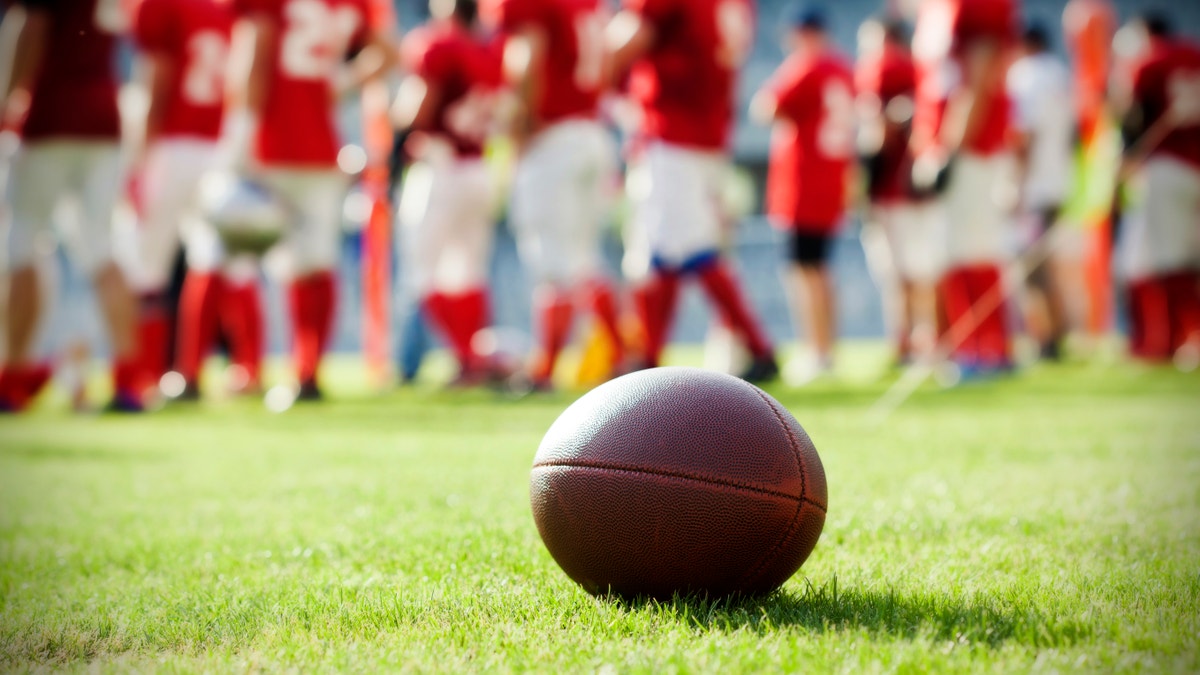 Many U.S. high schools don't offer athletic training services and few employ full-time athletic trainers, according to a new study.
Private institutions were even less likely than public schools to provide athletic training services or employ trainers, researchers found.
"Athletic trainers really provide the knowledge, security, expertise and education to keep athletes on the field and off the sidelines," said lead author Alicia Pike, of the Korey Stringer Institute at the University of Connecticut in Storrs. "The students can really focus on the benefits, and enjoyment of safe and fair play."
The researchers write in the Journal of Athletic Training that the number of student athletes rose for the 25th consecutive year from 2013 to 2014. At that time, nearly 8 million students were athletes.
The American Medical Association and the National Athletic Trainers' Association endorse the hiring of full-time and on-site athletic trainers, they add. Research suggest schools that follow that guidance have lower injury rates than those without athletic trainers.
Athletic trainers work with physicians to provide a range of healthcare services to student athletes ranging from minor bruises to sudden cardiac arrest.
For the new study, Pike and colleagues surveyed 8,509 public and 2,044 private U.S. high schools between 2011 and 2014.
Overall, 70 percent of public schools and 58 percent of private schools offered some level of athletic training services.
Only 37 percent of public schools offered full-time athletic training services, compared to only 28 percent of private schools.
Schools cited a number of barriers to hiring athletic trainers, Pike said, including budget issues, school size, lack of awareness about the role of athletic trainers and other school characteristics like rural environments.
The researchers suggest that ways to overcome these barriers should be explored.
Athletic trainers are a "vital aspect for the health and safety of the student athlete," Pike said.