More frozen berries recalled over hepatitis A concerns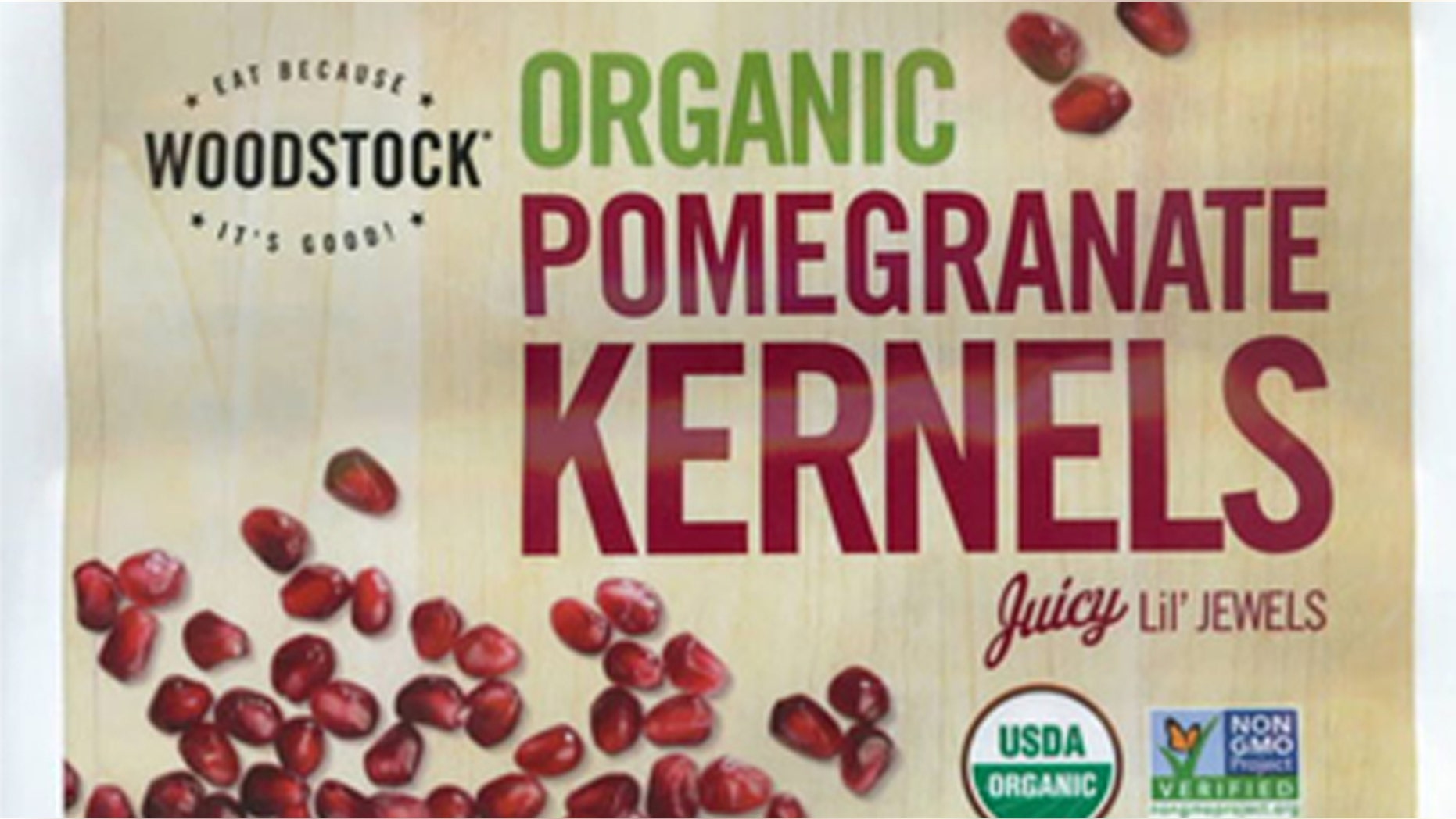 Another voluntary recall of frozen fruit products has been issued over possible hepatitis A concerns, the Food and Drug Administration (FDA) announced.
Scenic Fruit Company of Gresham, Oregon has announced a recall of 61,092 eight-ounce bags of Woodstock Frozen Organic Pomegranate Kernels.  The recall comes in the midst of an ongoing hepatitis A outbreak that has been linked to frozen berries.  According to the Centers for Disease Control and Prevention, 122 people in eight states have become ill after eating Townsend Farms' "Organic Antioxidant Blend."
No illnesses have yet been reported in association with the pomegranate kernels, and the FDA said that product testing has shown no presence of the hepatitis A virus.  Scenic Fruit's decision to recall the product was made out of caution due to the outbreak.
The company has recalled the following lots of product:
- C 0129 (A,B, or C) 035 with a best by date of 02/04/2015
- C 0388 (A,B, or C) 087 with a best by date of 03/28/2015
- C 0490 (A,B, or C) 109 with a best by date of 04/19/2015
The bags also have the UPC Code 0 42563 01628 9, which can be found on the back portion of the pouches, underneath the zip-lock seal.
Hepatitis A is a highly contagious disease of the liver that causes nausea and vomiting, abdominal pain, jaundice, dark urine and pale stool.  The condition is caused by the hepatitis A virus, which can sometimes be found in contaminated food, and can result in mild illness lasting a few weeks or develop into a serious illness spanning several months.  A vaccination can prevent illness from presenting if given within two weeks of exposure to the virus.
Both the FDA and CDC have been investigating the source of the outbreak, noting that this strain of hepatitis is rarely seen in the North or South America.  Townsend Farms said their frozen blend includes pomegranate seeds from Turkey, and the Scenic Fruit Company's recalled pomegranate kernels are also from Turkey.