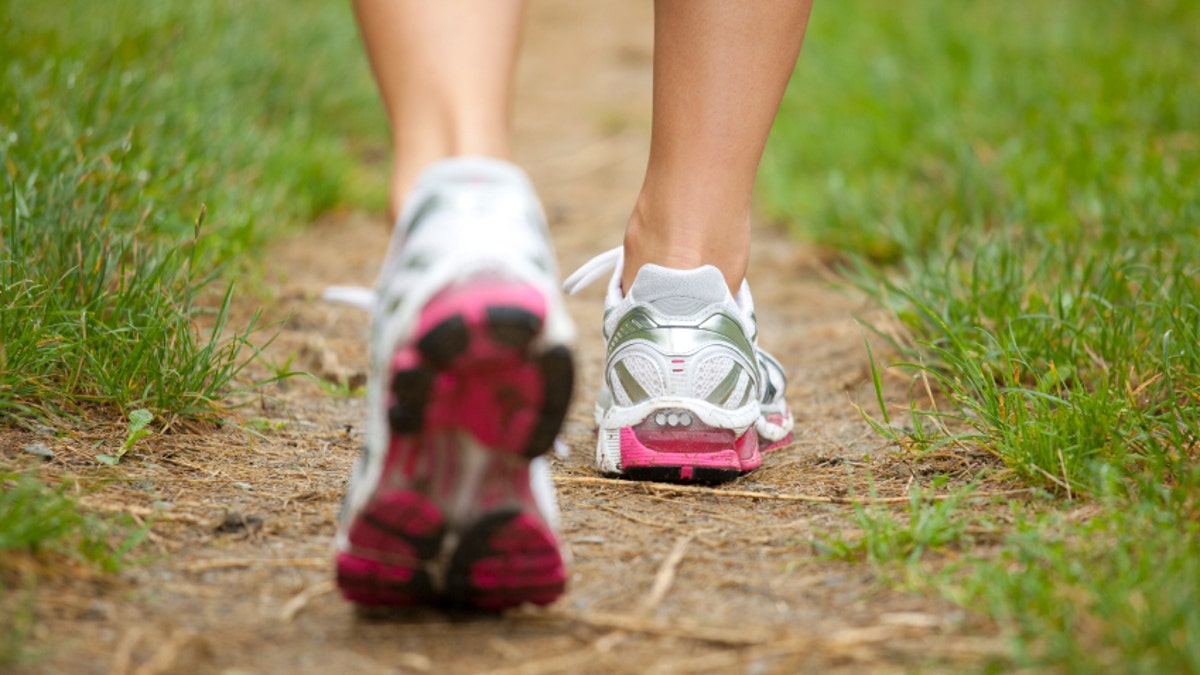 Moderate-intensity exercises – such as power walking, golf and volleyball – may be better for reducing stroke risk compared to strenuous activities such as swimming, running and aerobics, reported researchers presenting at the American Stroke Association's International Stroke Conference 2014.
Researchers analyzed data from the California Teachers Study, a cohort study of 133,479 female public school teachers and administrators, to see how exercise affected women's risk for stroke. Participants who reported doing moderate physical activity in the three years before they enrolled in the study had a 20 percent lower risk compared to women who reported no activity. Moderate physical activity could range from a half an hour of activity a week to greater than five hours a week.
Lead study author Sophia Wang noted a clear delineation of positive benefit for women who exercised moderately on average of one to two hours a week. Although strenuous activity was also considered, clear benefits were not as readily observed.
"It has been reported that the more you move, the better; in our data, it was hard to tell," Wang, a professor in the department of population sciences at the Beckman Research Institute–City of Hope in Duarte, Calif., told FoxNews.com. "We don't quite see that nice dose-response you would expect…for someone who exercised more."
The analysis also found that while hormone therapy has been shown to increase risk of stroke, exercise can be used to modify the risk.
"It's means that, for someone who needs to be on hormone therapy, moderate physical activity could potentially be a way to modify [her risk of stroke]," Wang said. "[She] could actually do something to try to reverse it somewhat."