Middle school athlete dies after sudden illness at track meet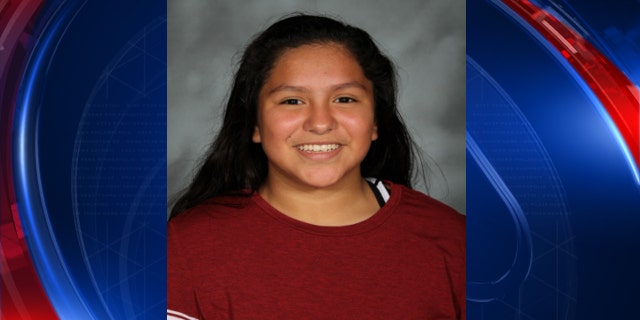 NEWYou can now listen to Fox News articles!
A Michigan community is reeling over the sudden death of a middle school student who became ill after competing in a 400-meter dash during a track and field meet on Tuesday night. Jasmin Torres, 13, was tended to immediately after falling ill by a nearby physician before being transported to a hospital in Adrian where she later died, The Detroit Free Press reported.
"Jasmin was always smiling, positive, friendly and outgoing," Richard Carsten, Ida Public Schools superintendent told The Detroit Free Press. "As a result, she had a large friendship group. Certainly she will be missed. Her friends valued their relationship with her because of who she was."
HIGH SCHOOL BASKETBALL STAR COLLAPSES, DIES AFTER OPEN GYM SESSION
Officials have yet to release a cause of death for the three-sport athlete, but Carsten said she had been feeling better before leaving by ambulance.
"Honestly, we thought things would be fine, but Jasmin passed away shorty after in the hospital," he told The Detroit Free Press.
Students gathered Wednesday to remember Torres and craft messages to send to her family.
BEER CAN INTERFERE WITH YOUR HEART'S RHYTHM
"Our biggest memory of her will be the fact that we saw her smile daily and hourly, and that's what stands out to me," Carsten told the news outlet. "Passing her in the hallway or seeing in the classroom, she always had a big smile."
Counselors were made available to students and staff.